Welcome To
Salem Art Fair & Festival!
July 15 – 17, 2022
Save the date for 2022 73rd annual Salem Art Fair & Festival, July 15 through July 17, produced by Salem Art Association.
Salem Art Fair & Festival is an honored 73-year-old event is one of the largest of its kind in the Pacific Northwest and draws artists from around the country. The Salem Art Fair has an outstanding reputation among participants and visitors alike, attracting 35,000 attendees annually.



Slide
Friday, July 15th from 7:30 P.M. to 9:00 P.M.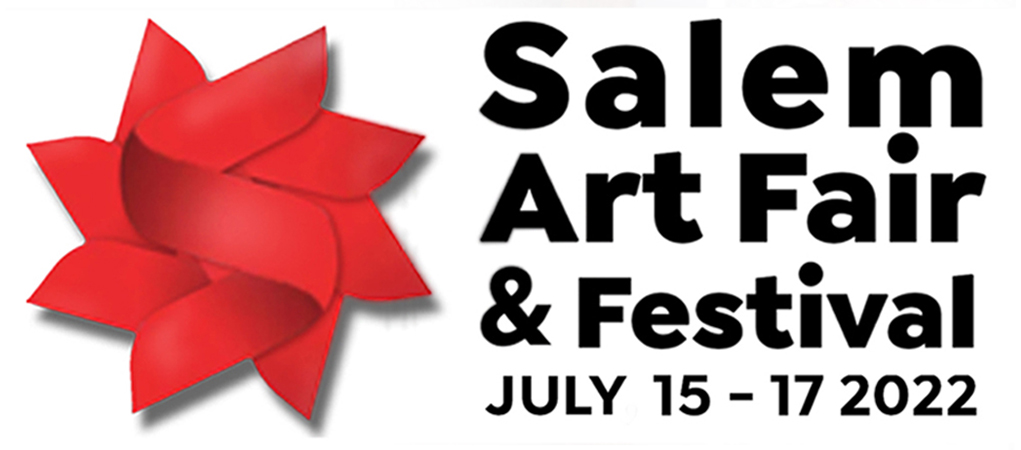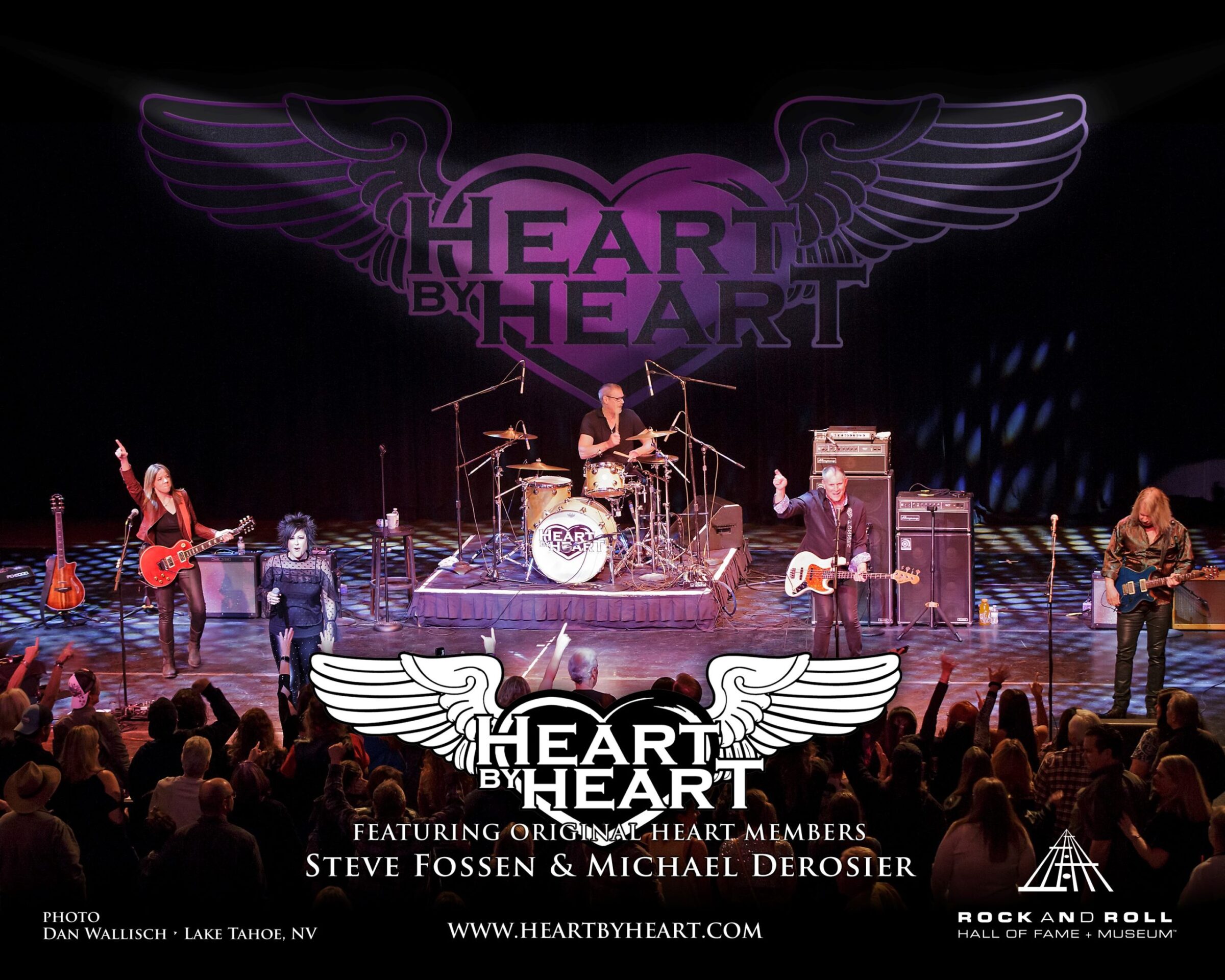 Slide
Tony Coleman's Tribute to the Three Kings
Saturday, July 16th from 7:30 P.M. to 9:00 P.M.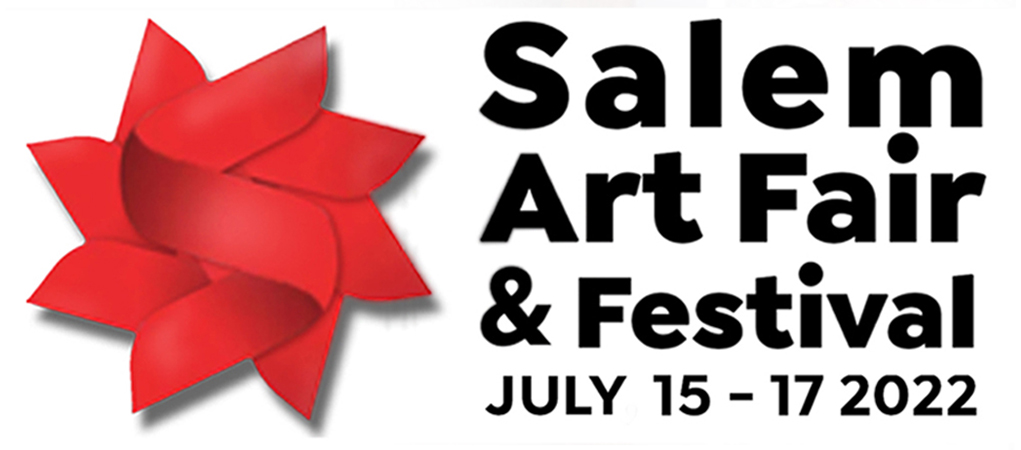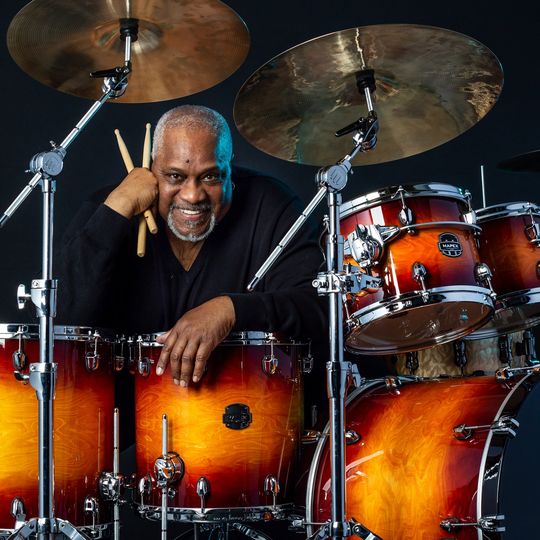 Slide
Sunday, July 17th from 3:30 P.M. to 5:00 P.M.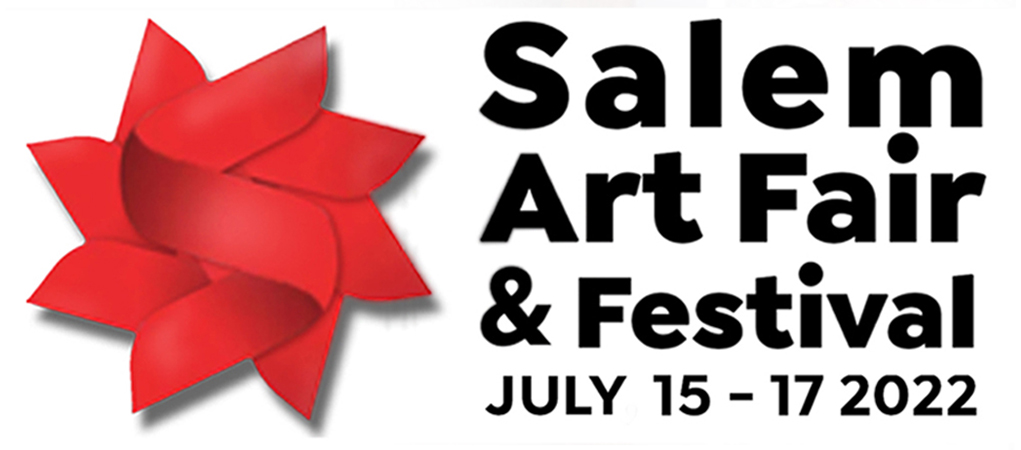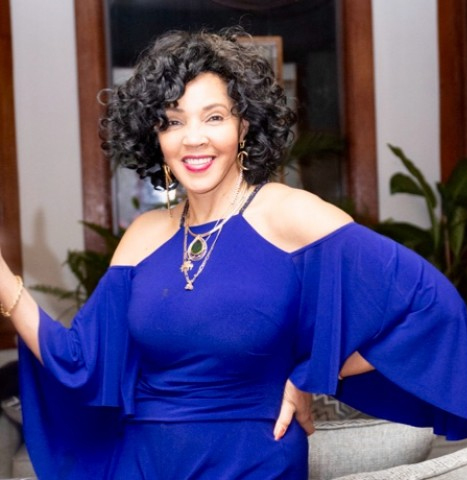 HOW TO JOIN THE FUN
---

Not only does this event support hundreds of artists, vendors, and community organizations …
it's also a vital fundraiser for the Salem Art Association (SAA), a non-profit established in 1919. Admission prices and memorabilia purchases help fund SAA's core programs: the Bush Barn Art Center, and Community Arts Education. SAA also operates the Bush House Museum on behalf of the City of Salem. Each year, SAA brings arts education to thousands of students in Marion, Polk and Yamhill counties; supports artists of all ages and experience levels through opportunities to create and showcase their work; connects the community to the arts through free-of-charge exhibitions and events; and provides and ever-expanding view into Salem's heritage.
Thank you for supporting the arts by attending the Salem Art Fair & Festival!
As Salem Art Association celebrates the end of our second ever Virtual Art Fair, the Board of Directors wishes to take a moment to express our gratitude to our staff and leadership. The success of our Virtual Art Fair is a tribute to our organizational strength and our commitment to support art and artists in our community. Find out more.

72nd Annual Salem Art Fair & Festival gone virtual. July 16 – 25, 2021. Click here to visit the archived event
71st Annual Salem Art Fair & Festival gone virtual. July 18 – 19, 2020. Click here to visit the archived event