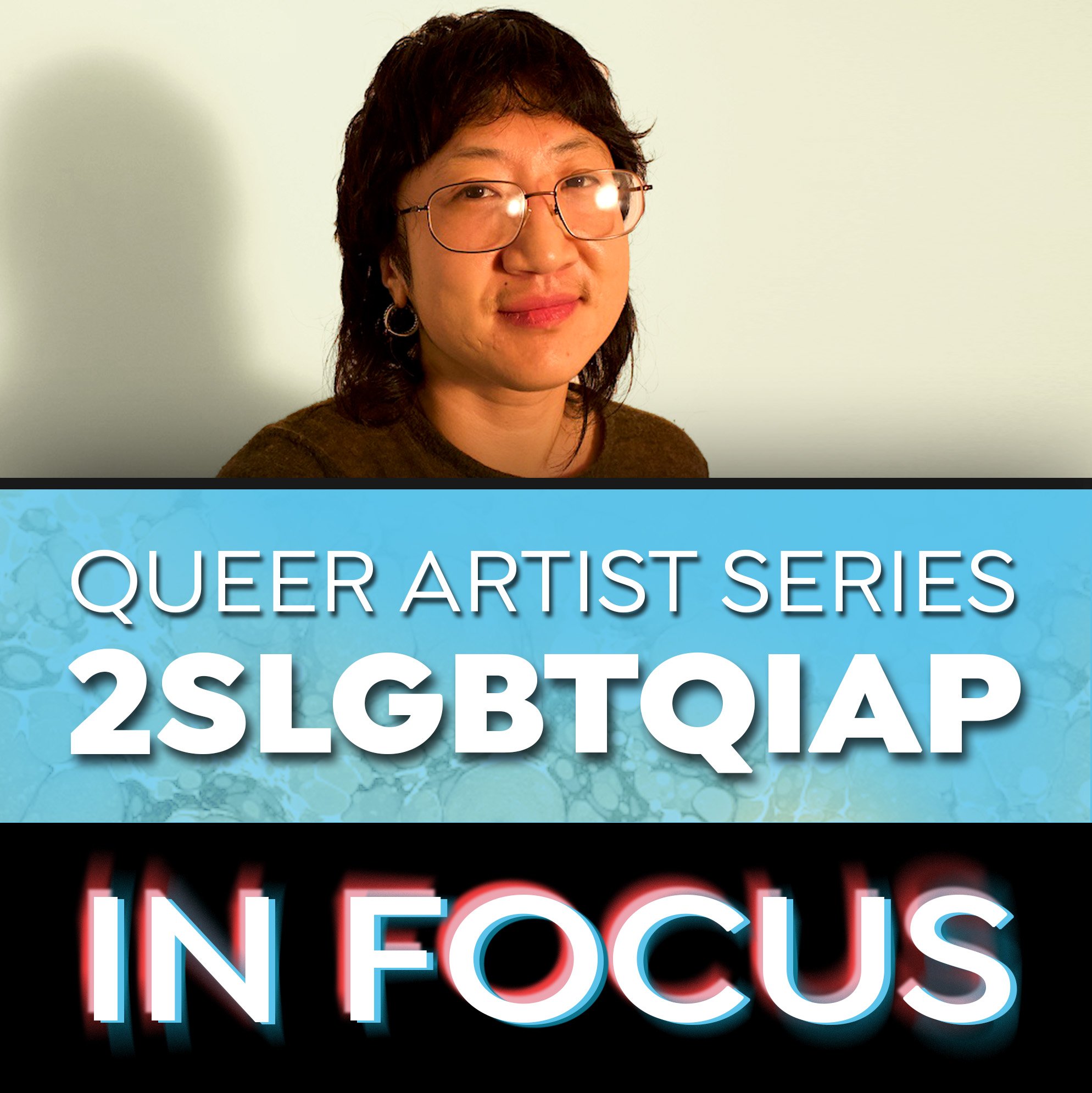 QUEER ARTISTS SERIES: 2SLGBTQIAP IN FOCUS | LU YIM: THE TREACHEROUS PLACE
QUEER ARTISTS SERIES: 2SLGBTQIAP IN FOCUS | LU YIM: THE TREACHEROUS PLACE
FRIDAY, JanUARY 26, 2024 (time TBD) | VIRTUAL TALK and performance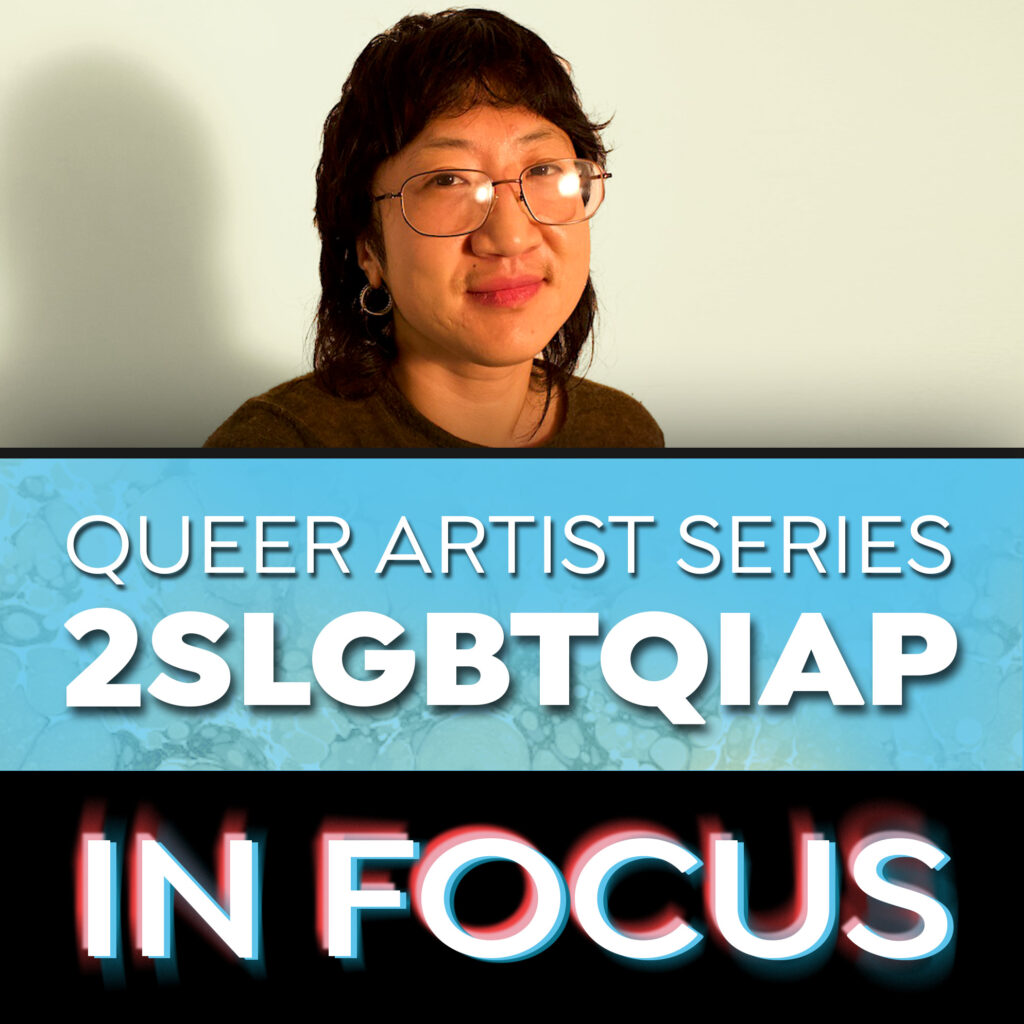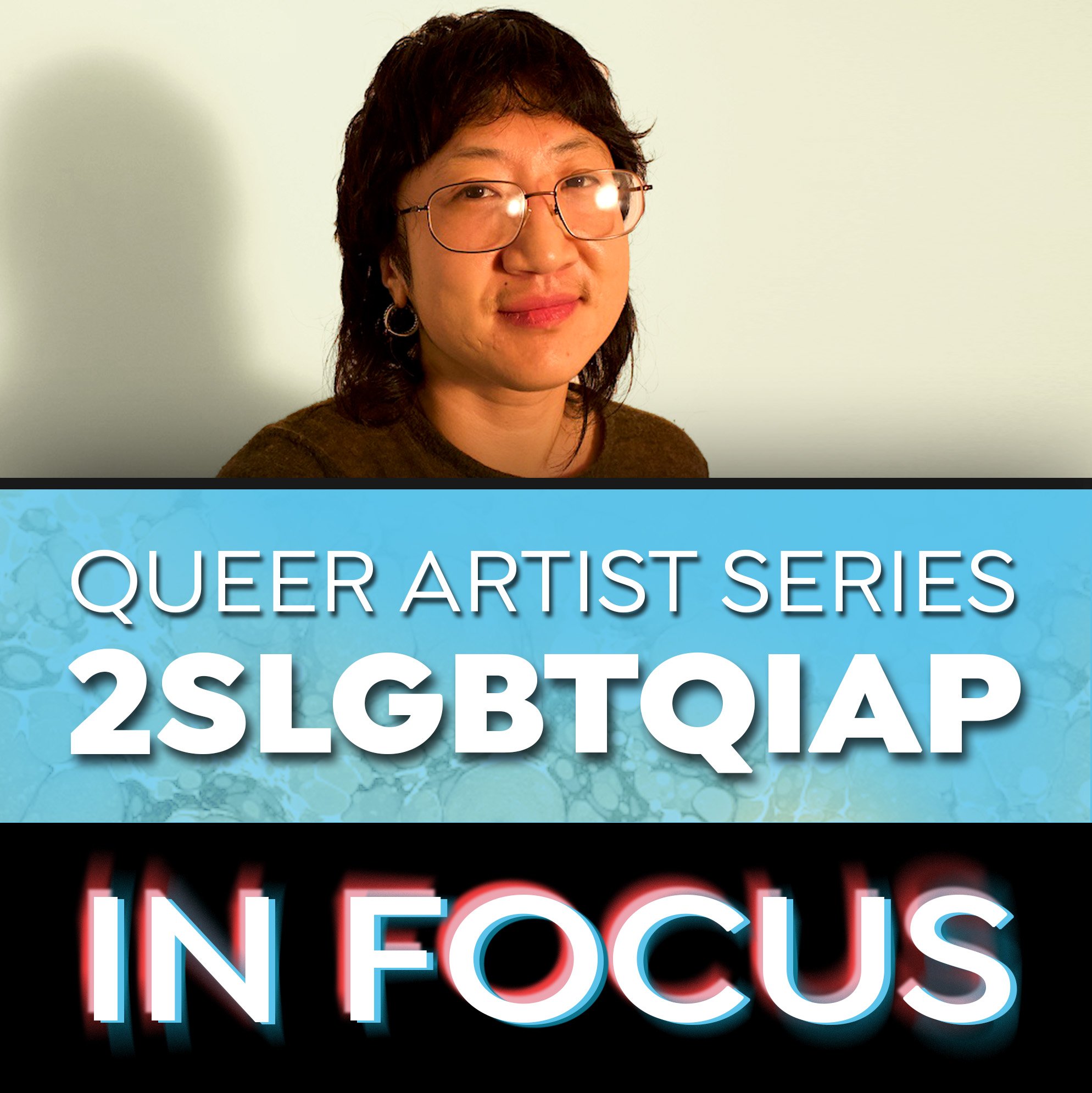 THE TREACHEROUS PLACE
In this artist share, lu will speak about their performance work through treacherous locations and phenomena, from the Korean DMZ to the language of repetition and representation. They will refigure their dance-based performance work Form I (2022) and their film short Pieces of Earth We Eat (2023), two very different works that explore persistence as an expression of survival, one through an embodied movement practice, and the other through experimental theater and filmmaking. Through these short works, they will talk about utilizing pain and recovery as a guide for creating, and also how fueling their movement and writing practice have become an integral project for navigating fear, paranoia, and doubt, over these past few years.
ABOUT THE ARTIST
Lu Yim (b.San Diego, CA) is an artist who works in experimental performance and dance to situate pain and sensation within a queer and contemporary conversation. Their work has been presented at ICA London, Pageant (NY), Center for Performance Research (NY), and Portland Institute for Contemporary Art. In 2023 they were selected as a Queer | Art Fellow, to work with mentor Julie Tolentino. Yim co-organizes two Portland based artist-run, queer and BIPOC centered collectives: PE and Pidzn Club. They were a 2019 Fellow at UCross Foundation (WY) and 2020-2021 AIR at Center for Performance Research (NYC). Yim holds an MFA in Sculpture from the Milton Avery School of Art / Bard College (2019).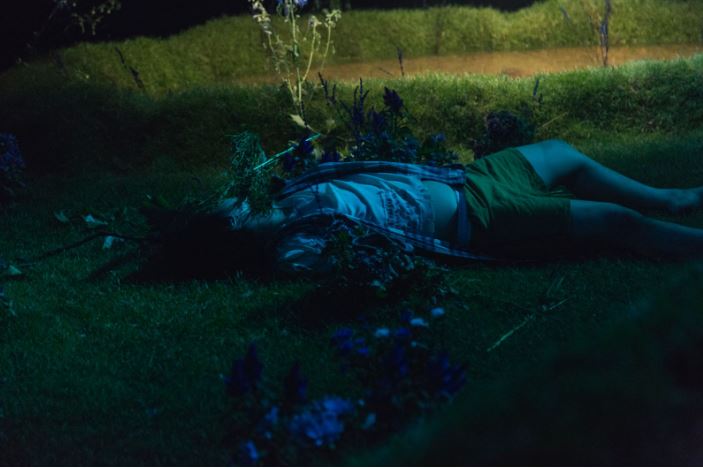 LINKS TO PREVIOUS WORKS:
Pieces of Earth We Eat (AudioPlay)
If The Present Form Reveals the Missing (Performance/Dance)
QUEER ARTISTS SERIES: 2SLGBTQIAP IN FOCUS
MARCH 2023 – JANUARY 2024 | BUSH BARN ART CENTER
We choose this acronym to acknowledge the importance of Two Spirit people in queer community and beyond. 2S stands for Two Spirit.
This series is convened to present work by queer artists. Who are queer artists? What does it mean to be queer and how do queer artists make work that represents a queer perspective? How do we make work and what is it about?
What does it mean to be a queer artist? What is it to be a queer artist and make work? We have a public responsibility to represent ourselves. It is time for us to show our allegiances and for you to show up as allies—inquisitive, open and curious to hear someone's perspective.
Take the time to hear from us and learn about our perspective and experiences.
Series Lineup:
Friday, October 6, 2023