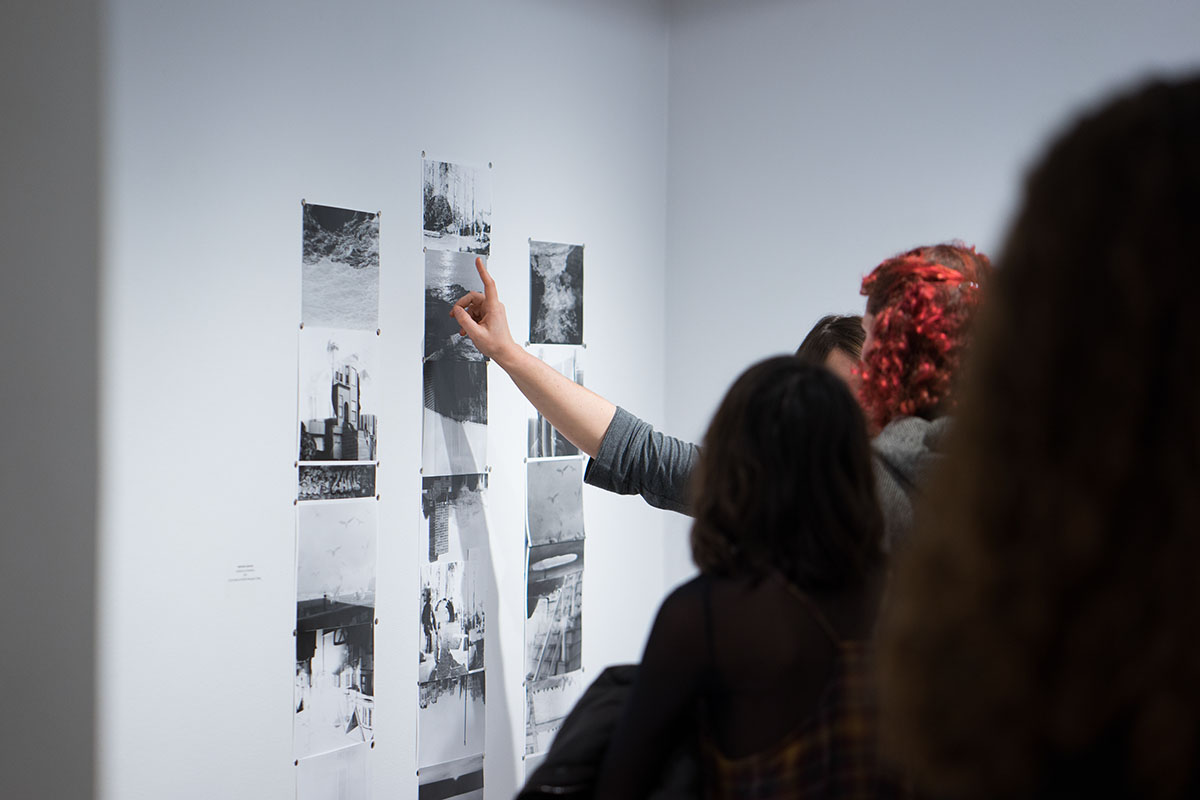 High School Art Mentorship Program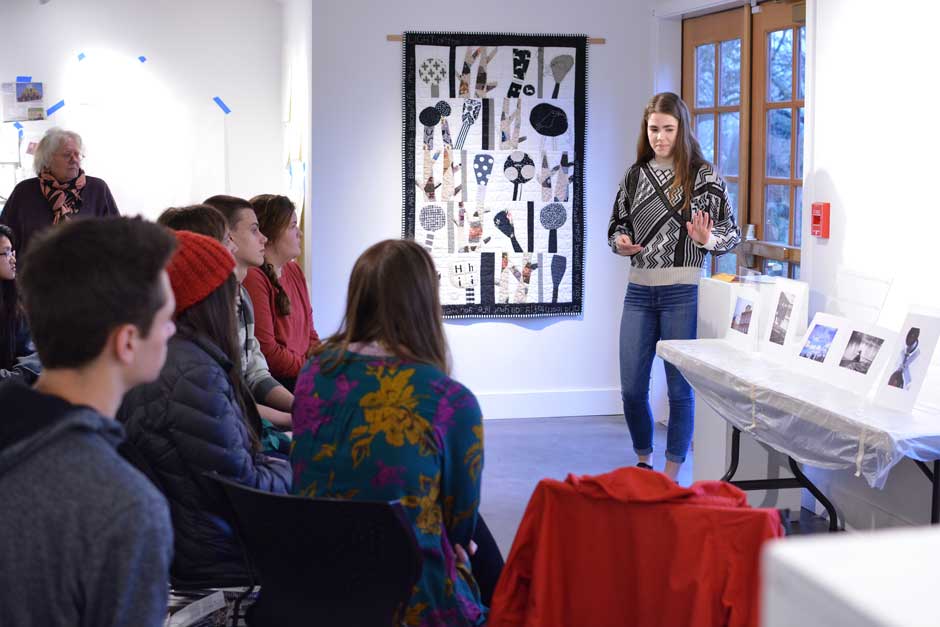 APPLICATIONS NOW CLOSED
Salem Art Association's High School Art Mentorship Pro­gram brings 10-15 high school stu­dents from the Salem area together for a full academic year experience.
Participation in the program is a commitment from October-May of the school year. Students attend bi-monthly meetings on Tuesdays, 3:30-5 pm. Once matched with their mentor artist, students will coordinate mentorship meetings outside of the Tuesday group meetings.
Through this program, students will:
---
Fulfill a ten hour mentorship with a professional working artist based on their proposal, discipline and specific medium of interest
Fulfill five volunteer hours at the Salem Art Association – opportunities include helping at special events (such as exhibition openings, Clay Ball art auction, Salem Art Fair & Festival), at the Bush Barn Art Center or the Bush House Museum
Participate in creating a body of work in chosen discipline or medium to present in an exhibition or semi-private presentation
Gain public speaking, organizational and presentation skills
Learn­ about art history and current art trends
Vis­it­ professional artists' studios and/or other arts-related businesses/organizations/museums
Learn­ about professional museum and gallery work
Experience how a 501c3 non-profit arts organization works
Meet­ and network with students from surrounding high schools through attending twice monthly meetings at the Salem Art Association
Contribute to the development of a dynamic high school art program
For more infor­ma­tion about the High School Art Mentorship Program,
con­tact Kathleen Dinges Rice, Community Arts Education Director,
at 503-581-2228 x312 or kathleen@SalemArt.org.
---
The project is possible through support from:
City of Salem TOT Fund
James F & Marion L. Miller Foundation
Oregon Arts Commission