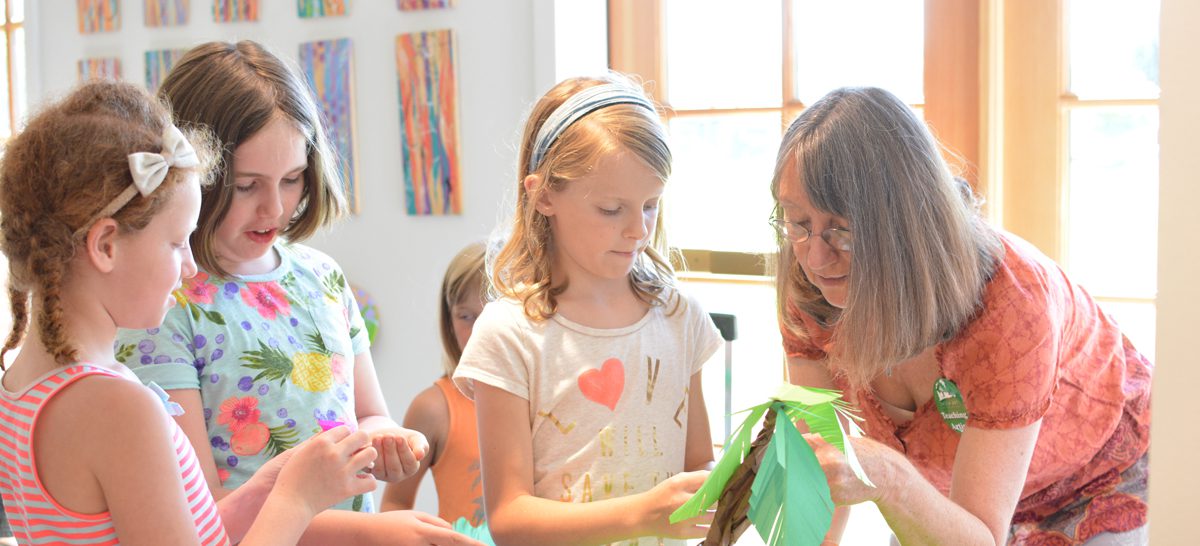 Artists in the Schools (Test Lesson Plans)
Salem Art Association's Artists in the Schools (AIS) program serves Marion, Polk and Yamhill counties. The program is a collaborative effort between many individuals—principals, artists, teachers and parents—who respond to the need within our region to include the arts in our children's basic education. The partnerships developed among these individuals are a key element of the program's success.
The AIS program provides a unique, hands-on approach to learning in and through the arts. AIS has become a model program adopted statewide, providing the leadership that brings arts experiences to students of all ages.
---
Lesson Plans
---
Currently Seeking Teaching Artists
How to Get an Art Teacher to Your School
Interested in having a teaching artist come to your school?
Please contact Kathleen Dinges Rice, Community Arts Education Director, at 503-581-2228 x312 or kathleen@SalemArt.org to chat about your vision.