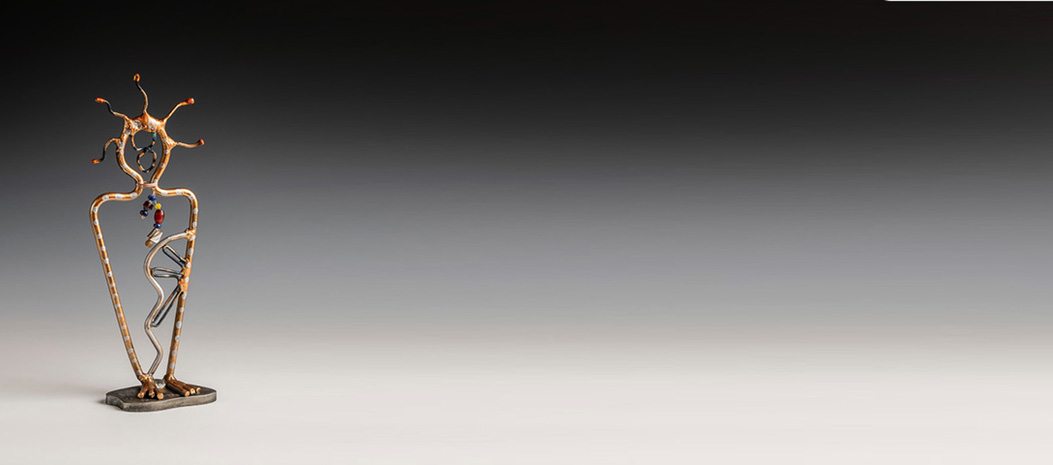 Actively Engaging,
Educating and Preserving
The Salem Art Association is a 501c3 non-profit organization serving the mid-Willamette Valley since 1919.
---
ART UNITES US IN ACTION
We stand together and know that art in our lives is absolutely pivotal in understanding one another, in finding common ground, and in imagining creative solutions together. Art brings us together and unites us in our humanity.
UPPCOMING AND
Upcoming Events, Workshops, & Artist in residency
---
Call for Artists
Call for Artists opportunities for the Bush Barn Art Center take place throughout the year. Click the link for a current list of ways to get your art out into the world through the Salem Art Association
Supporters
Thank you to the following supporters whose generous contributions support the Salem Art Association in making art experiences possible for everyone in our community.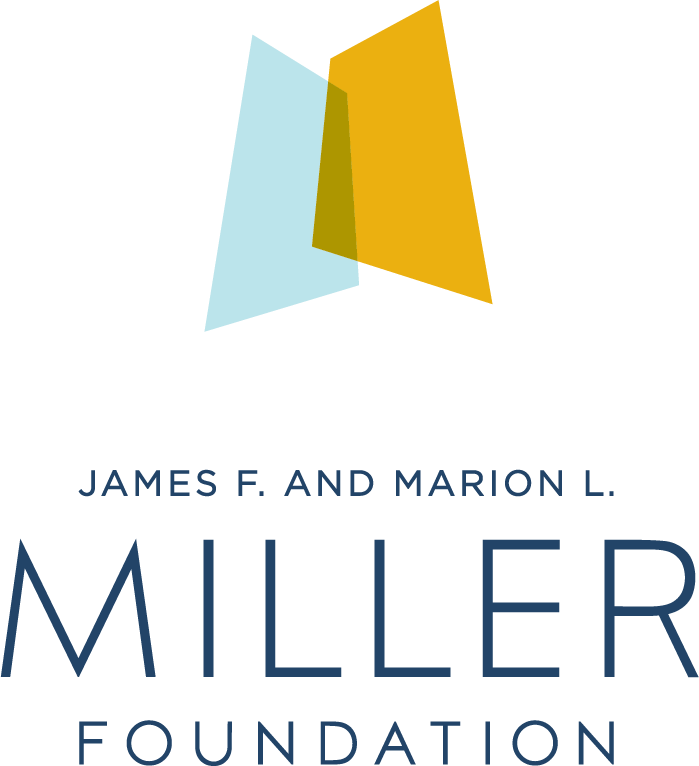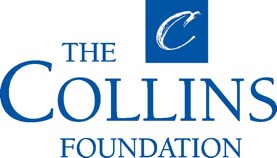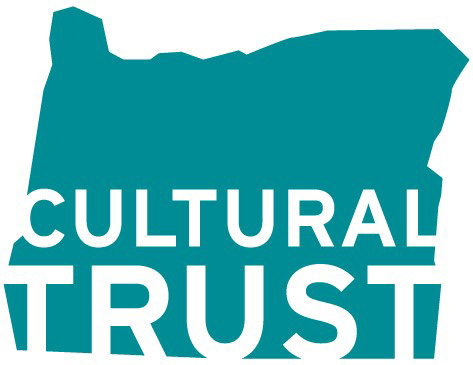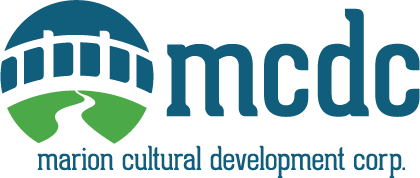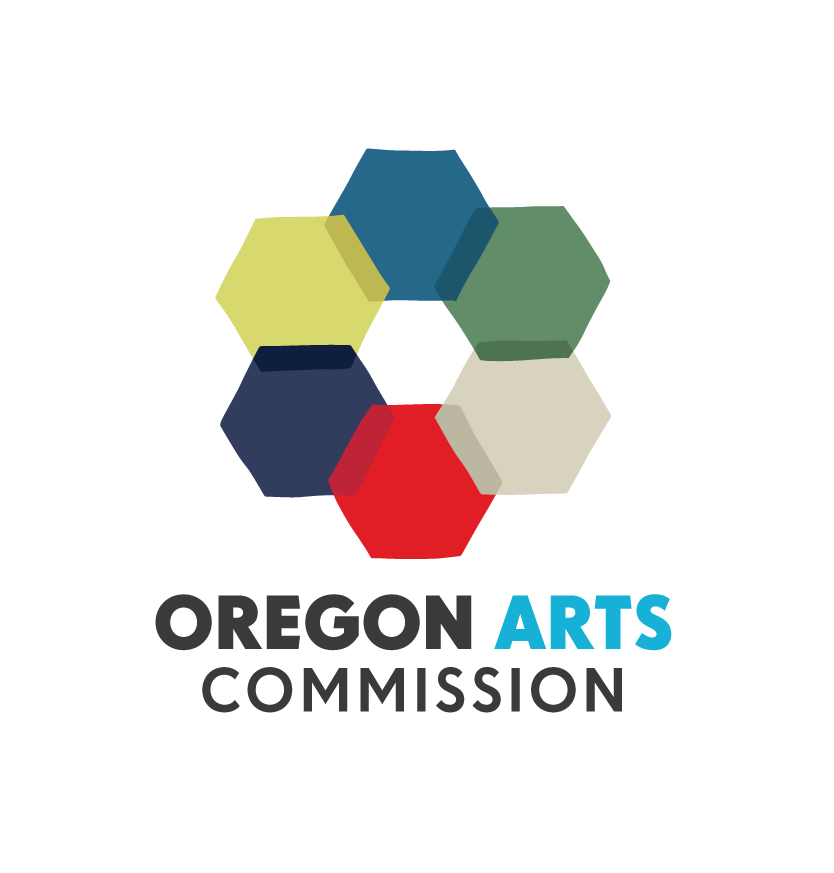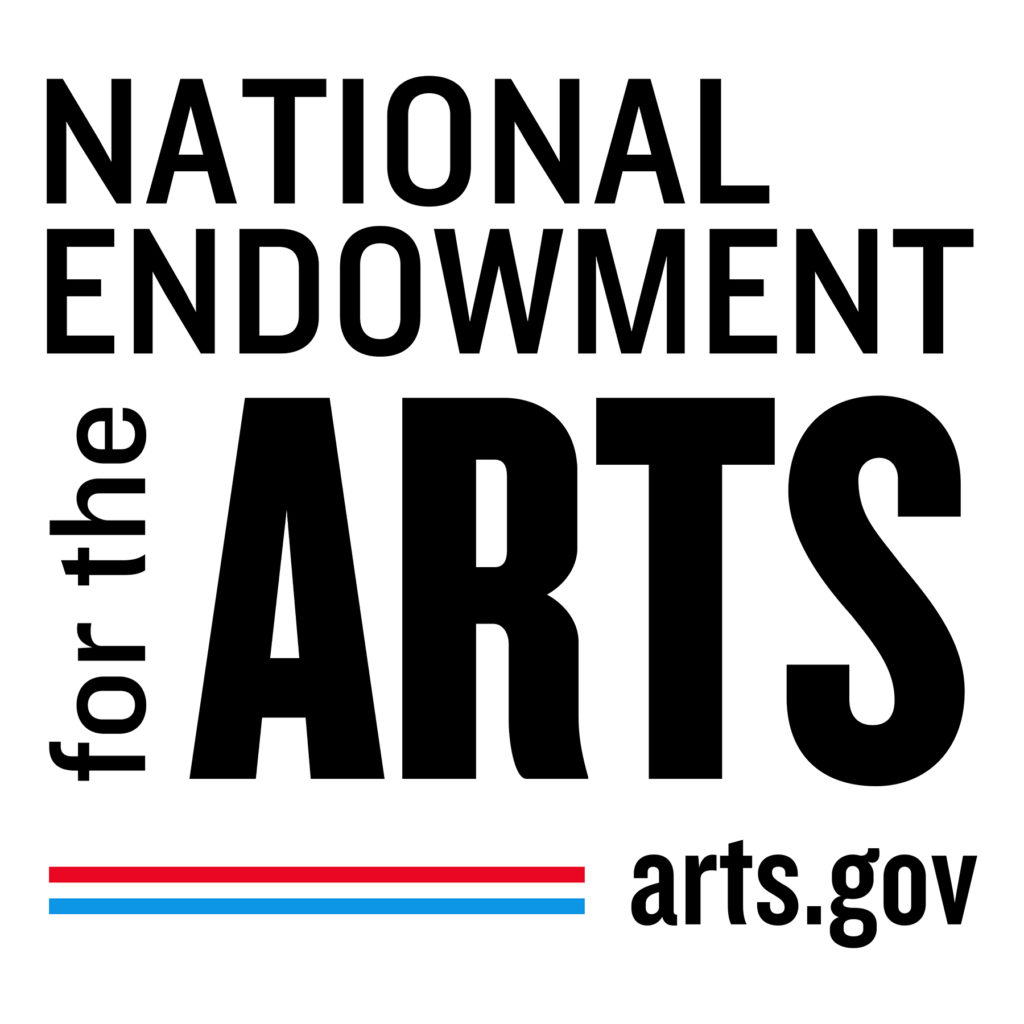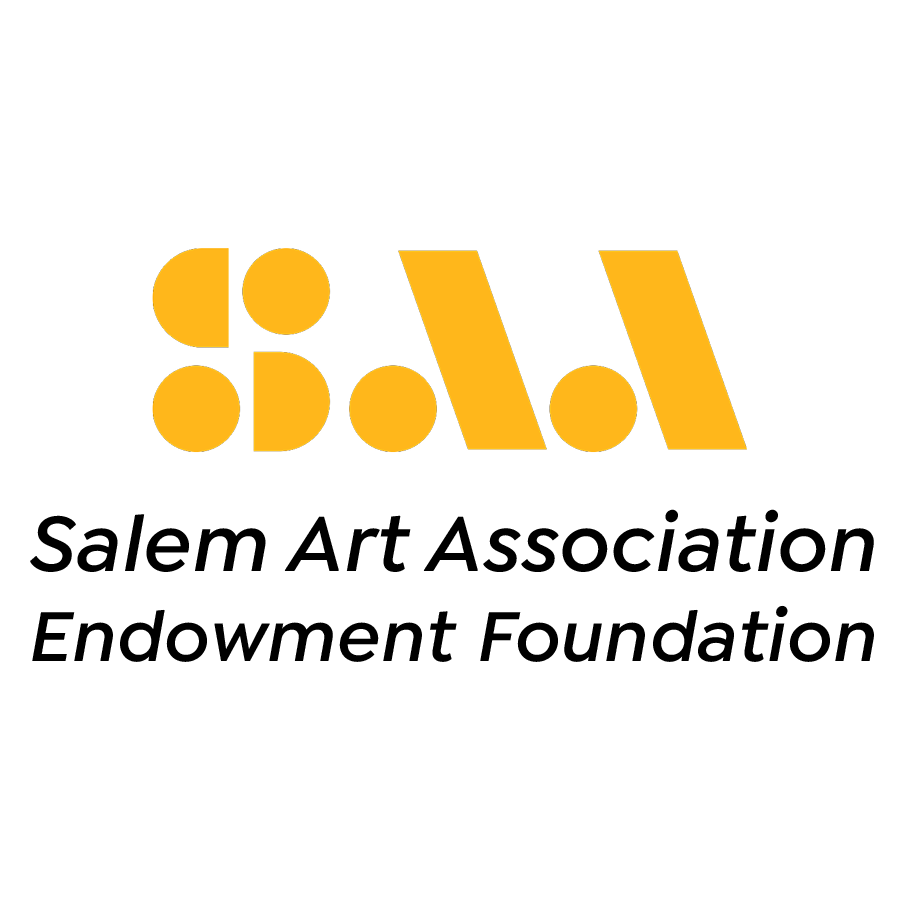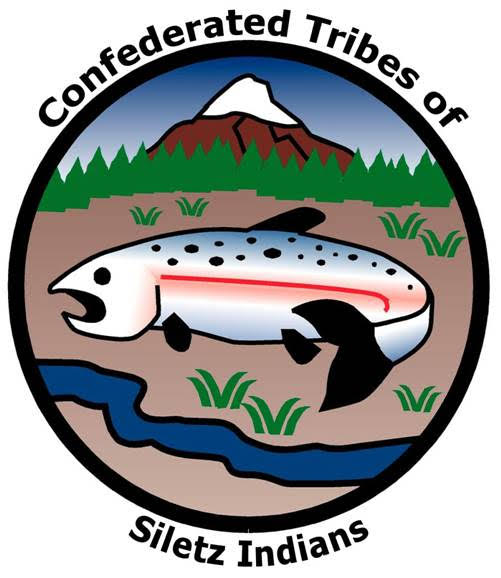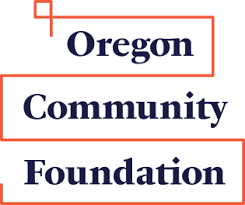 Compton Family Foundation
Michele J. Patterson
Janet Neuburg
Braemar Charitable Trust
Harvest Foundation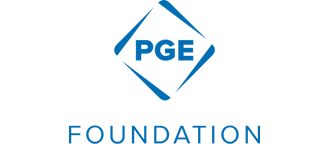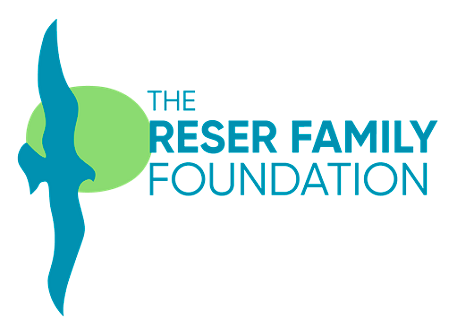 Bob & Marypat Hill Family Foundation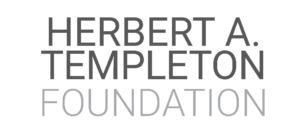 Autzen Foundation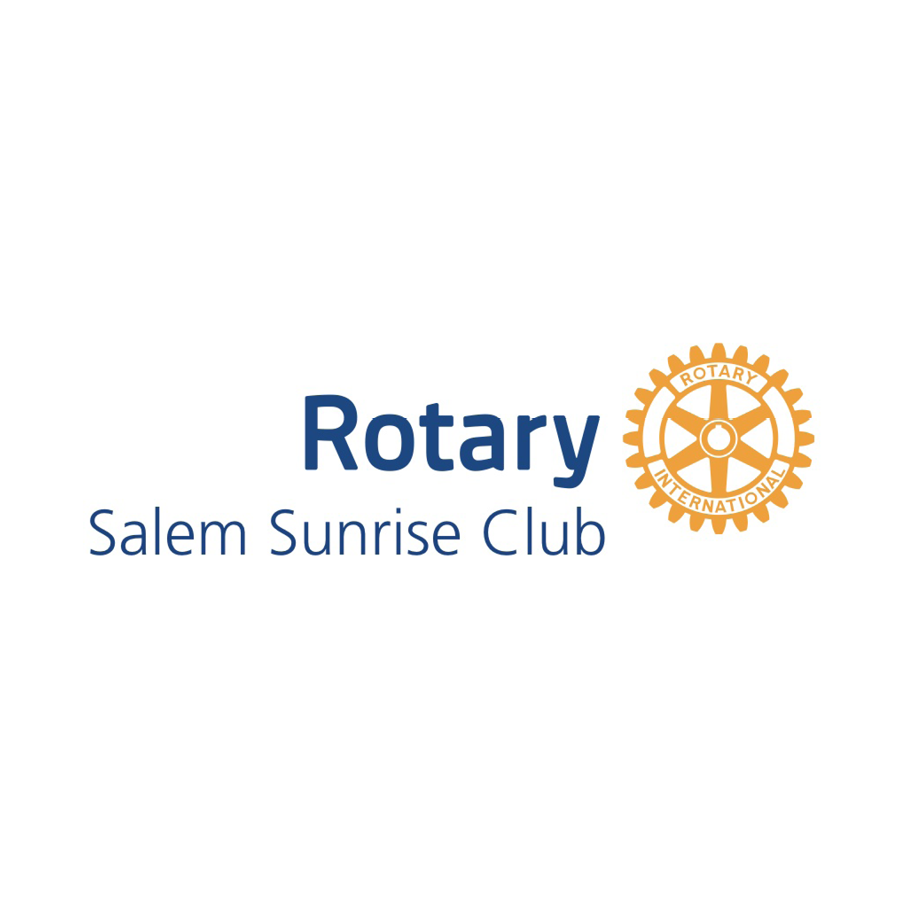 William S. Walton Charitable Trust

Sponsors
Special thanks to our generous sponsors