Kids' Court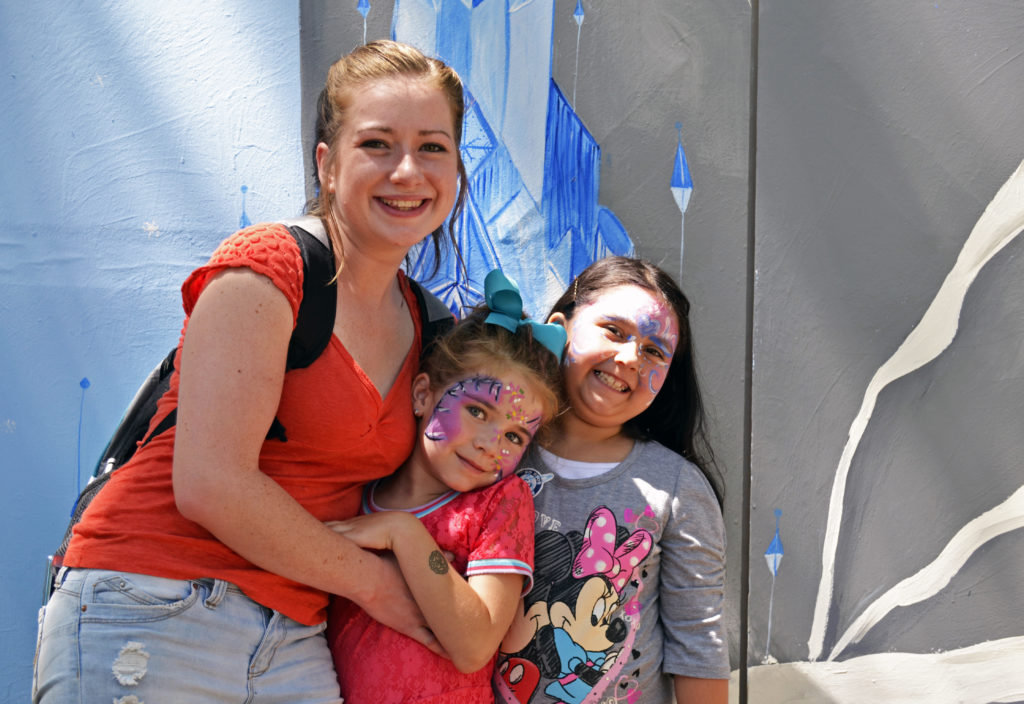 The Feria y Festival de Arte de Salem wouldn't be complete without the Kids' Court, an area for children and the young-at-heart to use up their creative energy. The activities range in price from free to $5 and each is a fundraiser for the non-profit hosting the activity. Kids age 16 and younger receive free admission to the Salem Art Fair & Festival.
PARTICIPANTS ANNOUNCED SUMMER 2021
---
CHILDREN'S PARADE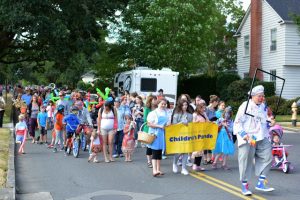 Salem Puppet Parade is joining the Children's Parade! Kicking off the Salem Art Fair & Festival on Friday, July 19 is the Children's Parade, a colorfully-costumed, one-mile stroll led by Buster and friends from the Rose City Clown Alley. Hundreds of children and parents, plus mascots, band, and community members participate each year. To be a part of the fun, meet at the corner of Leffelle Street SE and High Street SE at 9:00 am. The parade departs at 9:30 am. There is no cost to participate.