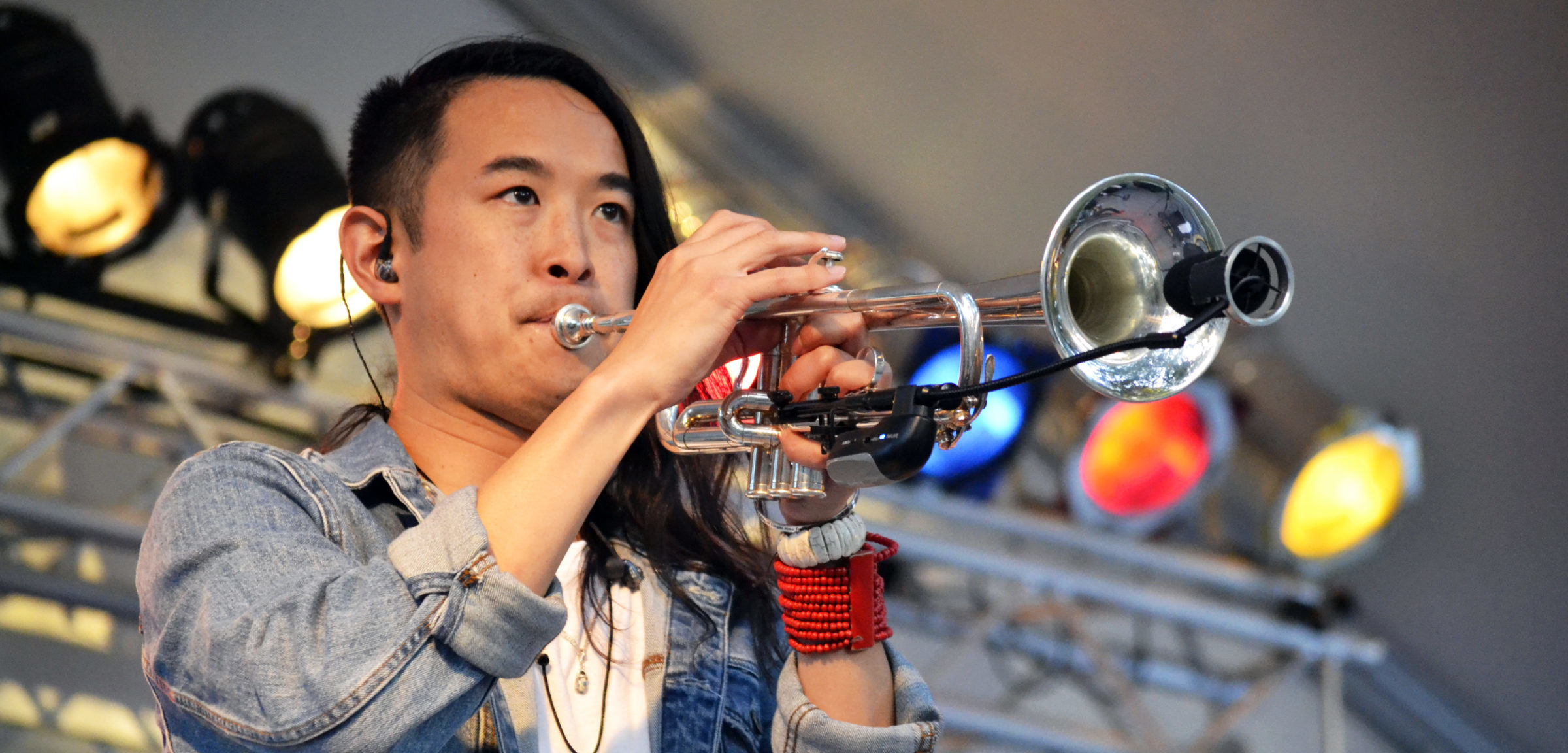 Performing Artists
The Salem Art Fair & Festival (SAF&F) is a major event in the Pacific Northwest, with a long history of providing high-caliber musicians with tremendous public exposure. Performers at this annual event often secure additional bookings at other venues as a result of being juried into SAF&F.

Performances are scheduled on July 15th-17th between 12:00 – 6:00 PM Friday & Saturday and from 12:00 – 3:00 PM on Sunday. Artists from all genres of music are encouraged to apply.
All performing artists applications are due by 5:00 PM (PST) on March 4, 2022.