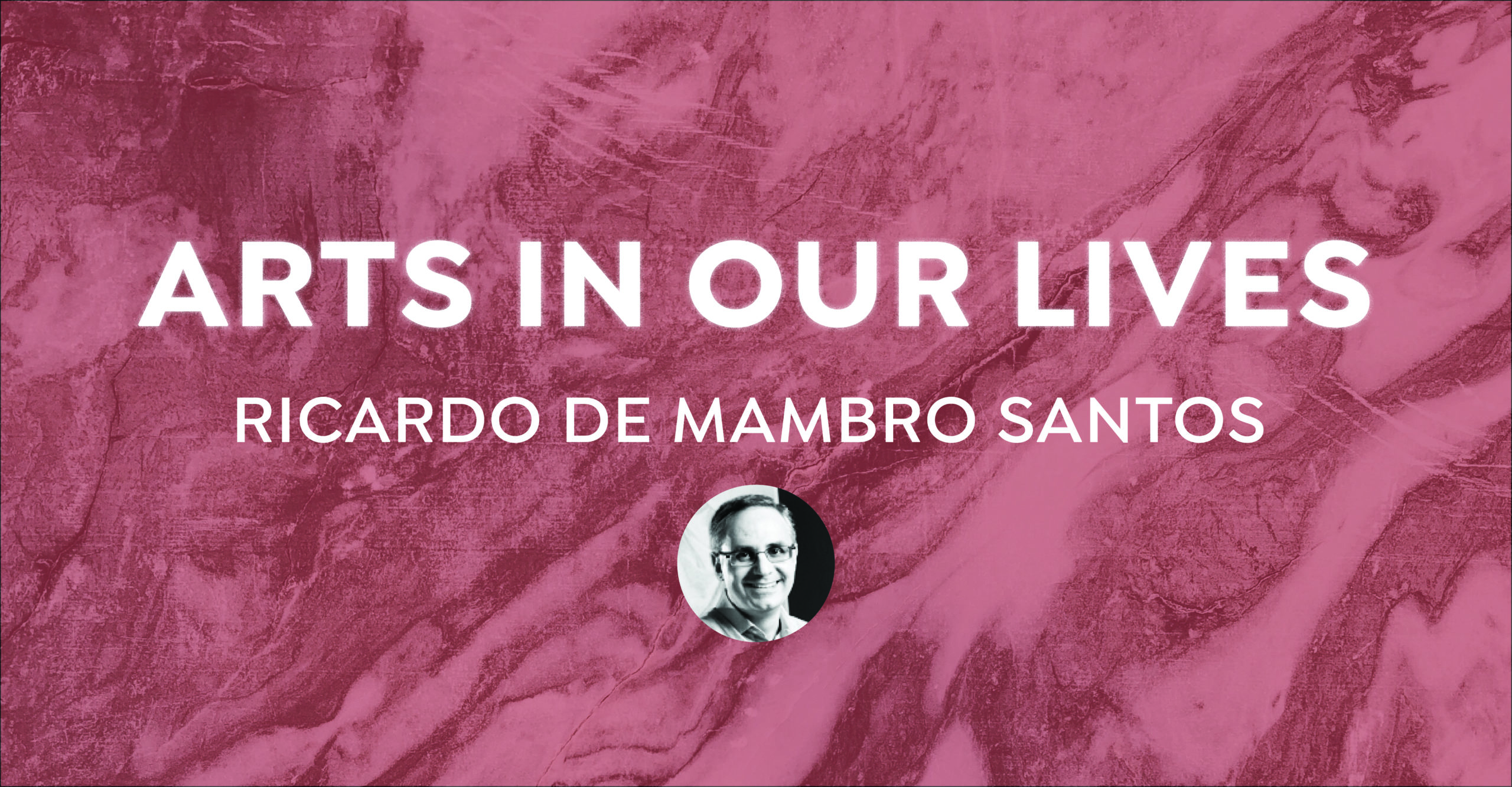 Arts In Our Lives: Ricardo De Mambro Santos
January 24, 2020
6:00-7:00 PM with Q&A to follow
Free | $5 Suggested Donation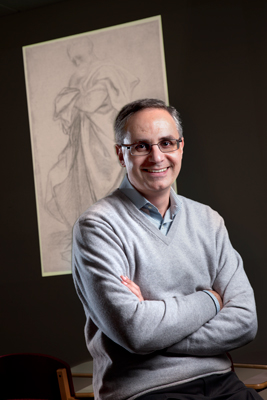 SAA's newest series, Arts in Our Lives, provides diverse presentations that promote an appreciation for creativity in the visual, literary and performing arts. We are delighted to host our second speaker, Ricardo De Mambro Santos, who will present ArcheoInventions: The Romantic Roots of John Oberdorf's Works. The lecture will explore John Oberdorf's highly personal creative process and examine the connections between his depictions of mysterious, suspended landscapes and the pictorial tradition of Romanticism, analyzing, in particular, the role played by the concepts of Picturesque and Sublime in the shaping of his enigmatic ArcheoSpaces. All ages are welcome to attend this presentation from 6:00-7:00 PM on Friday, January 24, 2020 at the Bush Barn Art Center.

Ricardo De Mambro Santos is Professor of Art History and Film Studies at Willamette University (Salem, Oregon), where he is the chair of the Department of Art History. In addition to having taught Art Literature and Criticism for over a decade at the Università di Roma "La Sapienza" (Facoltà di Lettere e Filosofia/Facoltà di Studi Orientali) and, as a Visiting Professor, at the University of Washington, Whitman College, John Cabot University and the Tokyo International University of America, he has curated various exhibitions of Northern and Italian Renaissance art both in Europe as well as in the United States, along with exhibitions of Federico Fellini's drawings in Rome, Seattle and Krems.

He is the author of several books and articles, including monographic studies on early modern artists, such as Karel van Mander, Giorgio Vasari and Leonardo da Vinci, and publications in the fields of film studies (especially on Federico Fellini) and Art Historiography (with essays on Julius von Schlosser, Erwin Panofsky and Tzvetan Todorov). He is a member of the editorial board of the Journal of Art Historiography, directed by Richard Woodfield.