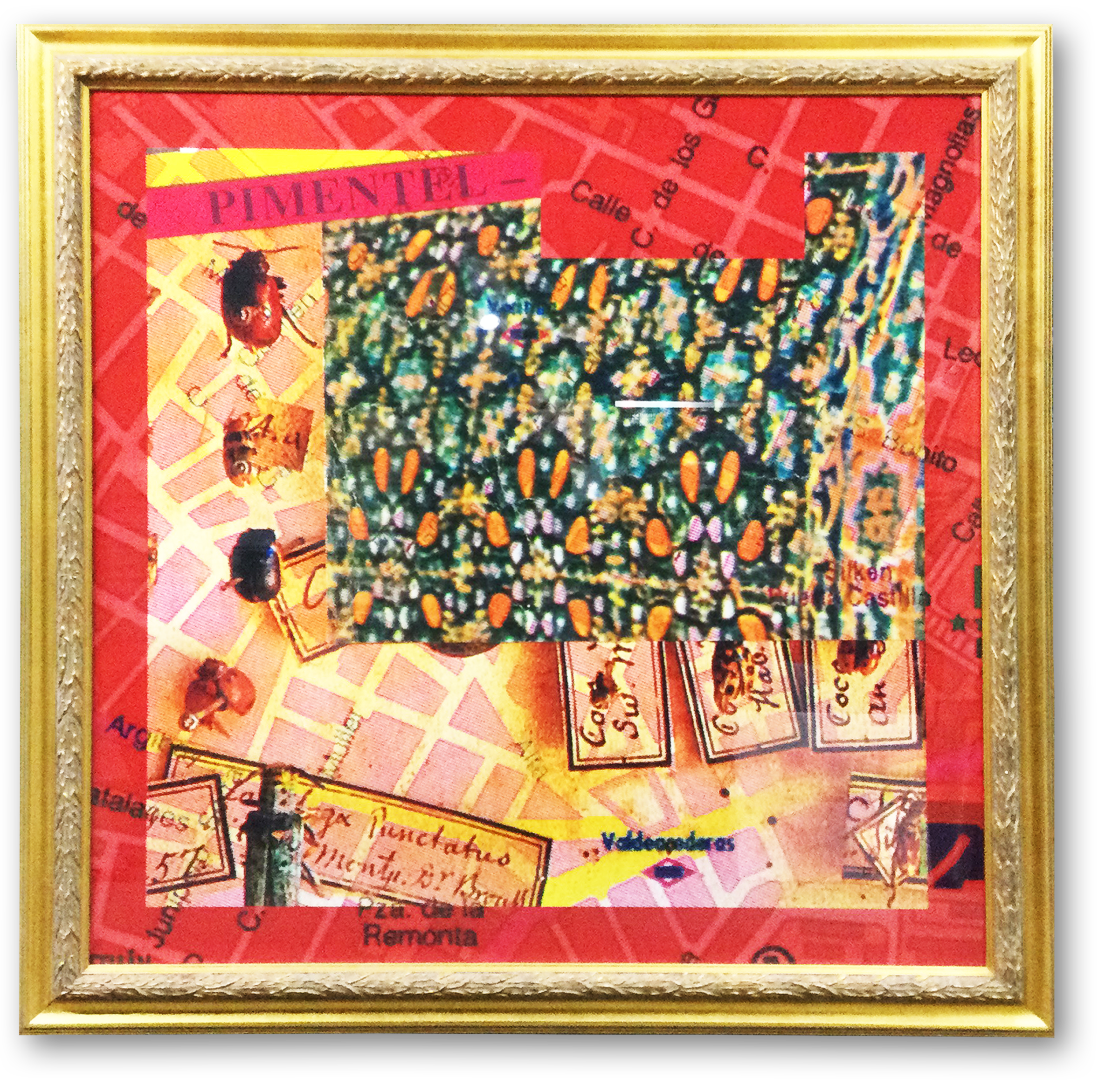 ARTWORK | John Collins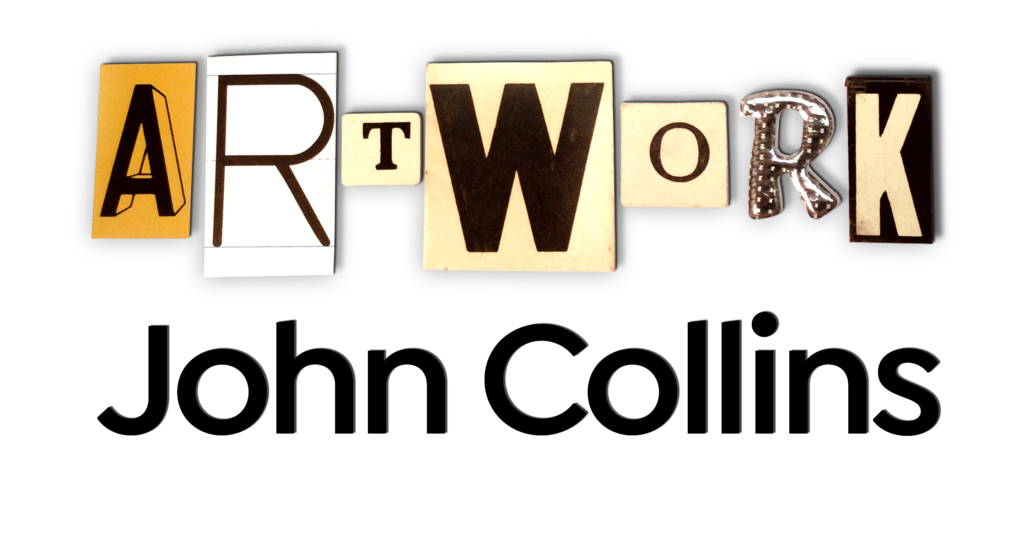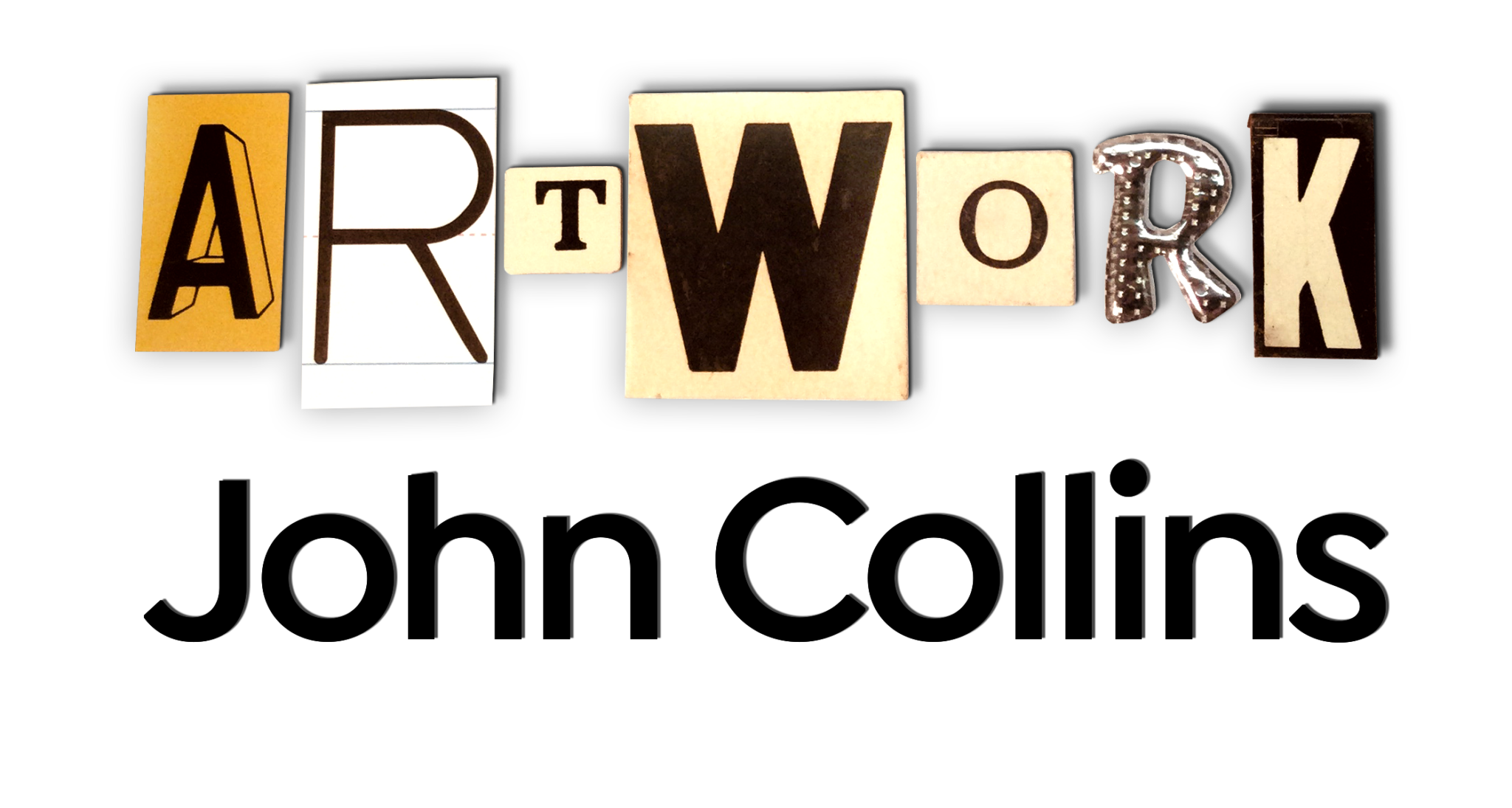 ARTWORK | JOHN COLLINS
January 14 – February 26, 2022 | A.N. Bush Gallery

Opening Night Reception (Postponed – please keep checking our website for the latest information about this and other scheduled events)
"An artist's purpose in life is to see things differently."
As a newborn baby, John Collins made his first artwork with assistance from hospital staff: "Hold your baby's foot firmly by the ankle. If you are using an ink pad, press your baby's foot into the ink pad making sure the foot is entirely covered . . ." His small inked feet created a monoprint on his birth certificate, and Collins has not stopped making art or "seeing things differently" since then! Completing his MFA at the California Institute of the Arts, Collins left the Los Angeles art scene to return to semi-rural Southern Oregon. Over the years his unique artwork, blending a range of art media and influences, has been exhibited in Oregon, Washington and California.
The Salem Art Association (SAA) is pleased to share with you ARTWORK | John Collins. As one of Oregon's most imaginative and original artists working today, Collins' need for privacy has often precluded well-deserved interest in his work. This exhibition helps address any omissions by bringing his innovative artwork to a wide range of gallery patrons, contemporary art lovers, and collectors of Oregon art.
Afternoon with the Artist
Saturday February 26, 2022, 1:00 pm to 4 pm
John Collins will be in the A.N. Bush Gallery for informal conversations about his artwork and inspiration.
---
Exhibit catalog
Share exhibit URL:
https://view.publitas.com/Salem-Art-Association/2022_Exhibition_John_Collins_Brochure-download-z4l4be6av9ba/
For more information on this exhibition contact
Ross Sutherland, SAA Artist Curatorial Support
at Ross@BushHouseMuseum.org or 503-363-4714.