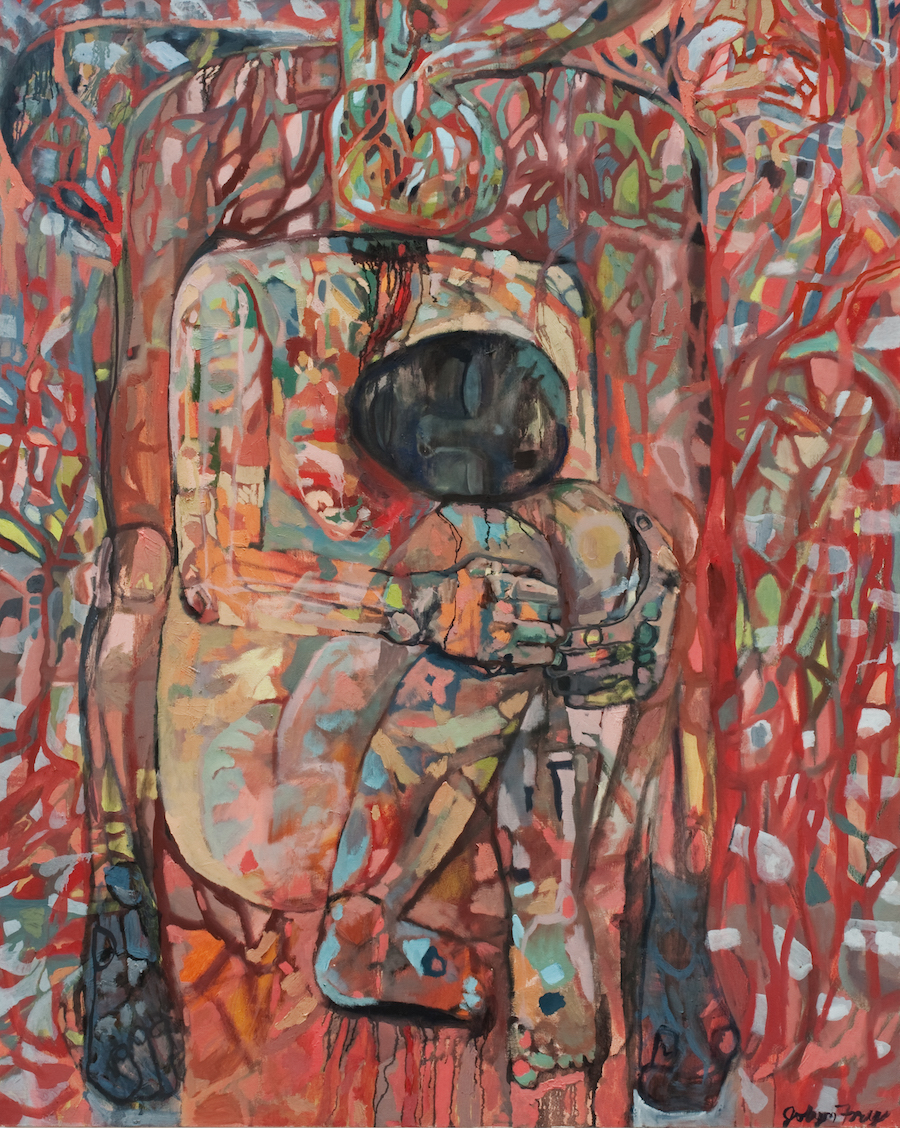 Help Me: an intimate portrayal of mental illness
May 4 – June 23, 2019
Exhibition Reception: Friday, May 3 5:30 – 7:30 PM
"Help Me: an intimate portrayal of mental illness" is a collection of intimate artwork, installations and interactive experiences from several local and international artists who live with mental illness in varying capacities.
We are representing artists who live with Post-Traumatic Stress Disorder, Obsessive Compulsive Disorder, Bipolar 1 & 2, Major Depression Disorder, Borderline Personality Disorder, Schizophrenia & Schizoaffective Disorder, Dysthymia, Psychosis and all the gaps and overlap in between them all.
The show will consist of affecting visual, auditory, tactile, and other sensory pieces in an attempt to connect with their audiences in a way that would provide insight into their illness and how they view the world. The goal of this show is to create a broader understanding of mental illness and mental health as a spectrum, and how it affects everyone.
This exhibition is curated by Sarah Zecchini and sponsored by Salem Health. Cover image: "Head to Heart" by Jolyn Fry.
To learn more about "Help Me," visit www.midnights.gallery/help-me.