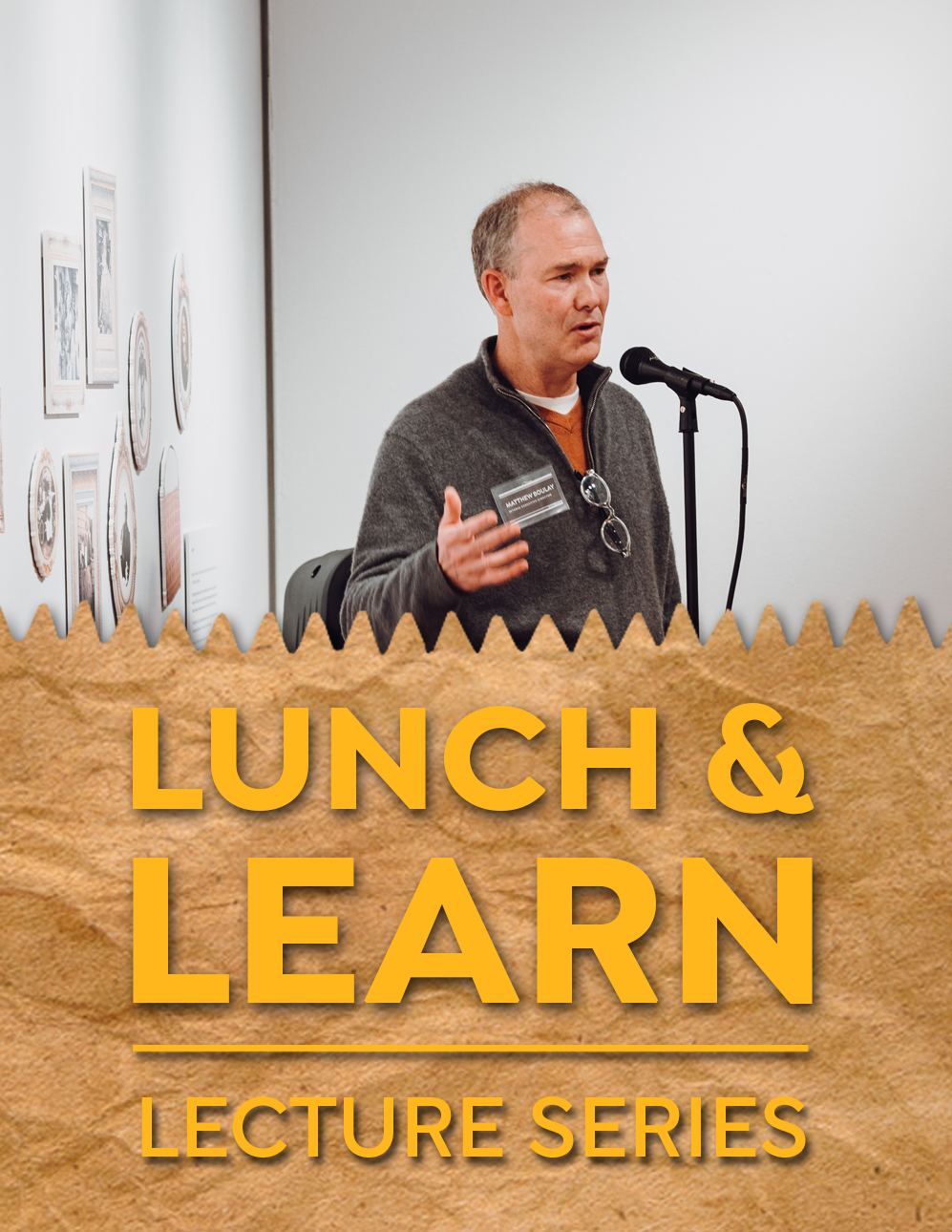 NOVEMBER 30 LUNCH & LEARN WITH MATTHEW BOULAY
Lunch & Learn with Matthew Boulay
NOVEMBER 30, noon – 1:00 p.m.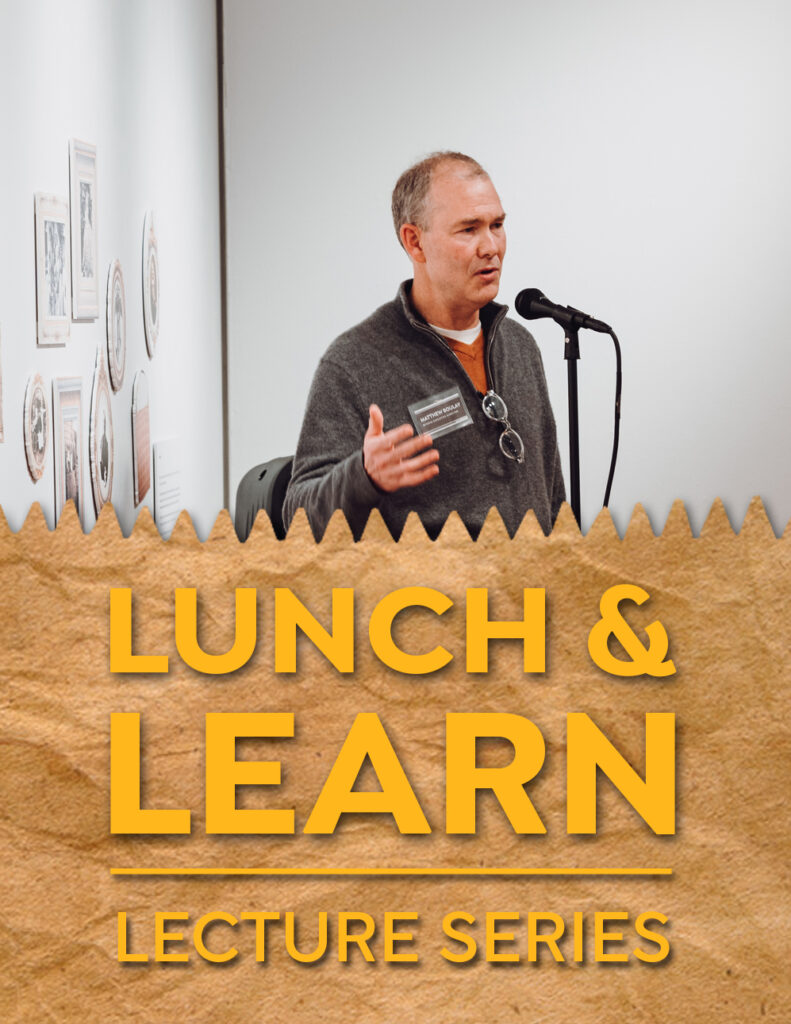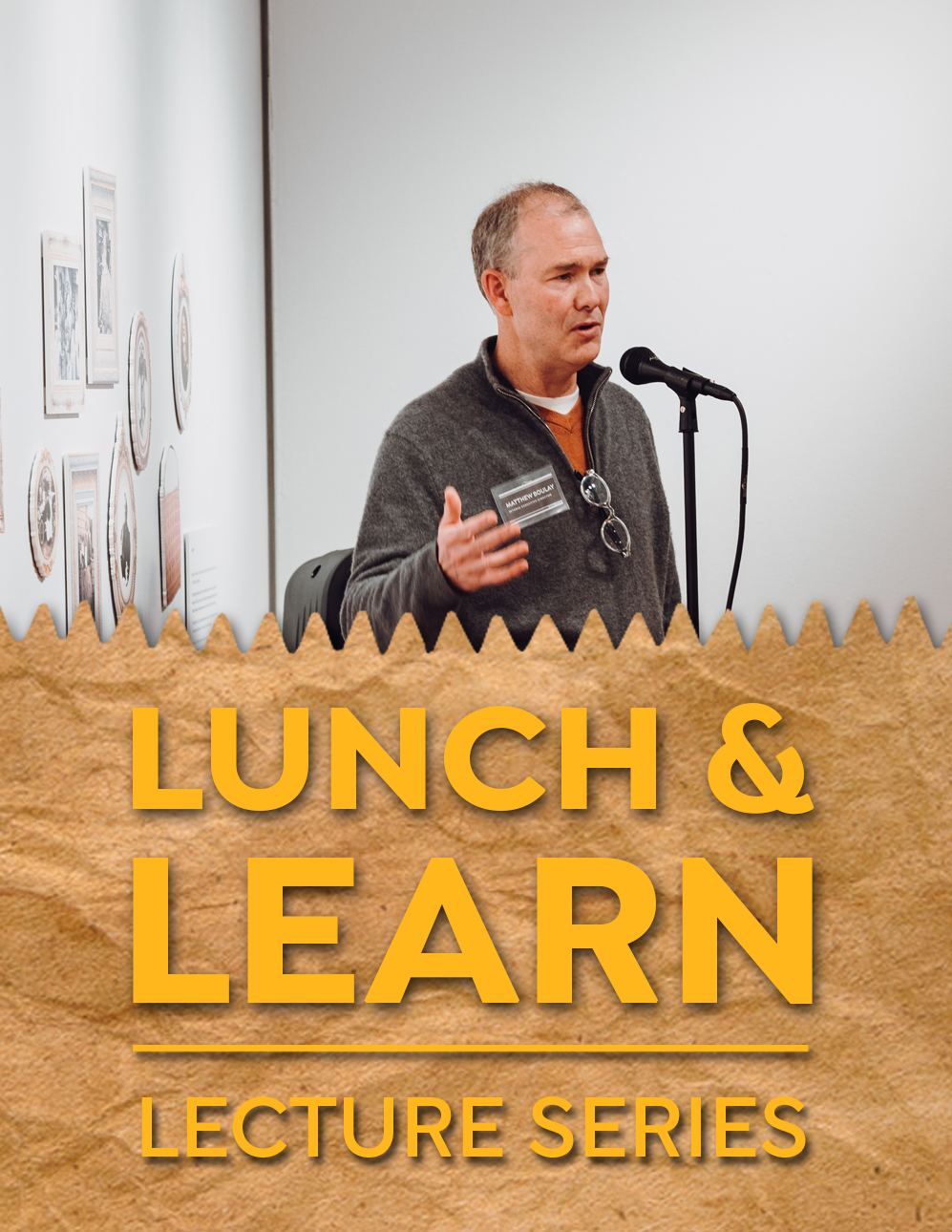 If you're wondering what will be in the galleries next year, this Lunch & Learn is for you! Executive Director Matthew Boulay will be previewing our 2023 Exhibition Schedule next Wednesday, November 30 from noon to 1 p.m. We are really excited about the lineup we've got for you next year. It's filled with some great works from some amazing artists across a broad spectrum of mediums, studio practices, and subject matter.
If you'd like to get a preview of next year's shows, please email Laura@SalemArt.org and she'll send you a link.