THE ART OF LILLIAN PITT: PAST AND PRESENT
The Art of Lillian Pitt: Past and Present
September 1 – October 29, 2023 | A.N. Bush Gallery
RECEPTION: FRIDAY SEPTEMBER 8, FROM 5:30 PM – 7:30 PM
ARTIST TALK: September 30 at 1:30 pm
About the Artist
I was born In Warm Springs on the Confederated tribes of the Wasco, Warm Springs and Paiute in 1943. We were originally from the Columbia River Gorge where my ancestors lived for over 10,000 years. Salmon, venison, roots, and berries were our sacred foods that sustained us for all the years we lived there.
My purpose in my life and artworks is to let everyone know we are still here working, fishing, and making art, baskets, and tools.
My ancestors gave me a gift when they did petroglyphs and pictographs to share. When I am working on clay, prints, bronzes, cast and blown glass I am sharing my ancestors with all that I am making. It gives me purpose and a goal with the hopes of educating the audience.
I am self or Community taught. My artist friends have taught me printmaking, glass making, bronze making. They have invited me to Japan, New Zealand, Australia, Europe, Canada to workshop, lectures and exhibitions. We love sharing our works and talking about our histories.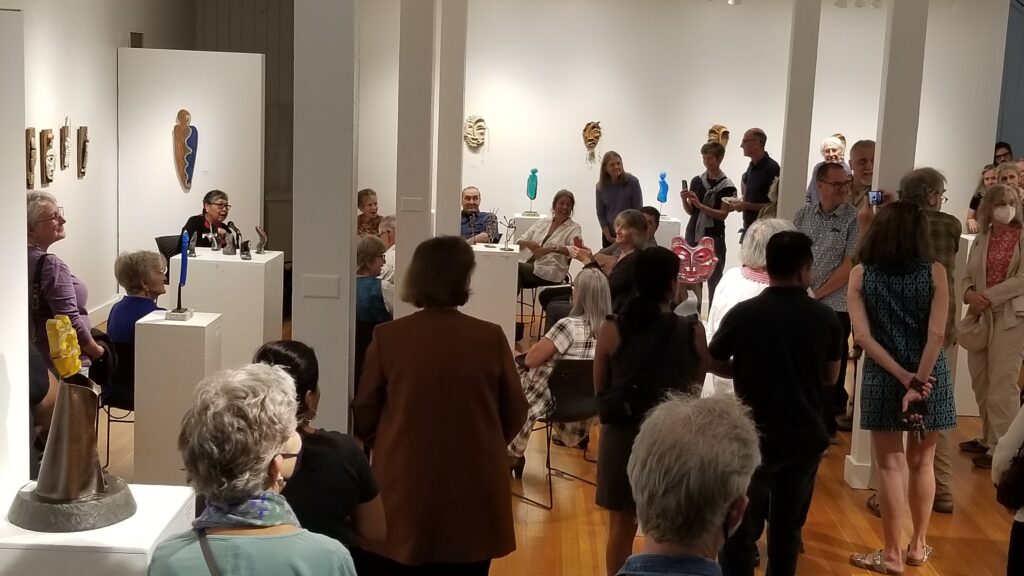 In my Public works, I have a great team and we have worked together for many years. We each share our strengths to make a statement that reflects my life and and ancestry. I have been doing Public Art since 2001 when Portland started their light rail system. I was voted in with my team and I was team leader of 4 other NA artists. We did a 7week workshop of poetry, mask making and drawing. Also included a 10' sculpture at a Greenspace, bronze work on the gable ends of the Portland/Interstate light rail stop. I was involved with the community with giving talks about what our team was doing in their neighborhood. It was a success! As well as a learning experience for me. I loved doing Public Art since.
Lillian Pitt is a Pacific Northwest Native American artist whose ancestors lived in and near the Columbia River Gorge. The focus of her work is on creating contemporary fine art pieces that delight today's art lovers, and at the same time, honor the history and legends of her people.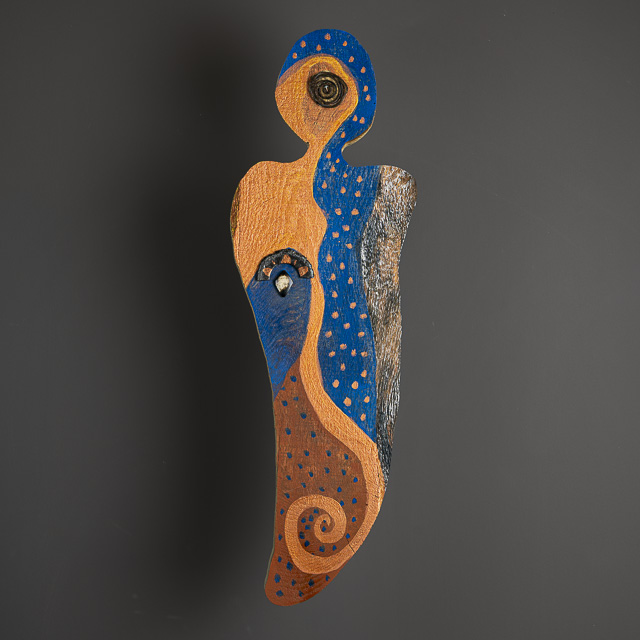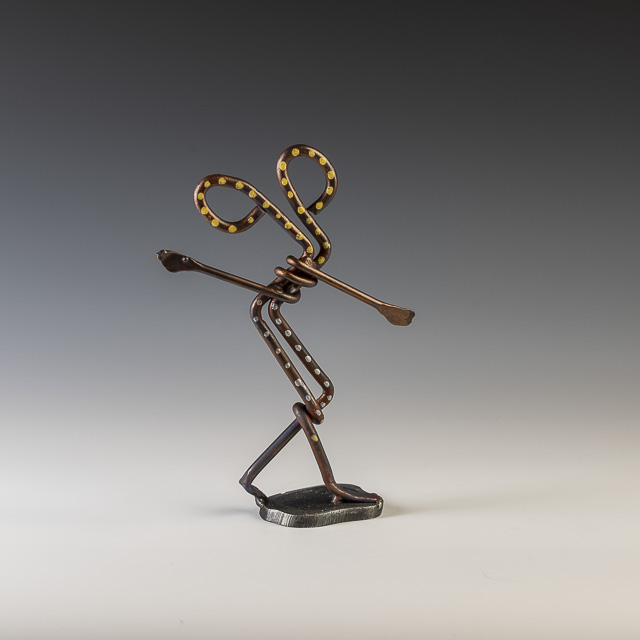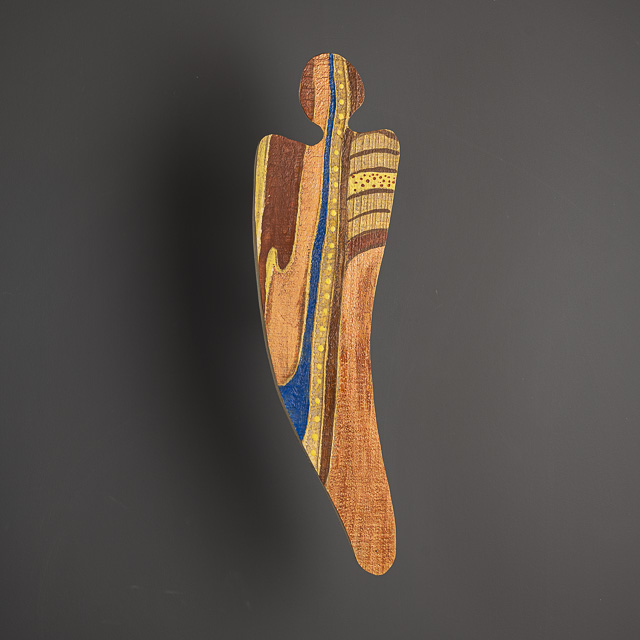 Star People
The Star people have helped the Navajo People start their gardens to plant their 4 sacred foods, corn, squash, beans and tobacco. This was for sustenence. For stability and feeling a sense of wholeness to live a good life. They gave them animals and sacred humans to guide them to safety.
The Souix people made legends of the Star People and the Cloud people to comfort the young brother and sister with showing the bright stars as animals, ancestors who came down to show them the way to go home.
I love these stories and it gave me great comfort to have Ben Dye, a sculptor make the Star People with his skillful hands into my version of the Star people.