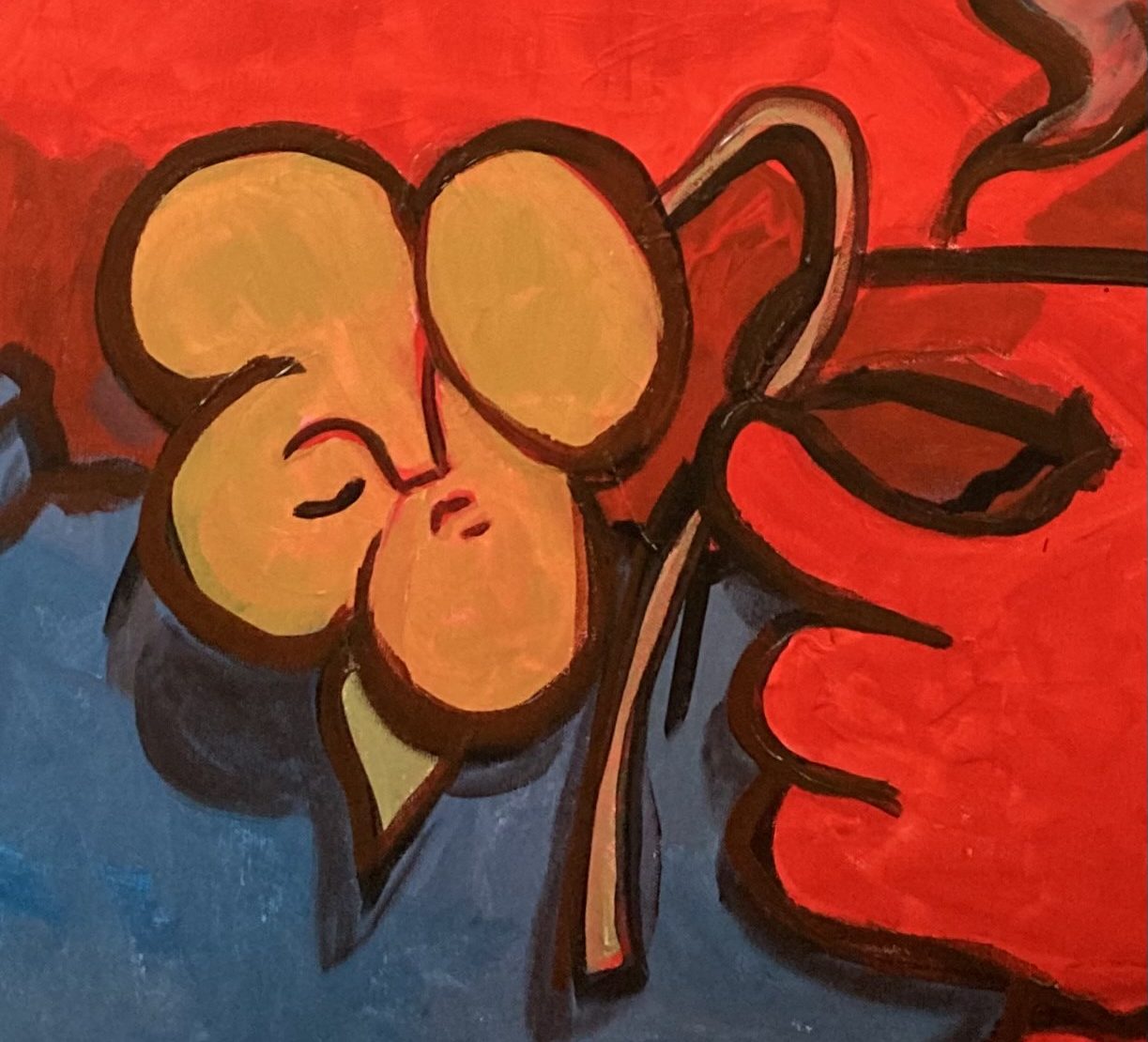 THE PASTORAL LANDSCAPE IS ON FIRE | EGOR | EILISH GORMLEY
The Pastoral Landscape is on Fire
EGOR | Eilish Gormley
August 10 –October 5, 2021 | Annex & Artist in Residency
Reception August, 27 from 5-9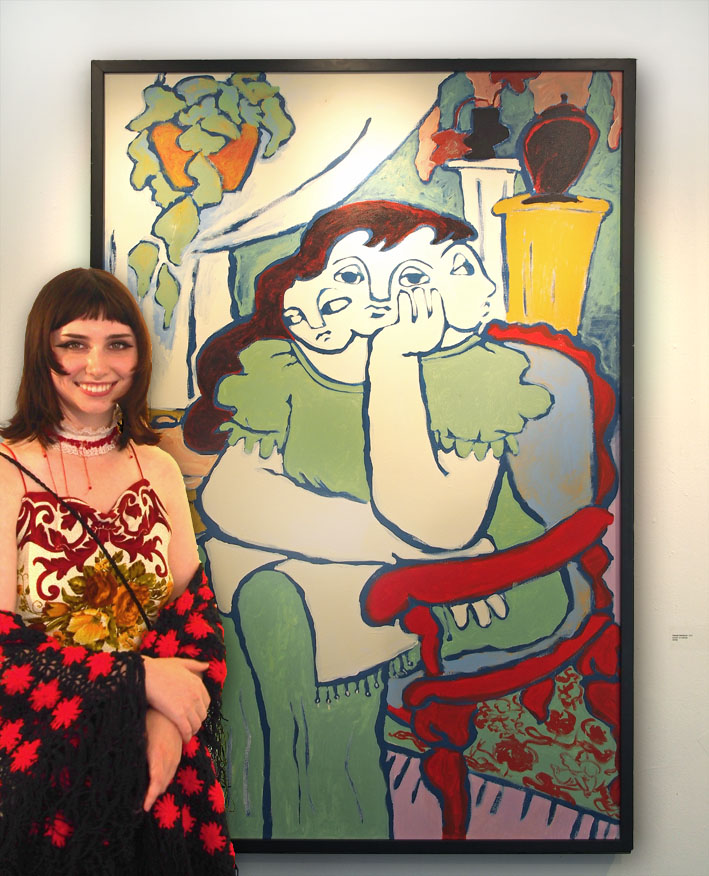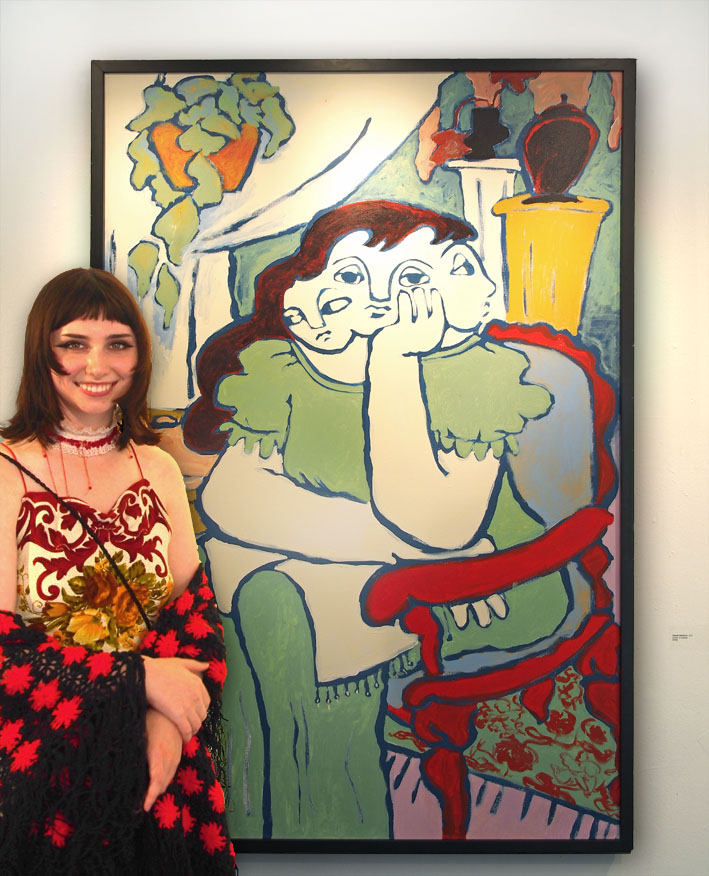 In the current system, founded in colonization and exploitation, leaders permit the destruction of our planet, our communities, and our health, with a significant bias towards Black and Indigenous communities.
The Pastoral Landscape is seen in the Rococo period (late 17th, early 18th century), the era preceding the French Revolution. It represents plentiful bounty and domination of man over nature. The fire marks the downfall of the Pastoral Landscape, collapsing at the expense of our system's exploitative and indulgent nature. The fire, one of many omens from 2020, is a reminder of what we've experienced and its likeliness to envelop us again.
Creating this work was my personal way to process the wringer that has been our recent history. Social isolation and derailing of the status quo served as a catalyst for mass introspection. A process anywhere from internal, intimate reflection, to an arching global scale. I hope that we as a whole have emerged from this period with reduced social insecurities, open hearts, and a fierce anger towards the system as we know it.