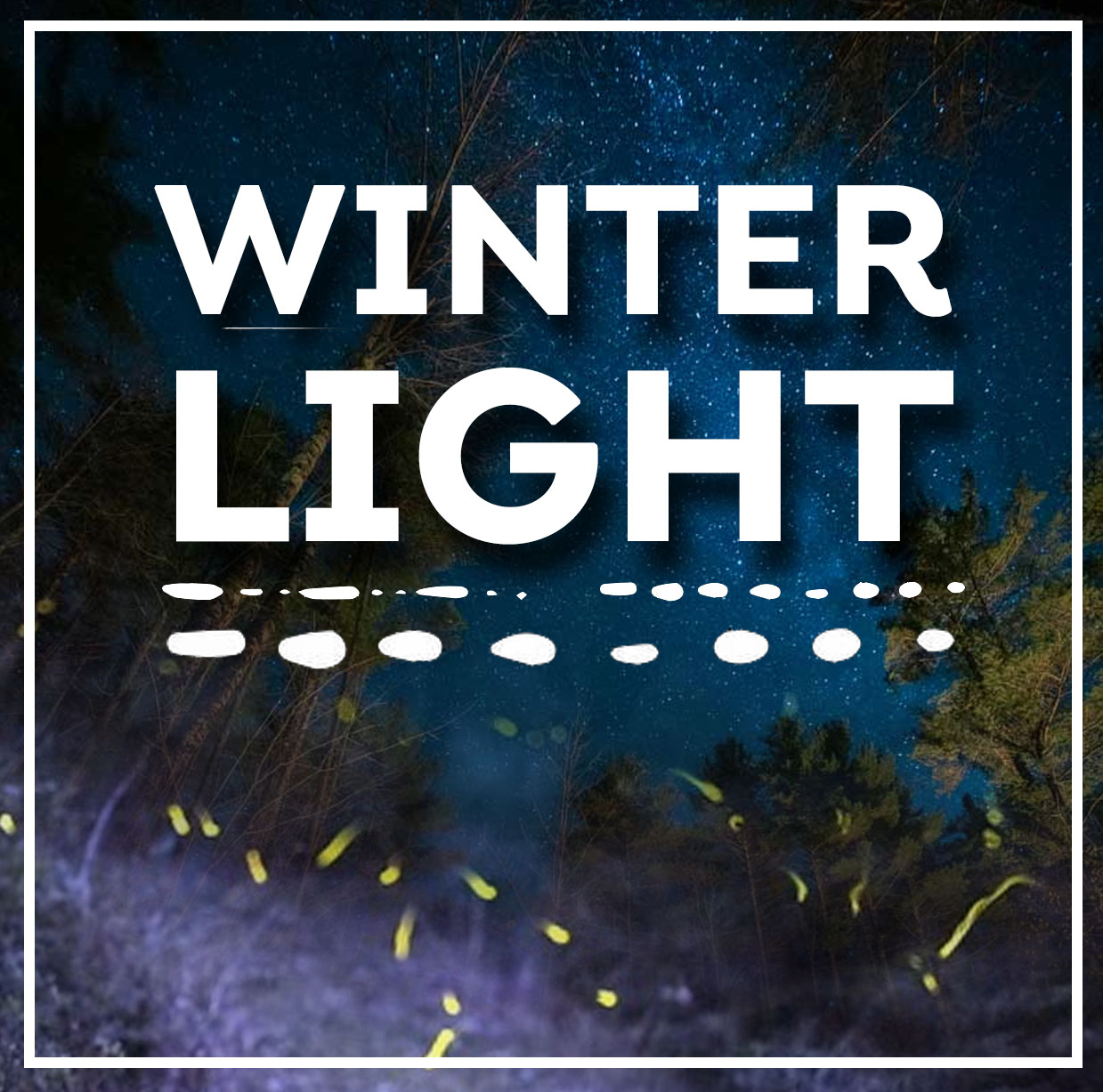 WINTER LIGHT
WINTER LIGHT
November 11 – December 24, 2022 | ANNEX GALLERY
Reception November 11, 5:30 pm – 7:30 pm
In the dark, gloomy days of winter, light plays an important role in lifting the spirits and brightening lives around the world. To counteract the darkness, cultures – both here and abroad – hold festivals of light. This exhibition showcases the many different people living together in the Willamette Valley and celebrating winter with their own, unique customs.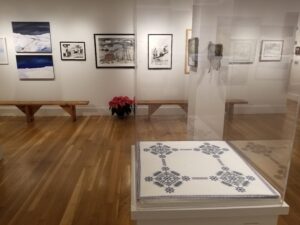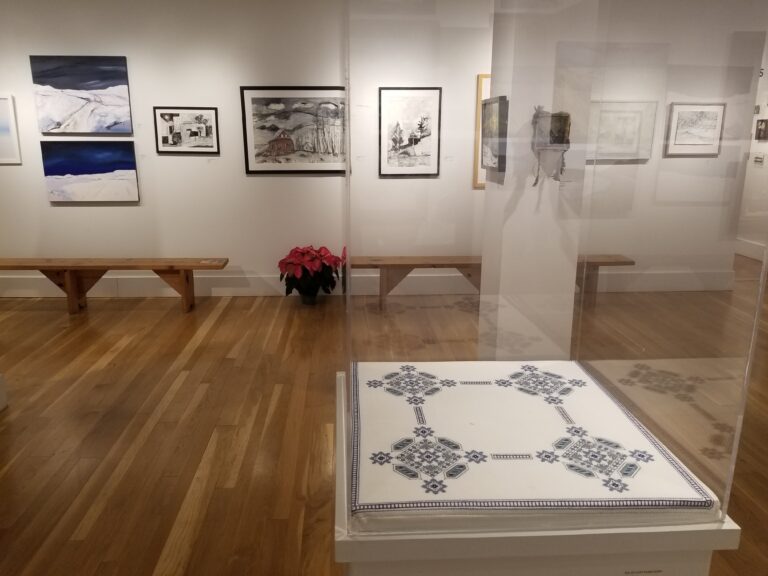 Salem Art Association, in collaboration with Salem Multicultural Institute, presents Winter Light, a juried exhibition of the work of local artists, depicting the beauty of light in the still, quiet moments found in nature and in the warmth of hearth and home.
Join us in celebrating this multi-cultural portrayal of winter, Winter Light.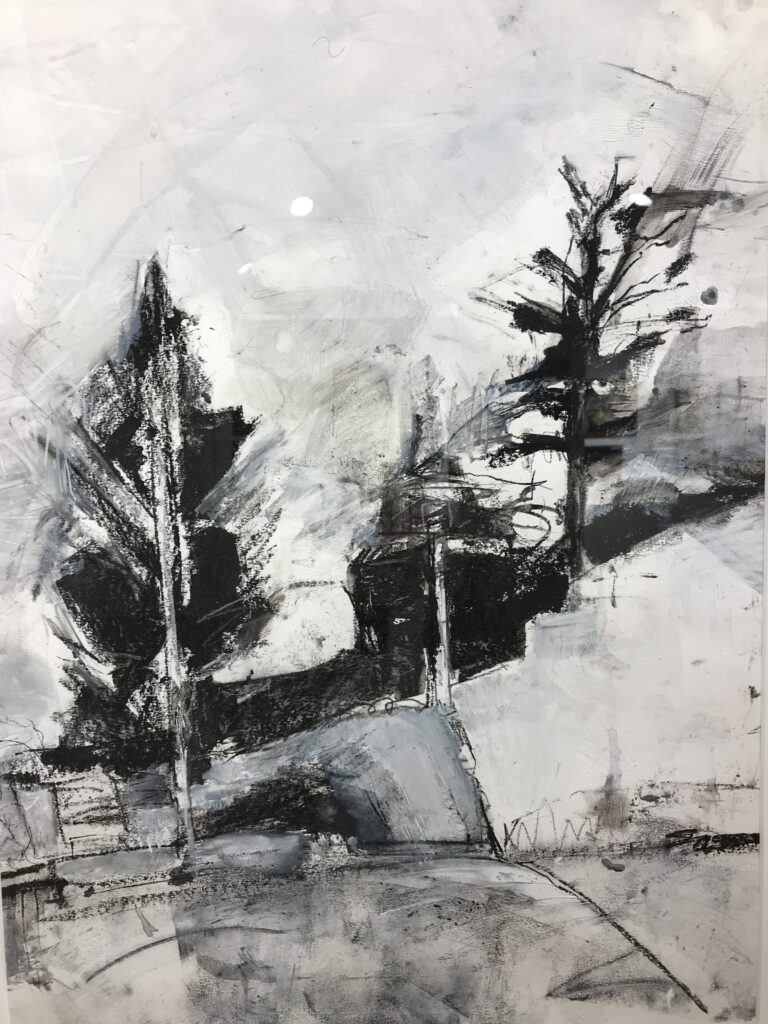 SAA is delighted to announce the winner of The People's Choice Award in the Winter Light exhibition is Susan Appleby! Susan created "Light Lingers on Backroads".
We would like to give a huge thank you to all the talented artists who entered work for this inspiring exhibition. SAA wishes you all happy holidays and a creative 2023!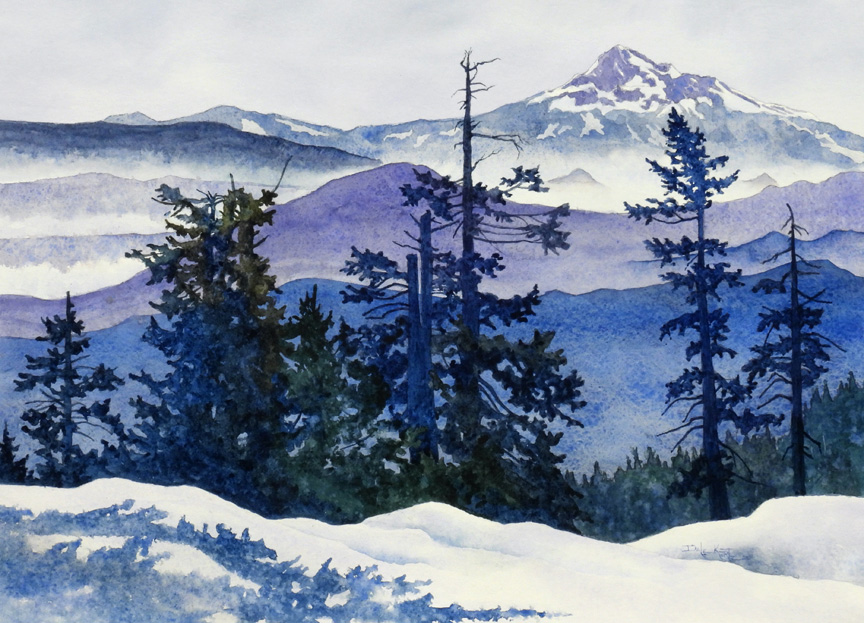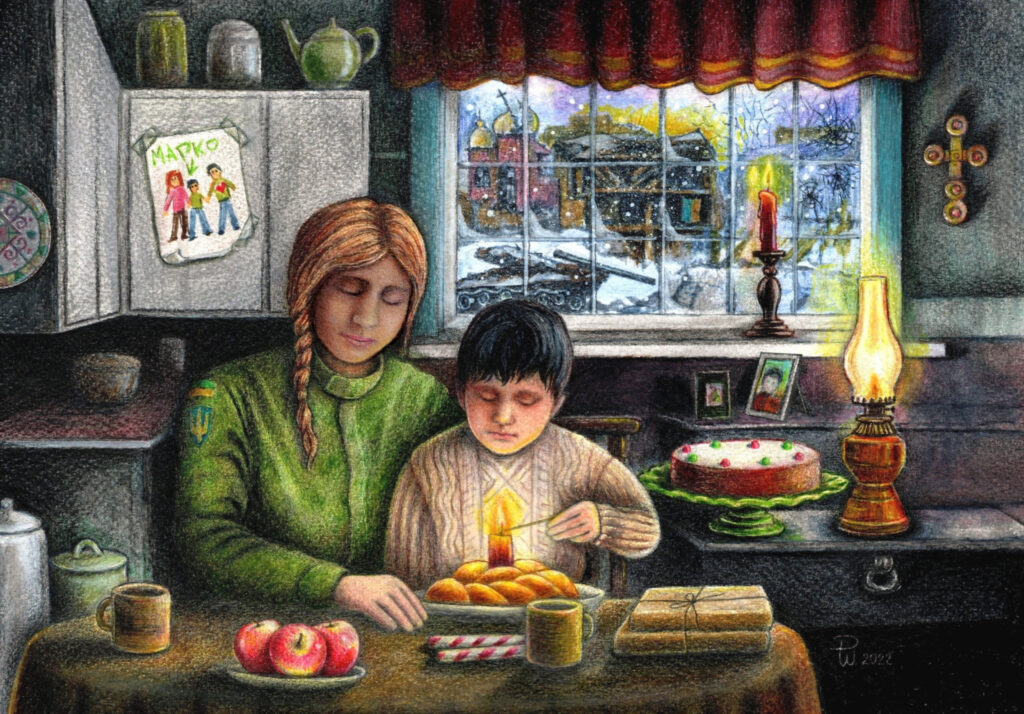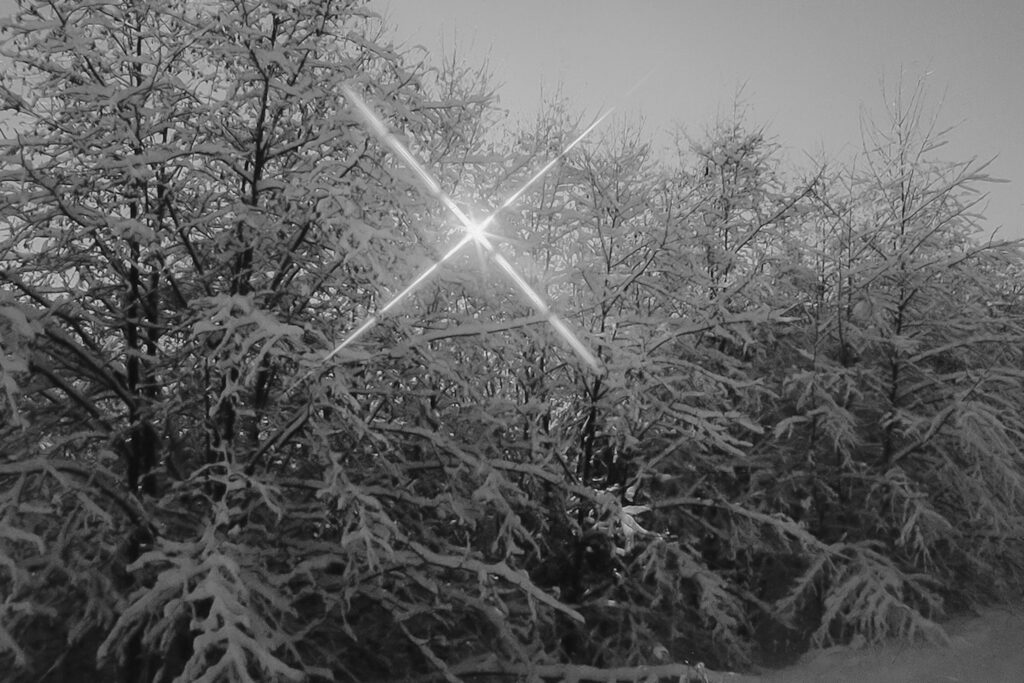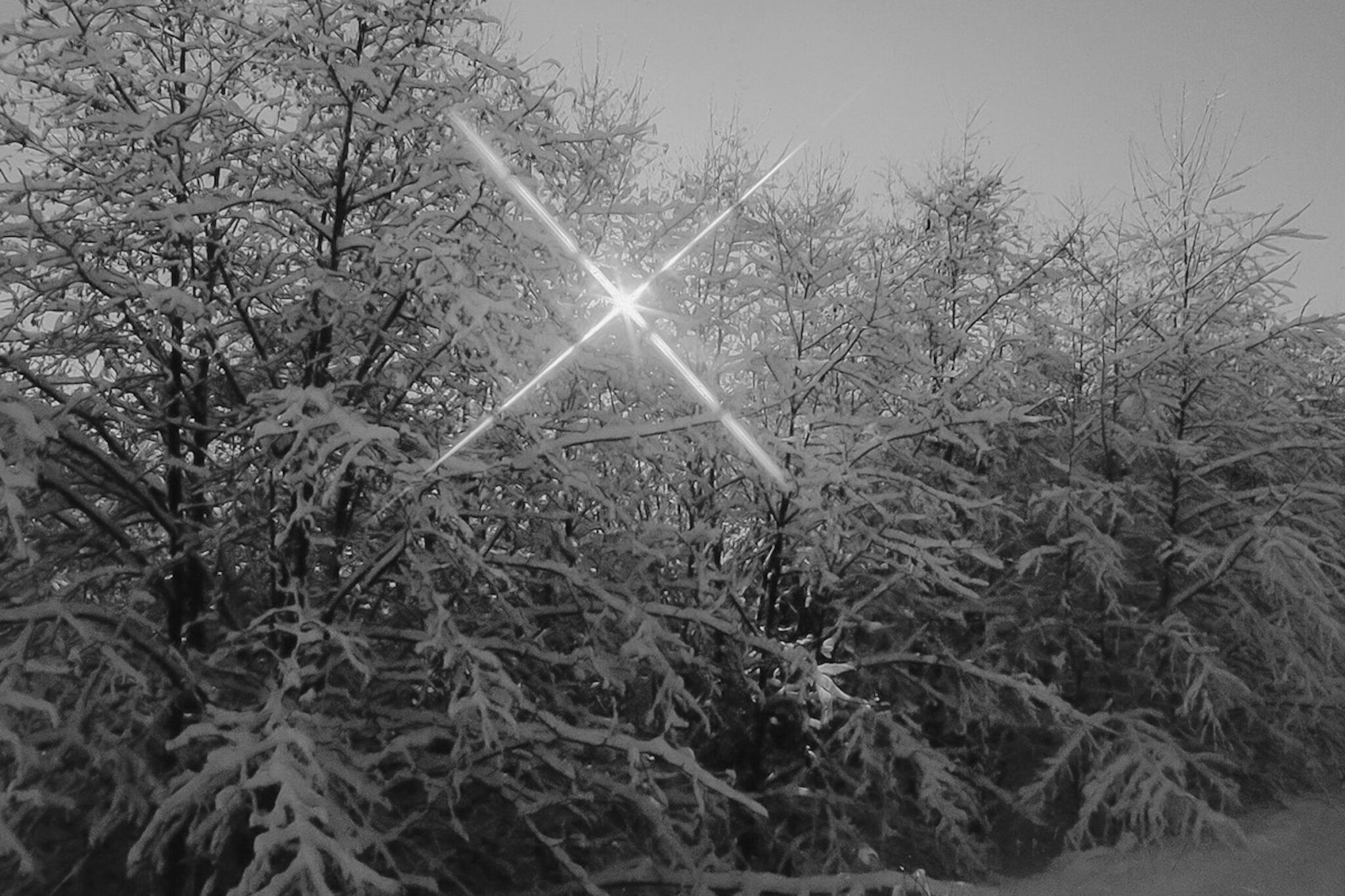 COMMUNITY ARTISTS
Amber Glinski
Jasmine Brayton
Dale Kurtz
Jim Schomaker
Ashley Irwin
Lynne Hann
Autumn Anglin
Mary McDermott
Priscilla Daniels
Deanna White
Marisa Mercure
Tim Jaskoski
Curtis E. Culp
Torea Frey
Sarah Wolfer
Joel Zak
Anna Davis
Joe Romero
Susan Appleby
Melissa Kelley
Ruth Schellbach
Jennifer Gimzewski
James O'Shea
Claire Melli
Nancy Eng
Patricia Young
Dee Hendrix
Rouwei Chen
Kim Fink
Sue Fink
Don White
Ruth Orschel
Tara Kemp
Anne Clark
Gay Hopkins
Augustina Flores
Jen Woody
C. Kairns
Margaret Millmaker
Taylor Manoles
Eryn Tehan
Krista West
Hollie Newton