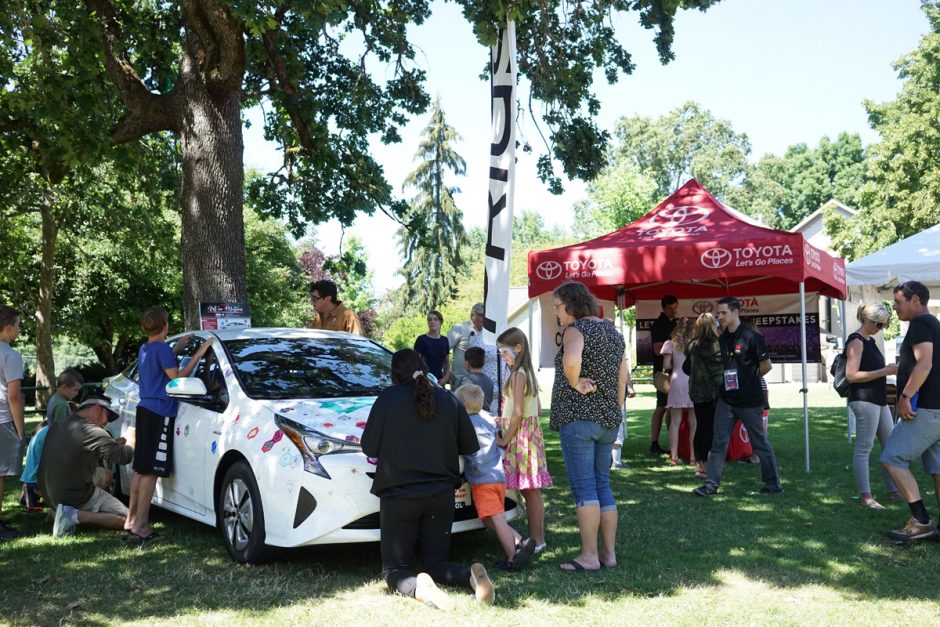 Patrocinador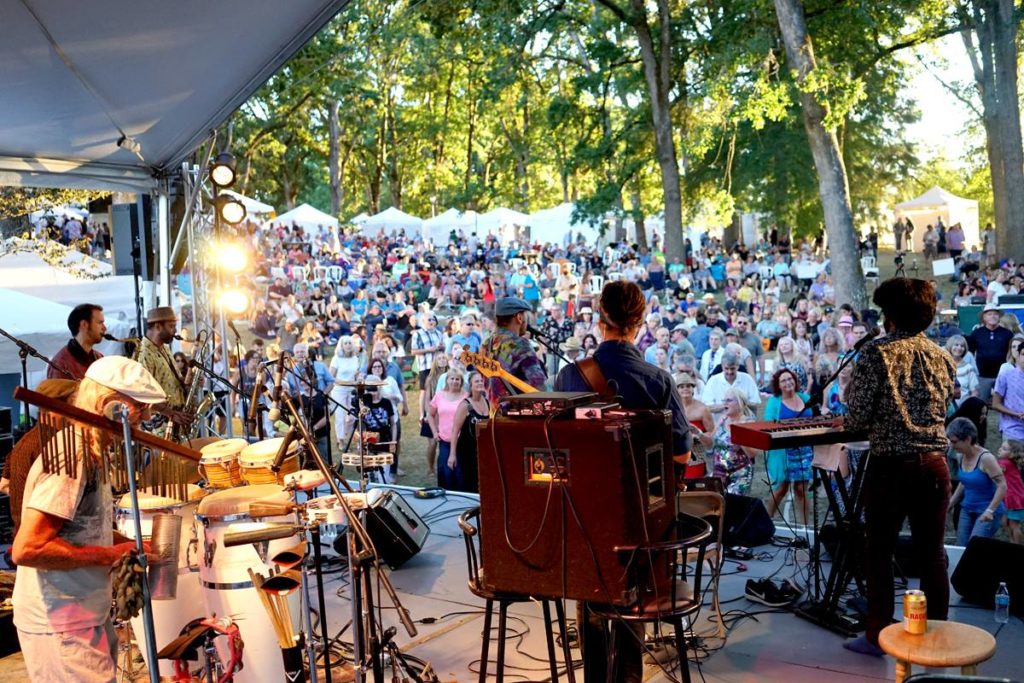 SAA has two major fundraising events each year. Their ongoing success is due largely to the generous support of businesses, artists and individuals who donate their resources and/or time in support of our local arts community.
The Salem Art Association has two major fundraising events during the year:
The Salem Art Fair & Festival is an anticipated summer event and SAA's largest fundraiser, attracting over 35,000 visitors to Salem's picturesque Bush's Pasture Park during three days in July.
The Clay Ball Art Auction & Dinner is a glamorous, formal event on the last Saturday in February with approximately 400 attendees each year.
For more information about the benefits of sponsoring SAA, please contact Laura Stein, Director of Membership and Small, at 503-581-2228 or Laura@SalemArt.org.
We thank you for your interest in supporting the Salem Art Association and its educational programs!