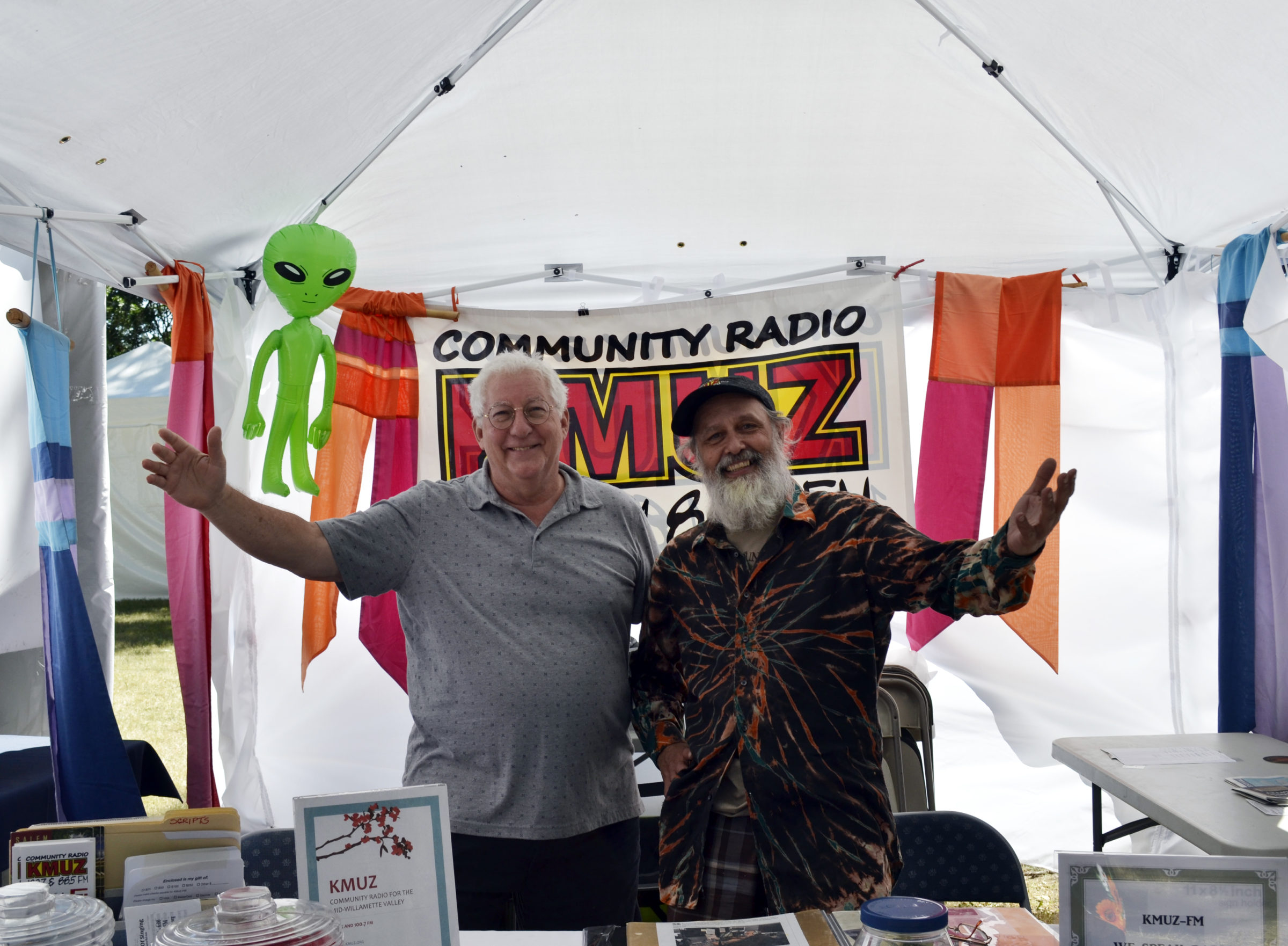 Common Ground
Cultural Community/Common Ground
SAF&F's Cultural Community/ Common Ground area is a celebration of creativity which also supports the work of both emerging art focused groups and community cultural organizations. Participation provides organizations with the opportunity to interact with the over 35,000 fair goers and allows groups to highlighting their programs.

This year we are pleased to offer Gathering Grove, a community space for providing activities for fair participants. This could take the form of an interactive installation, music, improvisation, or any number of possibilities! Additionally, in attempts to make participation in SAF&F accessible for small organizations, we are accepting need based applications for a limited number of shared booth spaces. Please contact us for details you feel your organization would benefit from "Stronger Together" booth space.
All Common Ground applications are due by 5:00 PM (PST) on March 19, 2022.