COVID-19 Safety
COVID-19 SAFETY
COVID-19 and the Salem Art Fair & Festival –
as of January 2022
These past two years without an in-person Salem Art Fair & Festival have been really hard for everyone. For many artists and fair visitors, there has been a huge hole in the summer where the Art Fair used to be, filling our lives with wonderful art, great music and dancing, and fabulous food!
We are thrilled to tell you to keep July 15-17 open on your calendars this year. Salem Art Fair & Festival is back on for 2022 and it will be better than ever!!!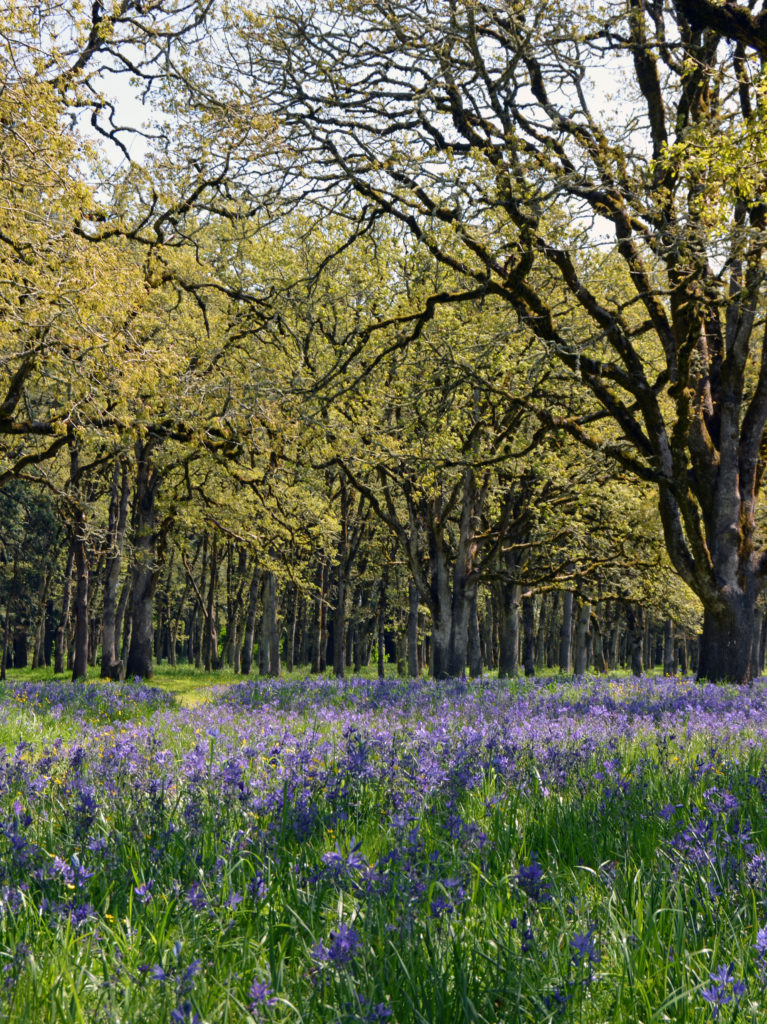 As many of you know, the beautiful and majestic Oregon Oak trees in Bush's Pasture Park took a lot of damage in Oregon's ice storm in 2021. This year, we will be changing our footprint a bit and taking other precautions to help protect these magnificent trees, and we'll be honoring and celebrating the ancestral Kalapuya lands which make up Bush's Pasture Park.
We will also be taking precautions with the other important element of Art Fair – you, the artists and visitors who make Salem Art Fair & Festival so special! You should feel confident that it's now considered safe for most fairs and festivals to go ahead as planned – if we didn't think it safe, we wouldn't be having an Art Fair & Festival this year.
We are doing everything we can to minimize the risks from COVID-19 and make sure the event is safe for everyone who wants to attend, and to do that we need your help. We all have a part to play in keeping each other safe.
The following information reflects what you need to know about attending the Salem Art Fair & Festival if the COVID-19 pandemic is still causing restrictions in July. Please keep checking the website for the latest information about potential COVID restrictions.
Vaccination
We highly recommend that you are vaccinated against COVID-19 to attend our festival.
One of the best ways to protect yourself and others from COVID-19 is to have two doses of the vaccine and a booster, if you are willing and able to be vaccinated.
All adults in the U.S. have been offered first and second doses of the vaccine, and most adults are eligible for a booster. If you haven't been vaccinated yet and now want to, please contact your health provider, pharmacy
Self-isolating and quarantine
If you feel sick or have any symptoms of COVID-19, you should NOT attend the Art Fair & Festival. If you are self-isolating or quarantining during Art Fair, you should also stay home and NOT attend. We know that may be disappointing to you, but you can still get into the spirit of Art Fair by following us on social media and our website, and you'll be doing your part to help keep our community safe.
Regular COVID-19 Testing
To help stop the spread of COVID-19, especially at events like Art Fair, it's a sensible precaution to test yourself before attending the event and when you return home.
Self-testing, even if you are vaccinated, is a great way to know if you are sick and should stay home and quarantine. If you're ordering self-testing kits, don't wait to the last minute as there may be lots of people ordering them too.
Masks
Wearing a mask is one simple way that we can help stop the spread of COVID-19. While it may not be mandatory to wear a mask in most situations at our outdoor festival, there are some circumstances where you will be required to wear a mask (for example, if you attend the medical tent). For this reason, you should bring one along and keep it with you just in case it's needed.
It is also a good idea to wear one in situations where you are in close proximity to other people, like when standing in a large crowd or queueing for entry.
Many people will still feel more comfortable wearing masks while outdoors, and this should be welcomed and respected.