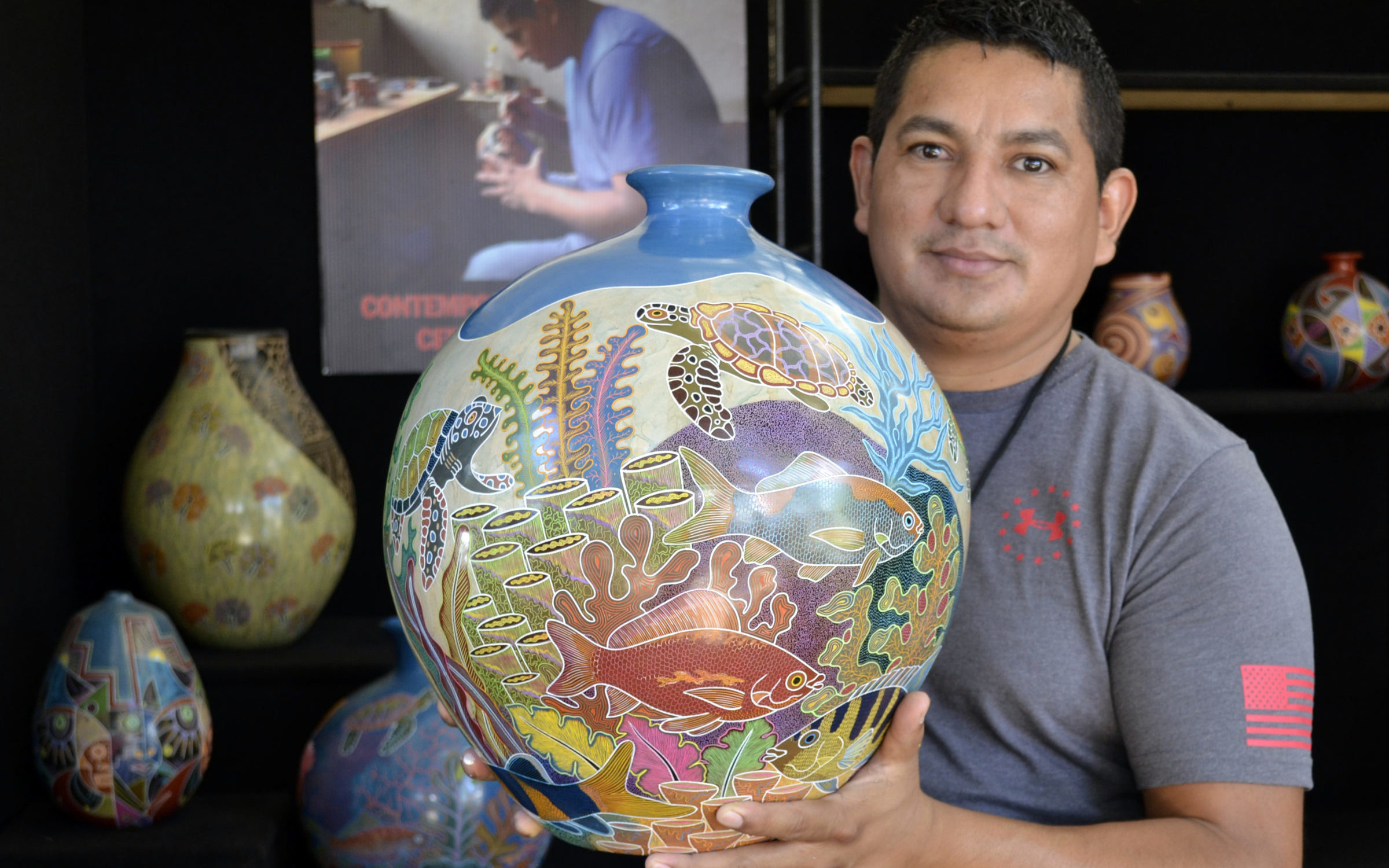 Visual Artists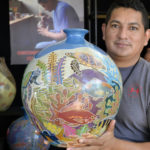 Salem Art Association (SAA) invites artists to apply for participation in the 73nd Annual Salem Art Fair & Festival (SAF&F), a three-day outdoor celebration of the visual and performing arts. The primary focus of the event is the juried exhibition of high-quality fine art and fine craft. Visitors can meet and talk with the artists while viewing and purchasing their artwork.

Artists may apply in more than one media category but must submit separate applications for each category with different bodies of work. Artists may not submit the same body of work in multiple categories.

Final application deadline is February 11, 2022 (Midnight PST).