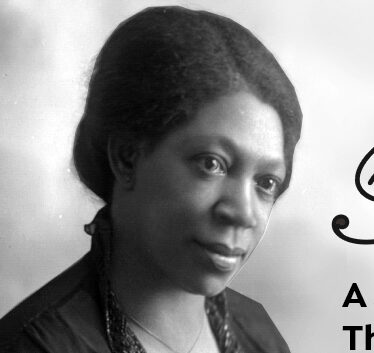 A SPECIAL LECTURE WITH GWEN CARR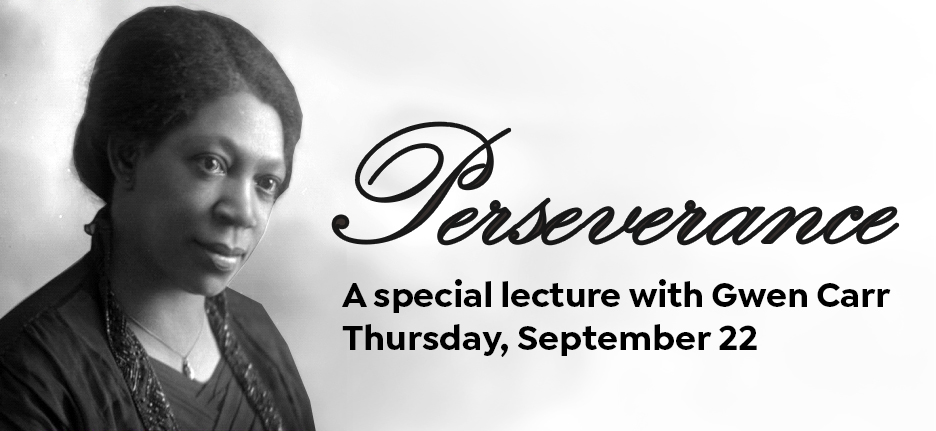 A special lecture with Gwen Carr
Thursday, September 22 | Bush Barn Art Center
Perseverance
A special lecture with Gwen Carr on Thursday, September 22. Join us at 5:30 p.m. for light refreshments. Presentation will begin at 6 p.m.Location: Bush Barn Art Center & Annex, 600 Mission St. SE, Salem, OR 97302
Register today!
This hour-long presentation will highlight stories of Black history in Marion and Polk Counties. It will include an overview of early Oregon black history and then focus on a few of the little known local stories and people who lived primarily in the Salem community in the 1800s, including Mrs. Marie Lynthecom, a Salem resident in the early 1900s who is pictured above.
Gwen Carr Bio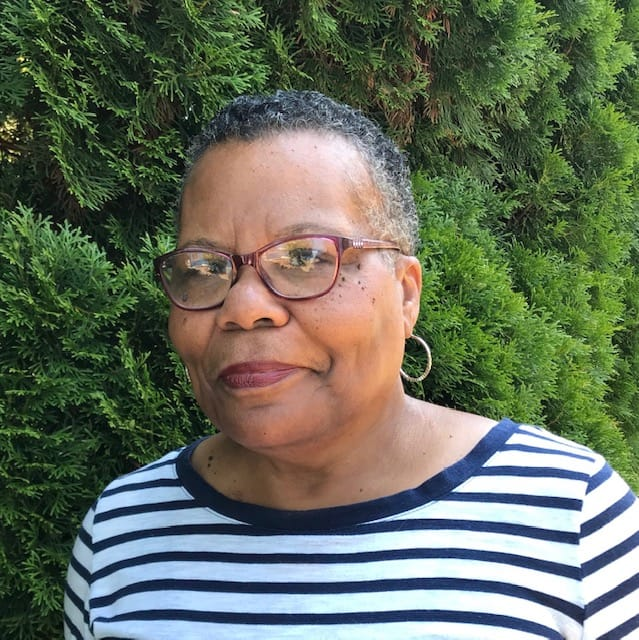 Born and raised in Los Angeles California, Gwen Carr attended college at California Lutheran University and Long Beach State University. Her early career was as an administrator for several insurance companies in Los Angeles. She moved to Oregon in 1980 where she worked for over 20 years for SAIF Corporation, retiring in 2003 as an Information Systems Program Manager. She has served on a variety of local community boards including the Salem YWCA, Willamette Heritage Center, and Oregon Geographic Names Board.
After retirement, Gwen served on the Board of the Oregon Black Pioneers for close to 20 years and is now on its Emeritus Board. This statewide organization, based in Salem, has a mission of doing historical research and honoring the lives of African Americans who have contributed to the historical development of Oregon. She has curated four exhibits on Oregon's black history at the Oregon Historical Society Museum in Portland and one at the University of Oregon's Museum of Natural History and Culture. Carr helped research and write the organization's book, Perseverance: A History of African Americans in Oregon's Marion and Polk Counties, published in 2011.
Let us know your coming by RSVP-ing at https://www.eventbrite.com/e/a-special-lecture-with-gwen-carr-tickets-407114810357