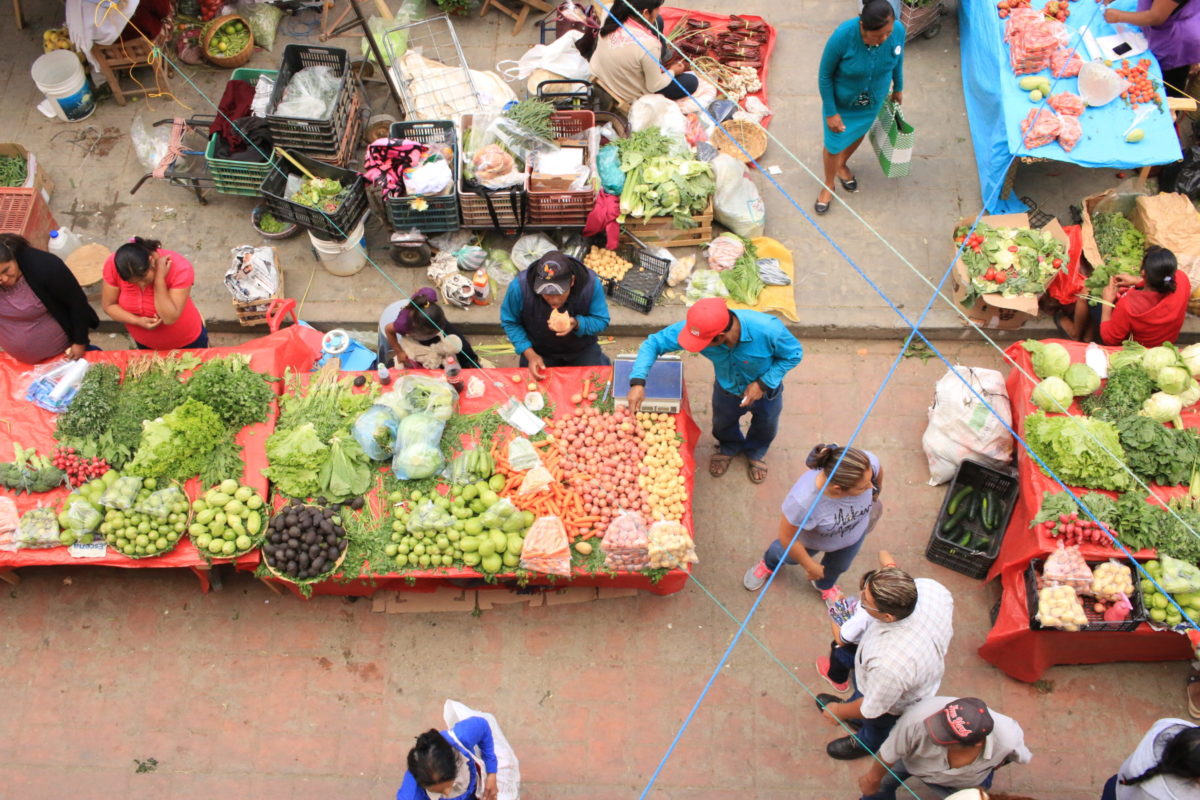 ALEX BURON | RESISTANCE WITHOUT BORDERS
ALEX BURON | Resistance Without Borders
August 5 – September 25 | Camas Gallery
Reception August, 27 from 5-9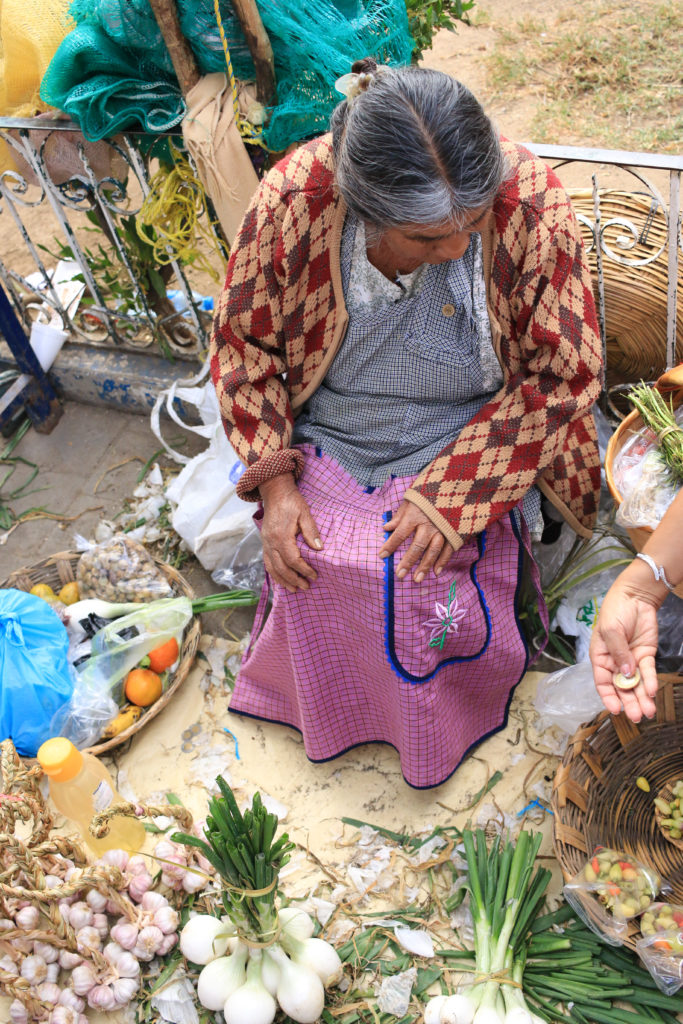 Alex Buron is a self-taught multi-media artist who grew up in Salem, Oregon and comes from a first generation-working-class family. As seen through his photographs, Alex captures resistance to capitalism and colonization manifested through survival, spirituality, radical grassroots movements, pre-colonial economies, culture and art.
Alex uses his deep knowledge of systemic racism to highlight the raw beauty of the people and places most affected by it. Alex uses photography as a tool for empowering the communities he photographs, rather than simply capturing a moment in time.
In this exhibition, Alex highlights the Mercado, resistance and rural life.
PHOTOGRAPHS FROM OAXACA