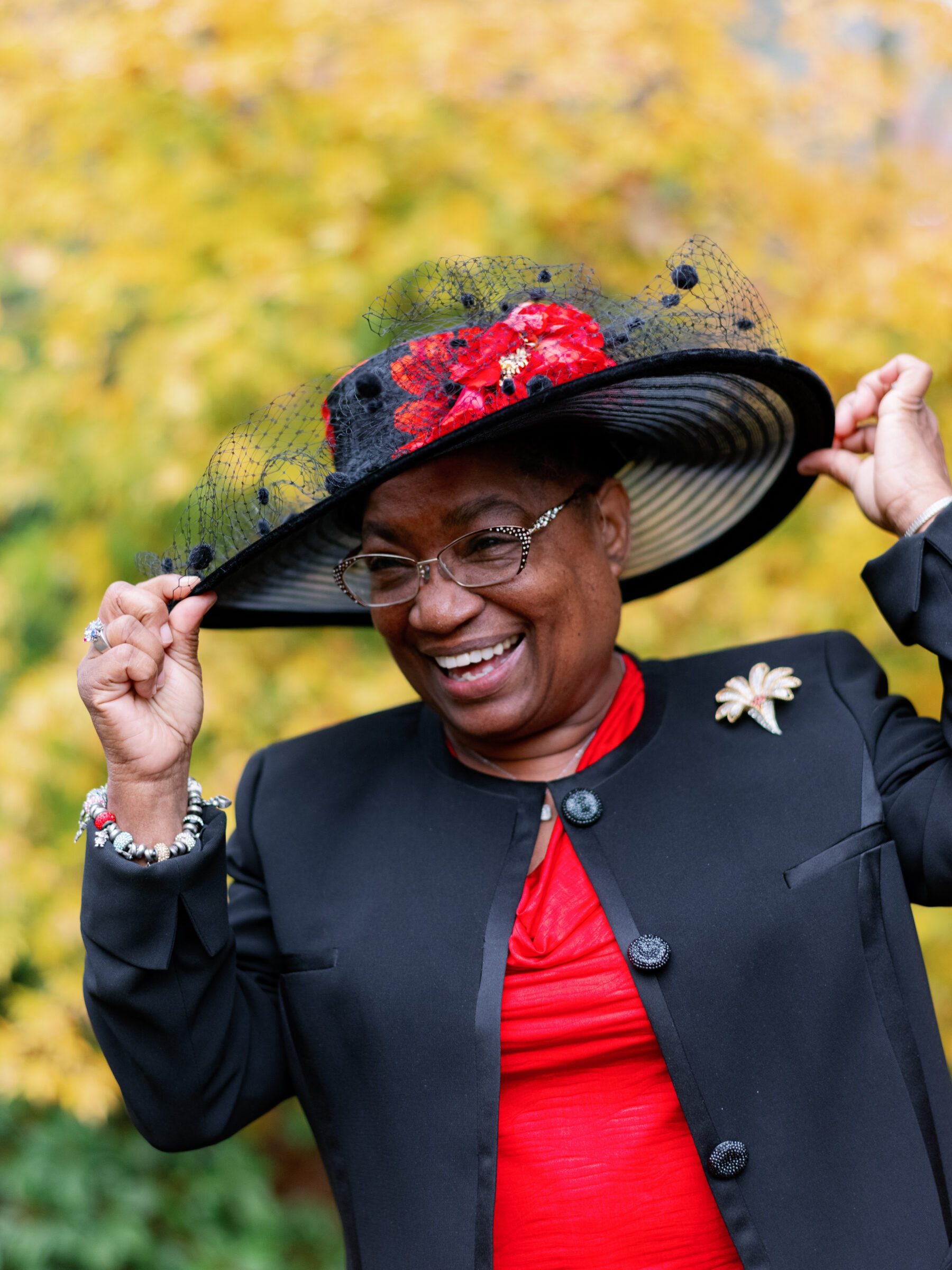 AN EVENING WITH HATTITUDE: HATS FROM THE HATBOXES OF WILLIE RICHARDSON
An Evening with Hattitude: Hats from the Hatboxes of Willie Richardson
February 2, 5:30 P.M. – 7:00 P.M. | A.N. BUSH GALLERY
The entire SAA community is deeply saddened to hear the news of Willie Richardson's passing. She was an extraordinary person and will be dearly missed.
In accordance with her family's wishes, this presentation will go on as planned. It will feature a video segment of Willie introducing her world of hats, along with excerpts from the Oregon Black Pioneers play "Crowns," followed by hat stories from a few of Salem's well-known hat wearers.
Guests with tickets are welcomed to join us at 5:30 p.m. for a wine pouring with Bryn Mawr Vineyards.
We know that many people in our community were touched by Willie and her extraordinary life, and since this event is already sold out we're having special extended hours from 5 – 8 p.m. on Tuesday, January 31, and Wednesday, February 1 for people to come to see Willie's amazing show "Hattitude." At 6:30 p.m. both days, there will be a short program where we'll share stories about Willie and her impact on SAA and our community. There will be an opportunity for you to share your stories about Willie too.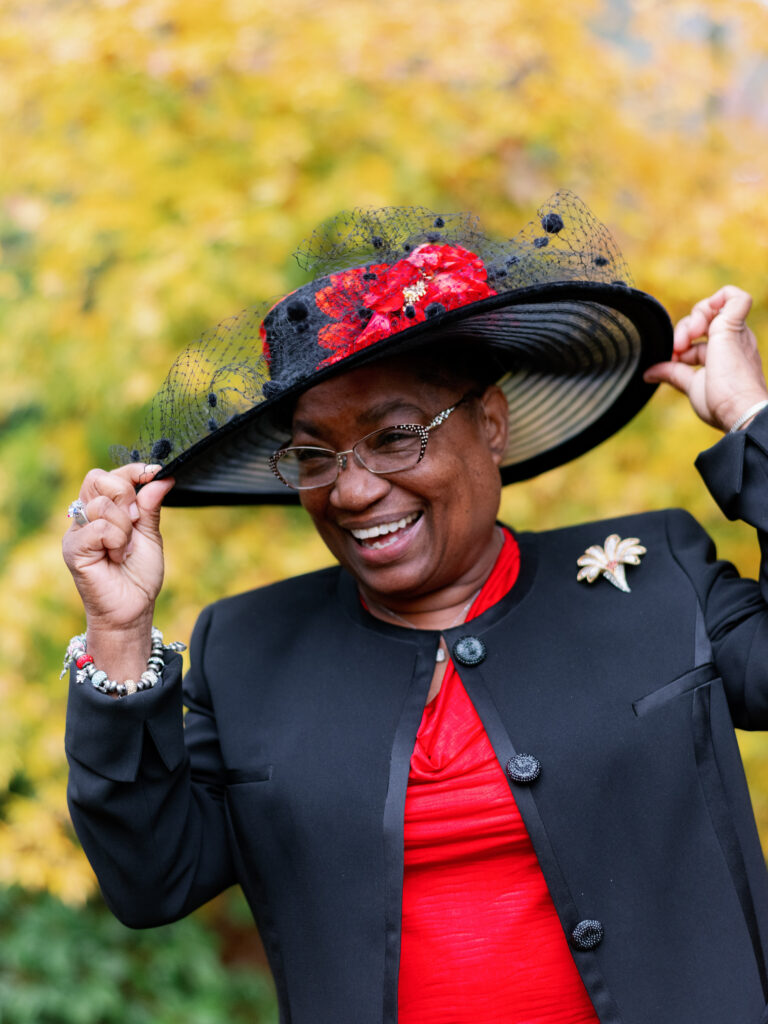 Bio of Willie Richardson
Willie Richardson was the Past President of Oregon Black Pioneers. She was a local leader who served on the Salem-Keizer School District's Board of Directors from 1987 to 1991 and was an independent business owner from 1993 until 2010, when she chose to focus on OPB and organizing work.
Willie moved from South Carolina to Oregon in 1978; she came with her three sisters and their families.