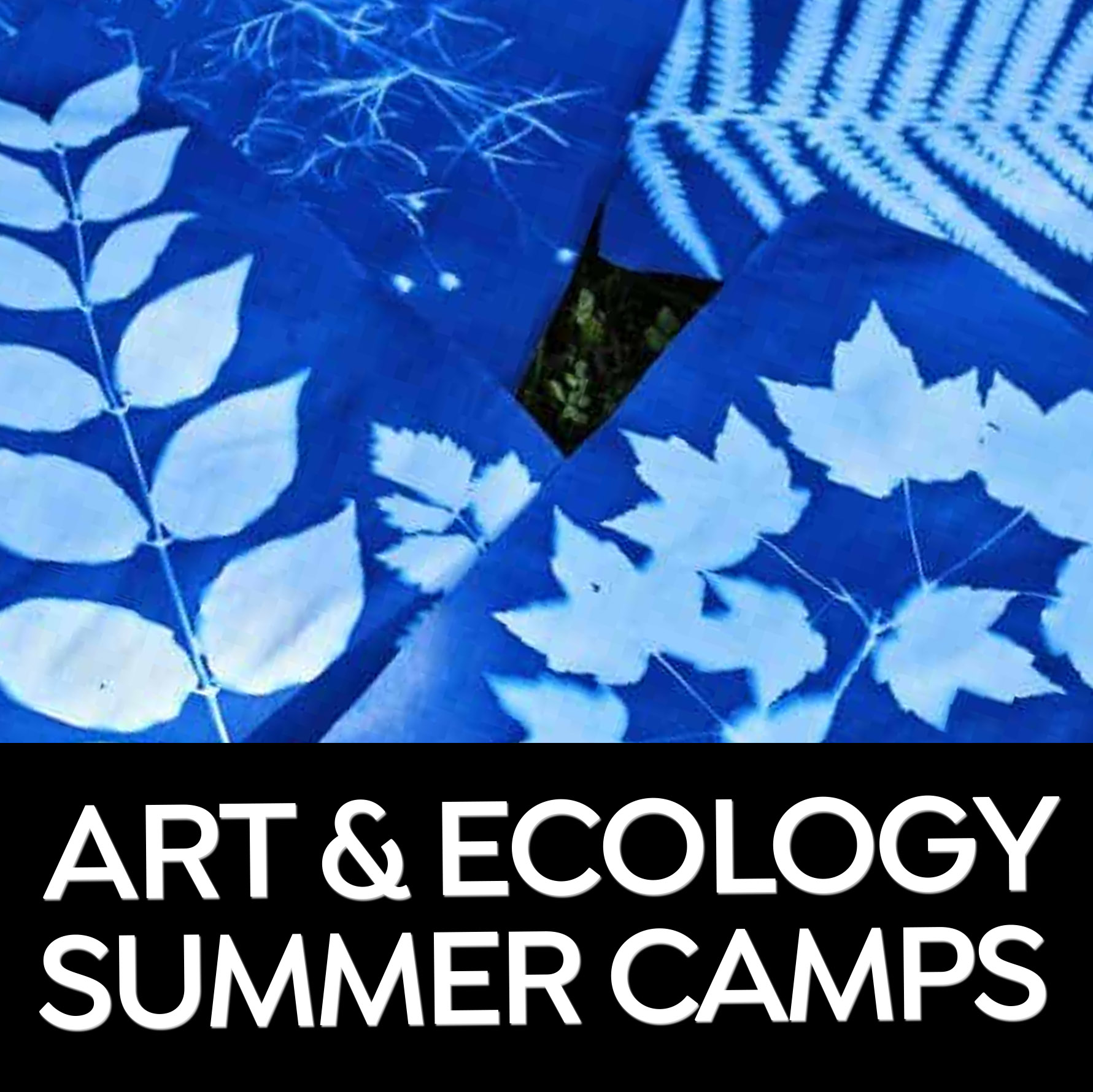 ART AND ECOLOGY SUMMER CAMPS
ART AND ECOLOGY SUMMER CAMPS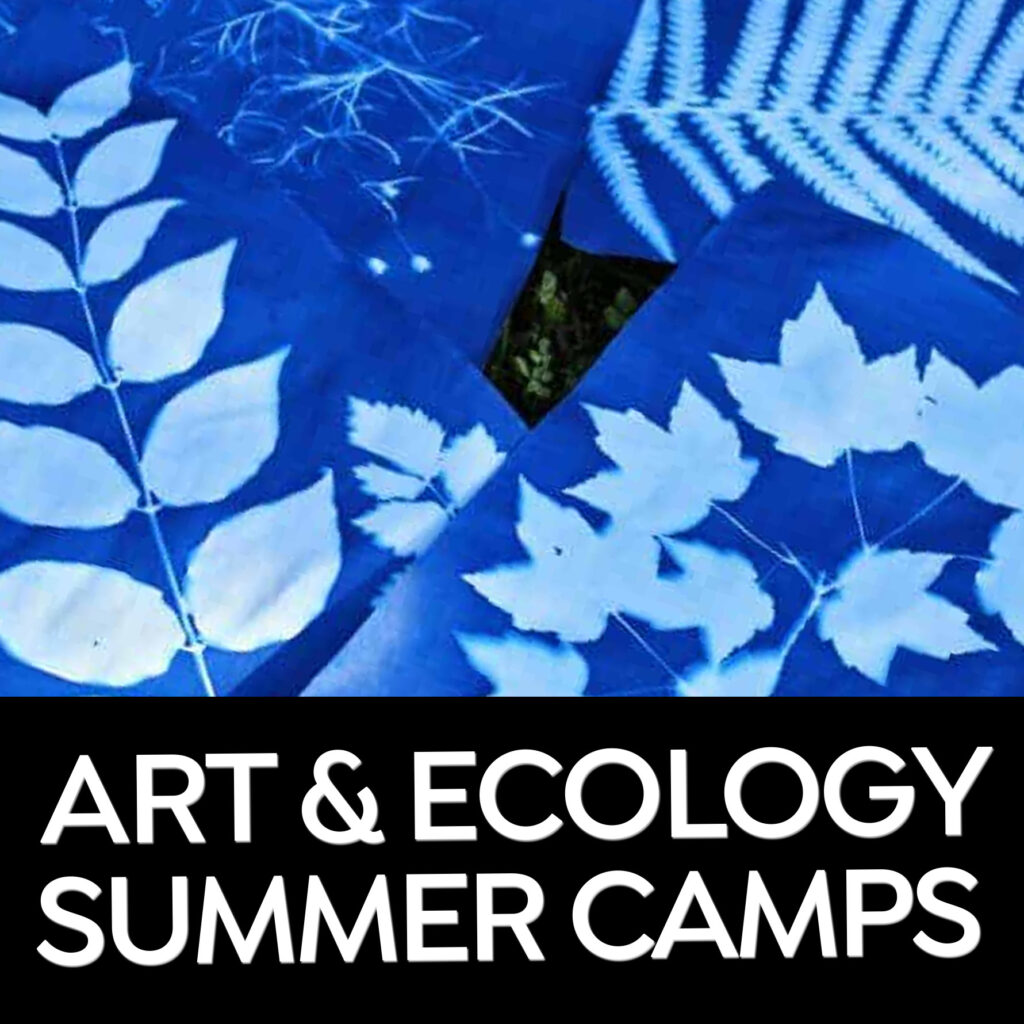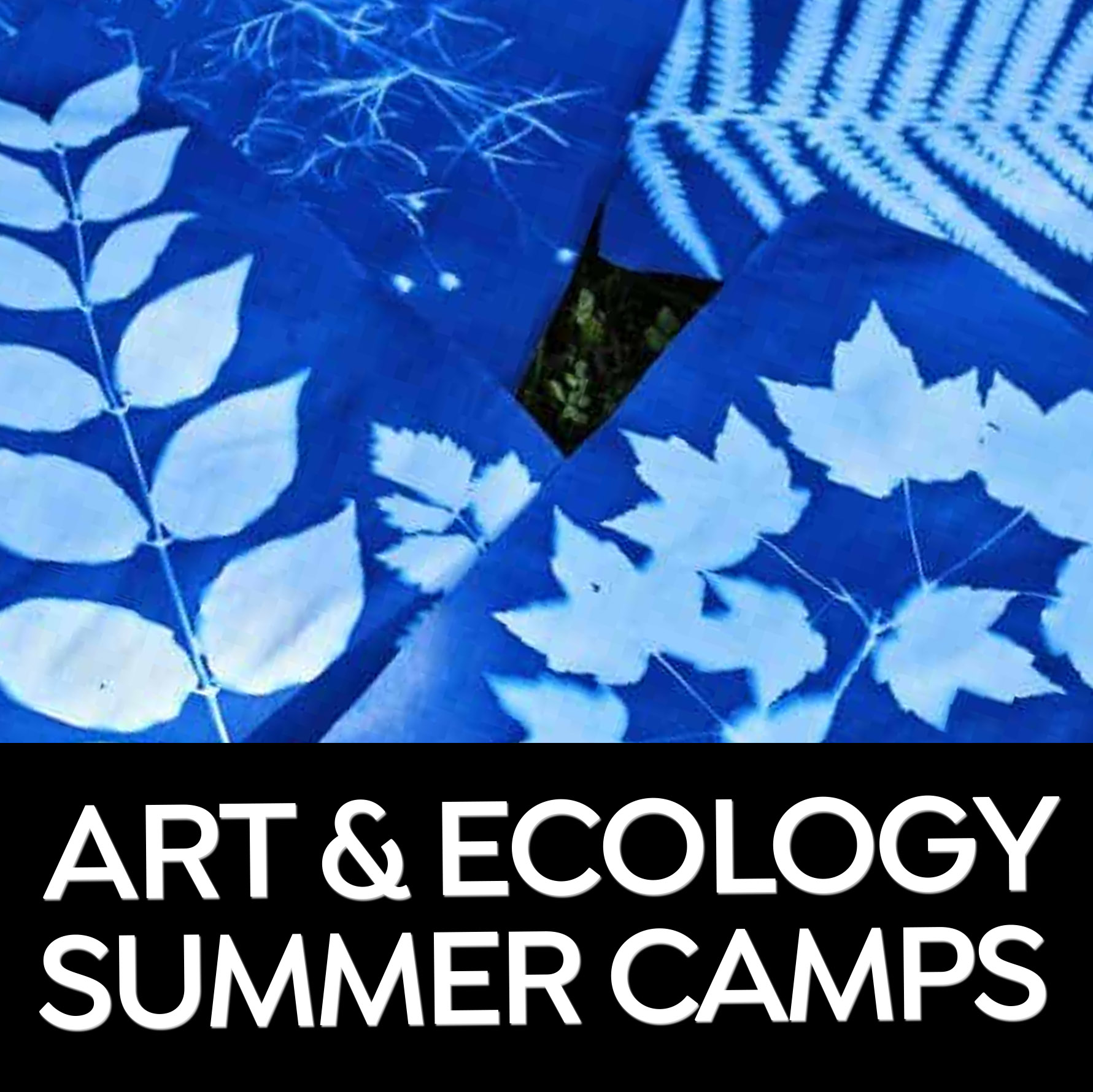 July 25-29: Art and Ecology – Recycled materials and ecological design in 2D and 3D; design thinking
This Camp is designed for students entering grades Ages 9-13will run from 1-4pm. This is our target age group, and you can decide if you think your child will fit into that group Group size will be limited, so sign up early! 
Covid-19: Masks required for all participants, Proof of vaccination required.
If additional question, please email Events@SalemArt.org or Registration today!
About 2022 Summer Camps
The Salem Art Association is excited to run 5 weeks of themed SUMMER CAMPS this June and July. Like last year, there will be a variety of media each week for your student to explore, and we will be working on themes that support deeper student connection and collaboration. We will alert you when it's time to register, but for now here's the schedule to assist you as you make your summer plans!