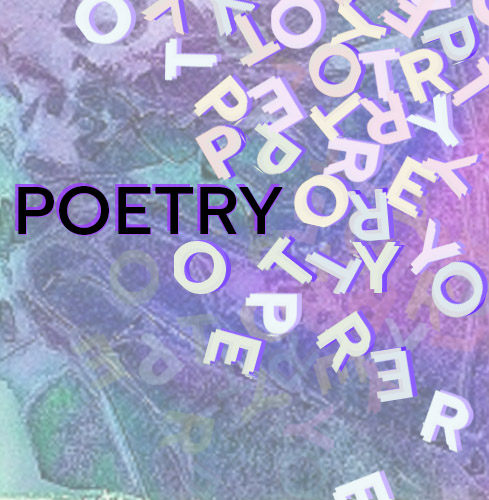 POETRY | ART
POETRY | ART
IN COLLABORATION WITH MID VALLEY POETRY SOCIETY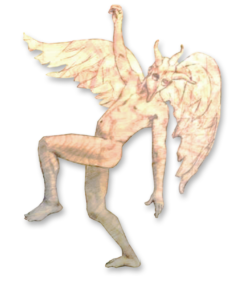 January 14 – February 26, 2022 | Annex, Camas, & Focus Galleries
Opening Night Reception (Postponed – please keep checking our website for the latest information about this and other scheduled events)
When poetry and visual art truly merge, the poetry component and the visual component co-evolve. This collaborative residency project facilitated such co-evolution, as well as shared the process with our community.
– Eleanor Berry
The Salem Art Association (SAA), in collaboration with the Mid-Valley Poetry Society (MVPS), worked with seven pairs/groups of poets, visual artists and musicians to create collaborative works in residencies at the SAA Annex and other locations, shared their process with the public during their residency, and is brought together to share the work created in this exhibition.
Panel, Conversation,
Tour, & Reading
Saturday, February 12, 2:00 p.m.
There will be a program schedule, starting with a panel discussion at 3:00, with the audience given a 'tour' of some collaborations, including readings and conversation.
EXHIBITING ARTISTS AND POETS
V. Falcón Vázquez
Roberto Oran
Pedro Careaga
James R. Merrill
Eleanor Berry
Ann Kresge
John Van Dreal
Shad Russell
Jeff Booth
Mike Delamare
Kevin Rentz
Darren Volbeda
Dave Fender
Evan and Alyssa Delgado
Sienna Gaskins
Andrea Lintner
Little Dog Studio
Mary Jane's Cottage Studio
Jason Carter at Wavelength Studio
Marilyn Johnston
Cynthia Herron
Jade Rosina McCutcheon
Ann Altman
Ada Molinoff
Maralynn Maltz
EXHIBIT CATALOG
CLICK TO ZOOM IN below, read about the show, and explore all the artists statements
SHARE EXHIBIT Catalog URL:
https://view.publitas.com/salem-art-association/2022_art_poetry_brochure-download-2022/