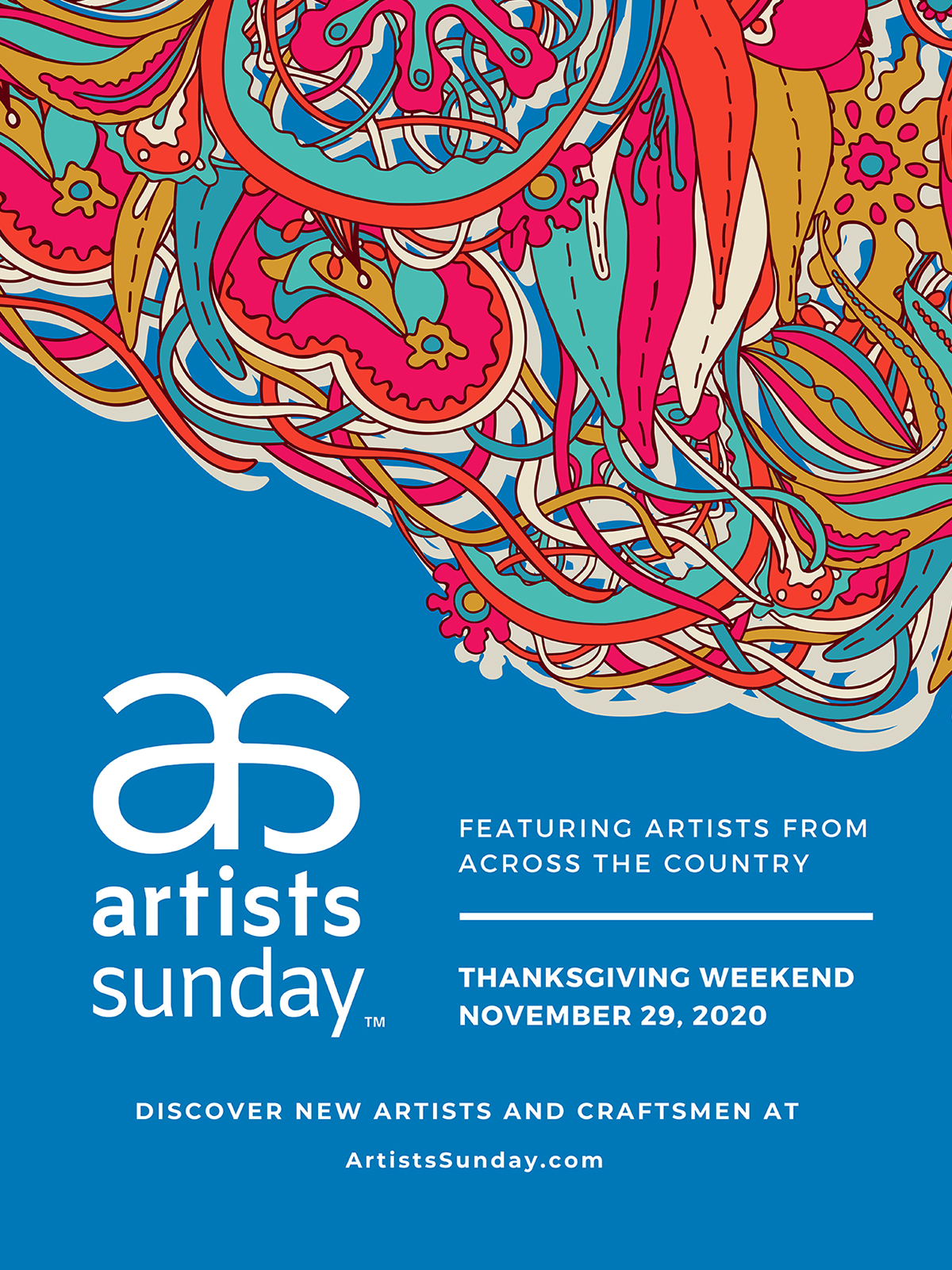 Artist Sunday
SHOP ART THIS HOLIDAY SEASON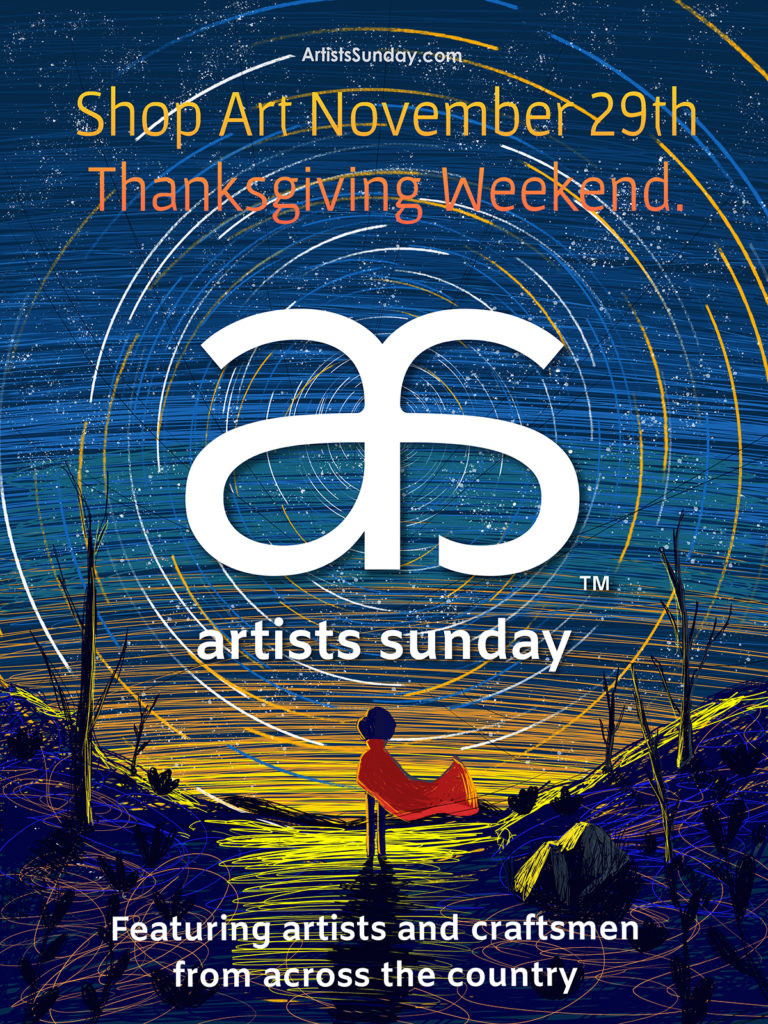 Artists Sunday is celebrated between Black Friday, Small Business Saturday and Cyber Monday.
The day is dedicated to encouraging consumers to shop with artists and give something special, unique, and hand-crafted this holiday season.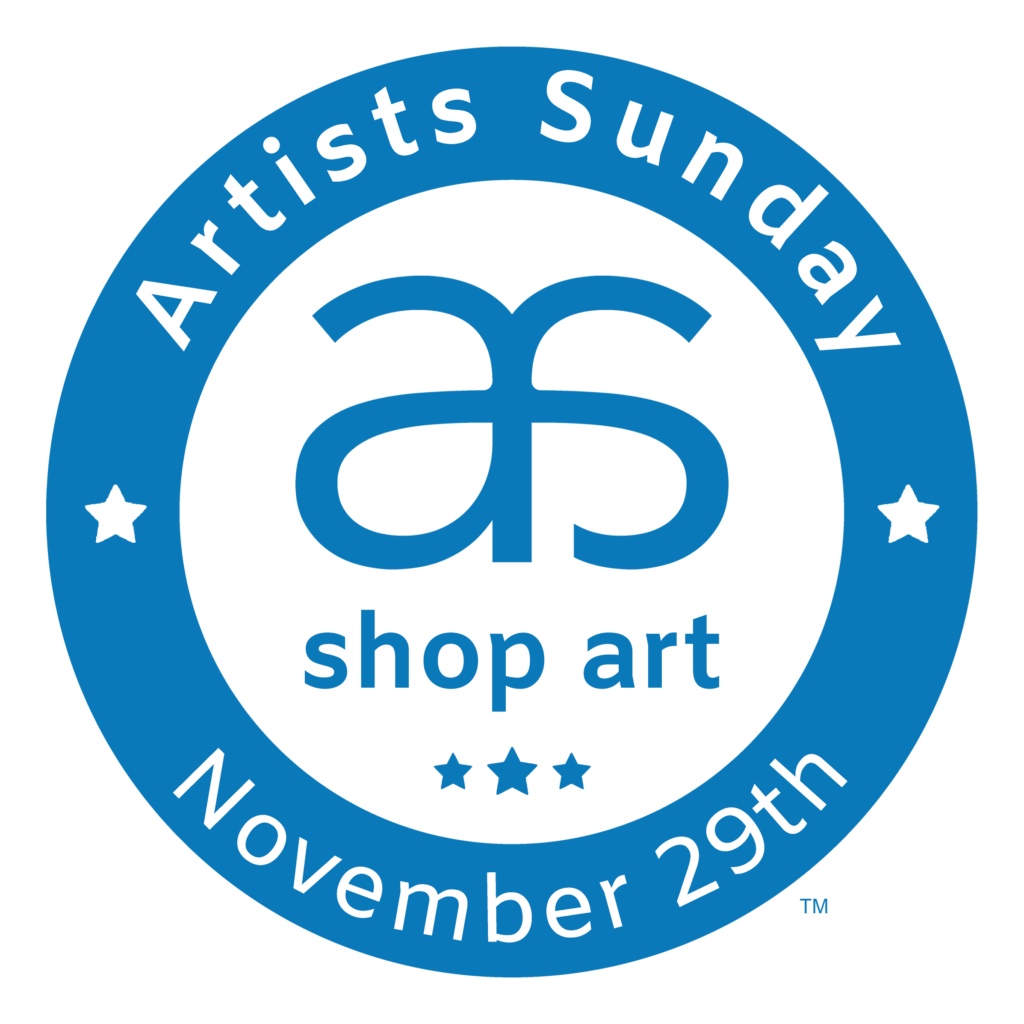 There's perhaps nothing more personal than a gift of the arts.
Join us for the launch of the Bush Barn Art Centers Online Marketplace.
Stay tuned for the link and the launch of the SAA Online Marketplace this coming Saturday, November 4th.