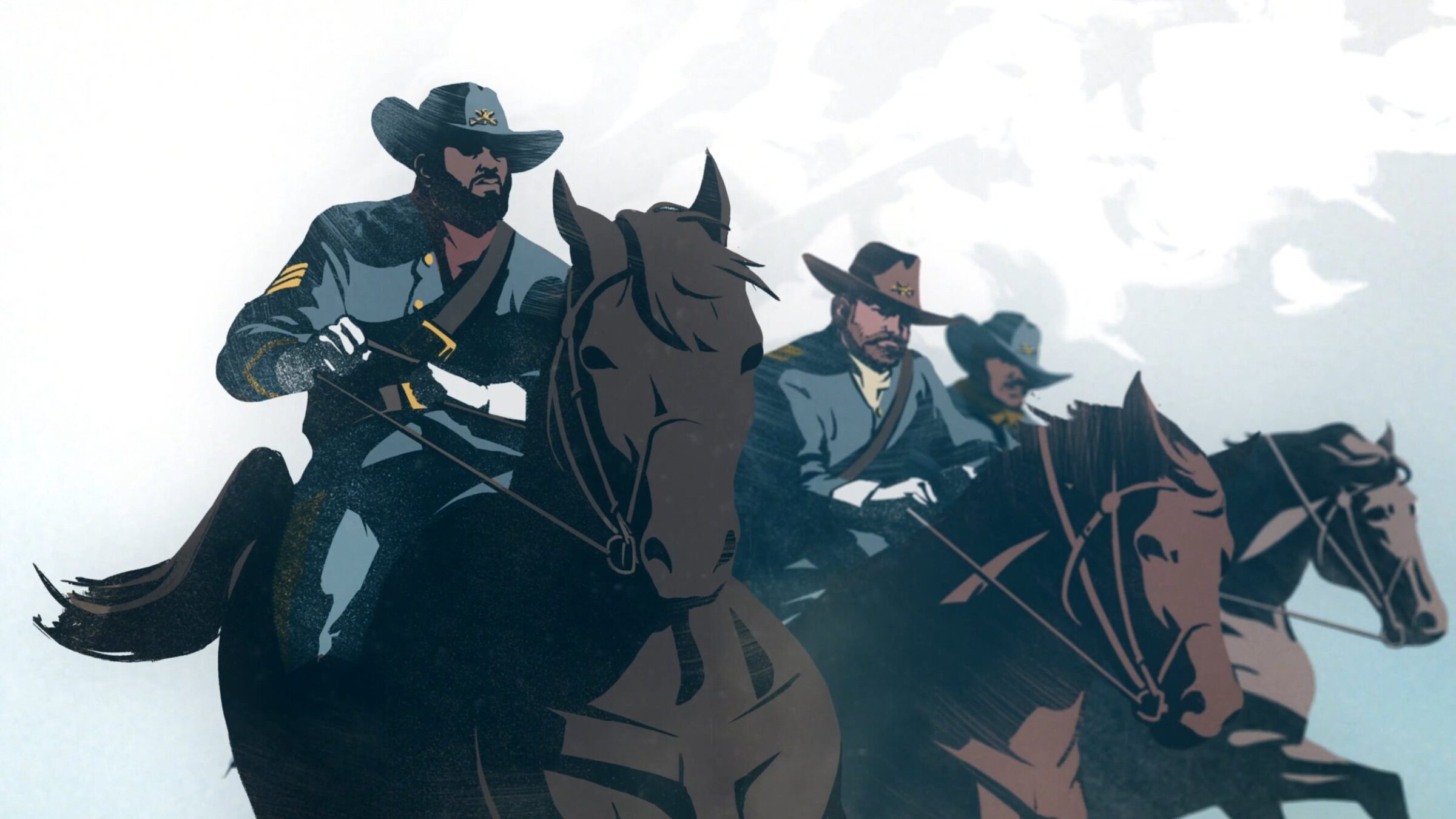 BUFFALO SOLDIERS | FILM SCREENING AND DISCUSSION WITH DRU HOLLEY AND ZACHARY STOCKS
Buffalo Soldiers: Fighting on Two Fronts
FEBRUARY 9, 2023 at 7:00P.m. | WILLAMETTE UNIVERSITY
In recognition of Black History Month, a one-hour documentary film, "Buffalo Soldiers: Fighting on Two Fronts," directed by Dru Holley of Vancouver, Washington, will be shown at Willamette University at 7:00 pm on Thursday, February 9th in the Ford Theater. Holley will be at the event to answer questions after the presentation, along with Zachary Stocks, Executive Director of the Oregon Black Pioneers. The screening is free and open the public.
The Buffalo Soldiers — an African American regiment in the United States Army in the 19th century — fought military conflicts abroad and civil rights struggles at home.The film examines the profound and often-contradictory roles played in American history by The Buffalo Soldiers.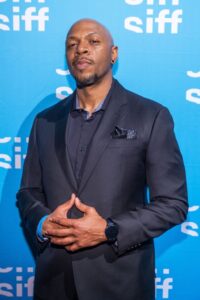 "The story of the Buffalo Soldiers involves historical complexities like race, class, power, colonialism, and western expansion," said Holley. "Typically, these stories sometimes mention African-Americans but are seldom told with African-Americans as the central characters. This film focuses on these Black men, named and nameless, who were part of this complicated history of the American West."
"Over the past few years, the Salem Art Association and Bush House Museum have begun to interrogate the racist legacy of Asahel Bush through a special series exhibitions, lectures, and community conversations that explore his impact on Black Oregonians and Indigenous tribes in the Salem area. As part of this programming, we are thrilled to partner with Oregon Black Pioneers and Willamette University to help give this important film the audience it deserves."
The screening is sponsored by Xfinity and the Salem Arts Association. Here is a one-minute trailer for the film.
"Buffalo Soldiers: Fighting on Two Fronts" was recently named Pacific Northwest Best Documentary at the Tacoma Film Festival, winning the Audience Choice Award.