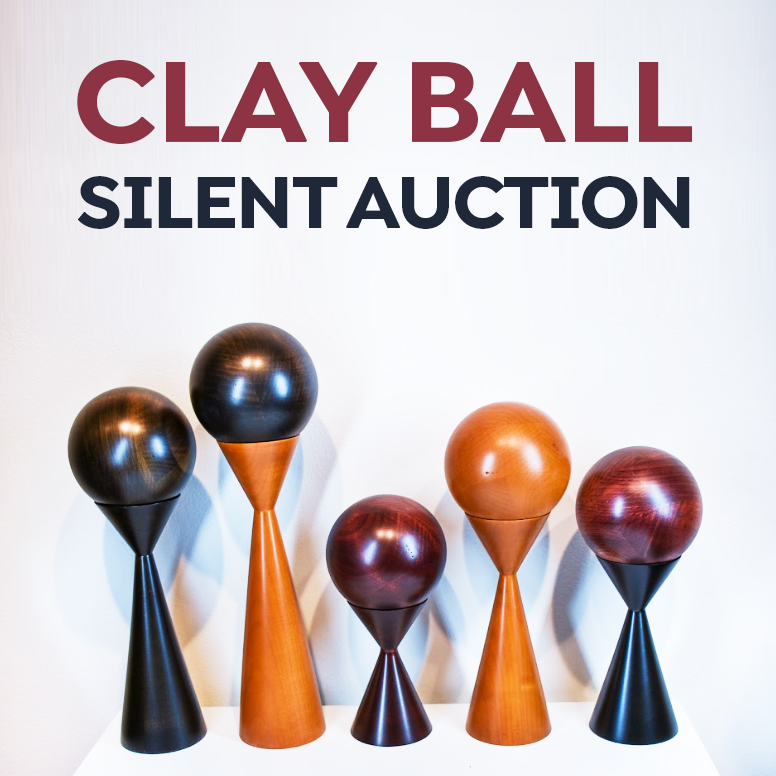 CLAY BALL SILENT AUCTION
CLAY BALL SILENT AUCTION
NOVEMBER 3 – DECEMBER 3, 2023 | Focus GALLERY
Love Silent Auctions? We've Got One For You!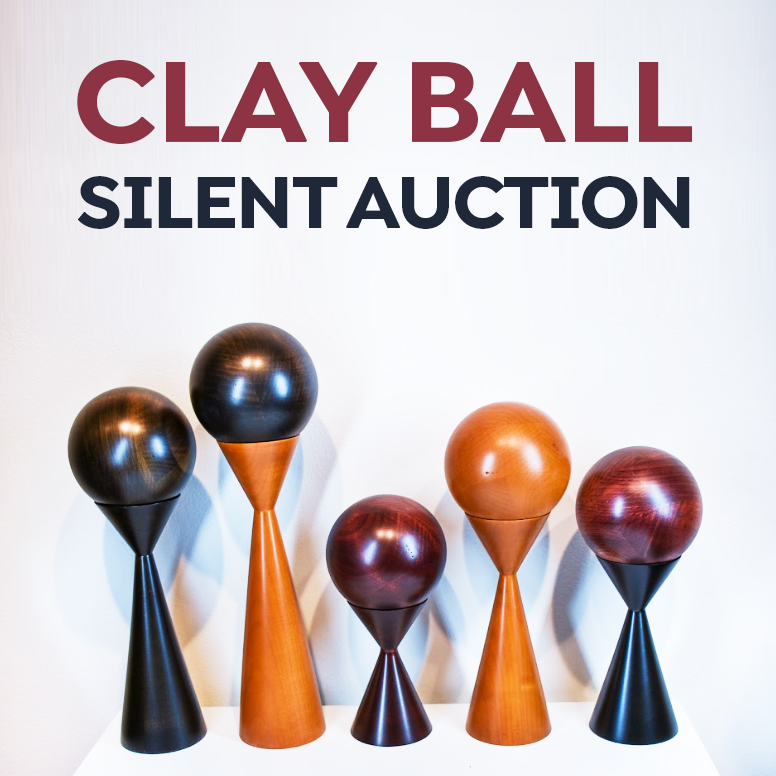 When the pandemic started back in 2020, we had to cancel our Clay Ball gala. Many local artists had already donated some amazing art works for the fundraiser, and we've had them in storage waiting for the best time to bring them out for you all to buy.
And this holiday season is that time! We've got a silent auction going on now in our Focus Gallery. Stop by the Bush Barn Art Center to bid on your favorite pieces – either for yourself or for a gift! The bidding ends on December 3 at 4 p.m., which happens to be our Members-Only holiday shopping event. So if you really have your eye on something special, you might want to plan on being at the event!