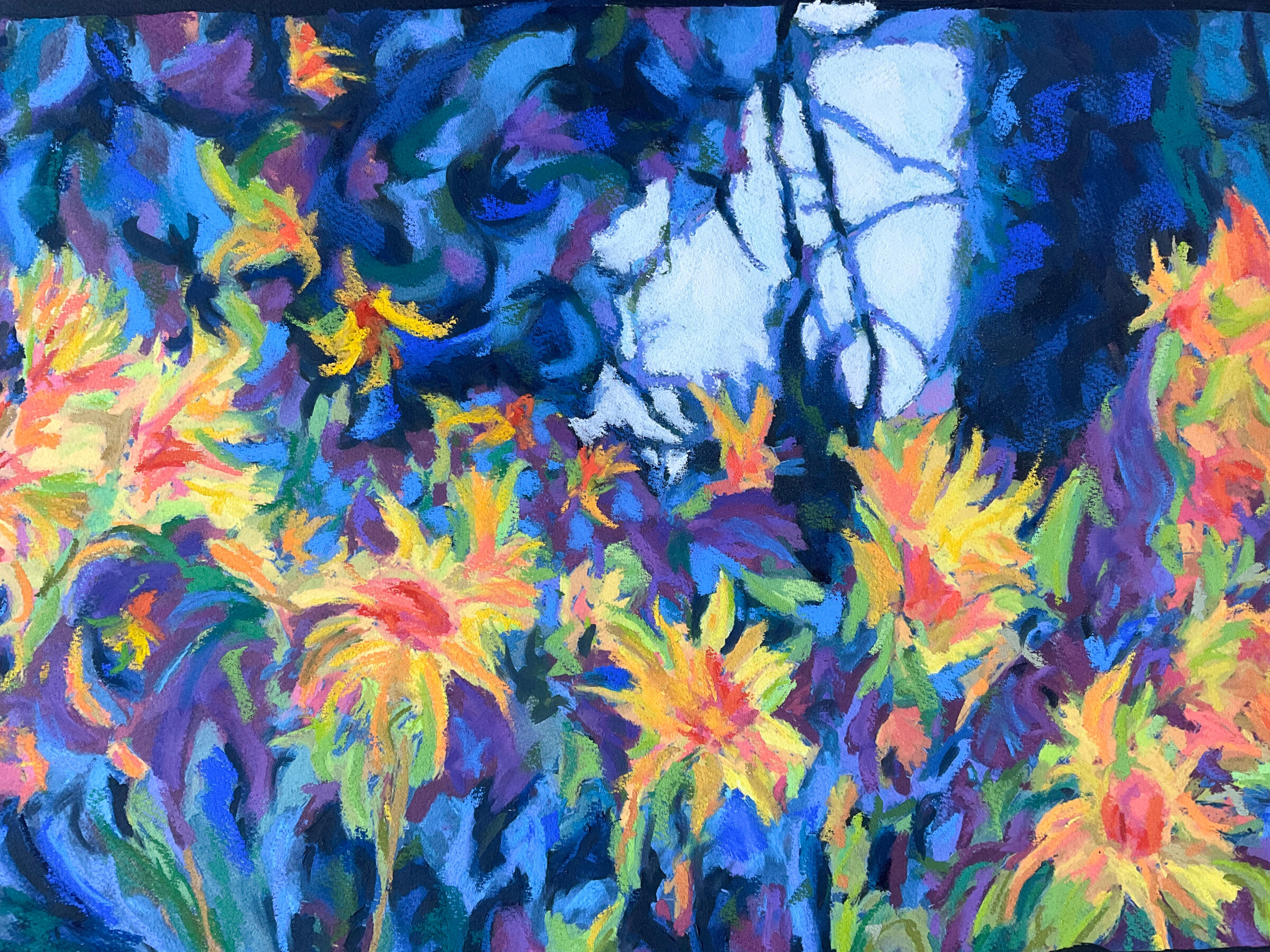 COLORS OF OREGON  | JAMES SOUTHWORTH
Colors of Oregon | James Southworth
JULY 1 – AUGUST 27, 2022 | A.N. BUSH GALLERY
RECEPTION JULY 8, FROM 5:30 P.M. – 7:30 P.M.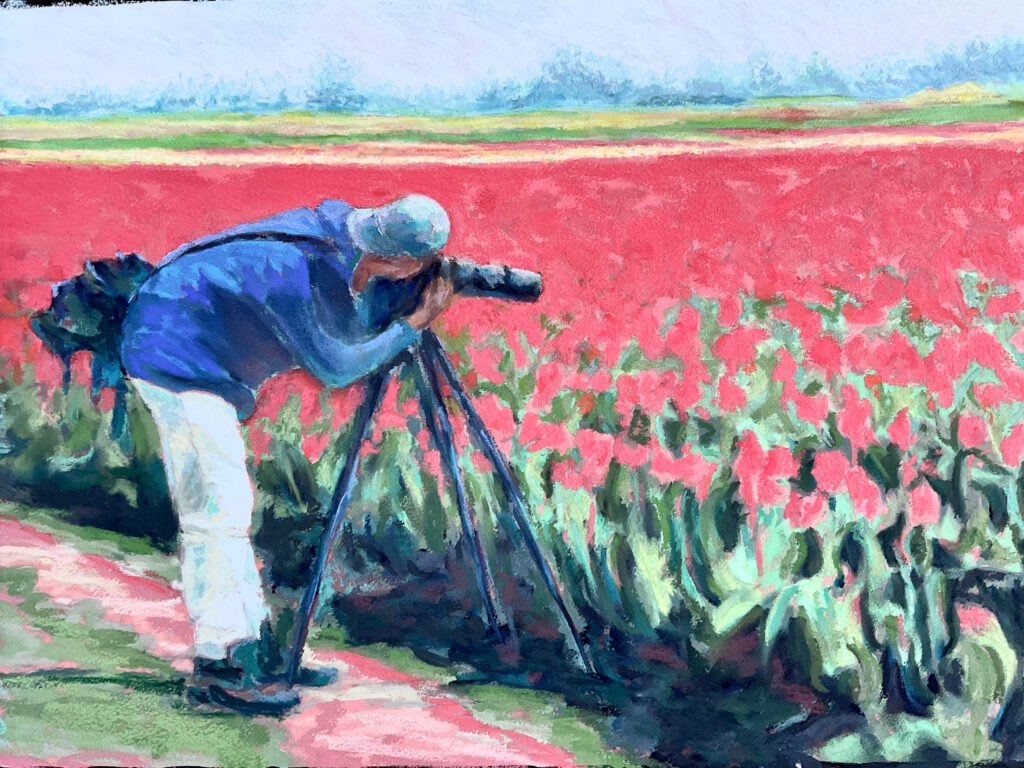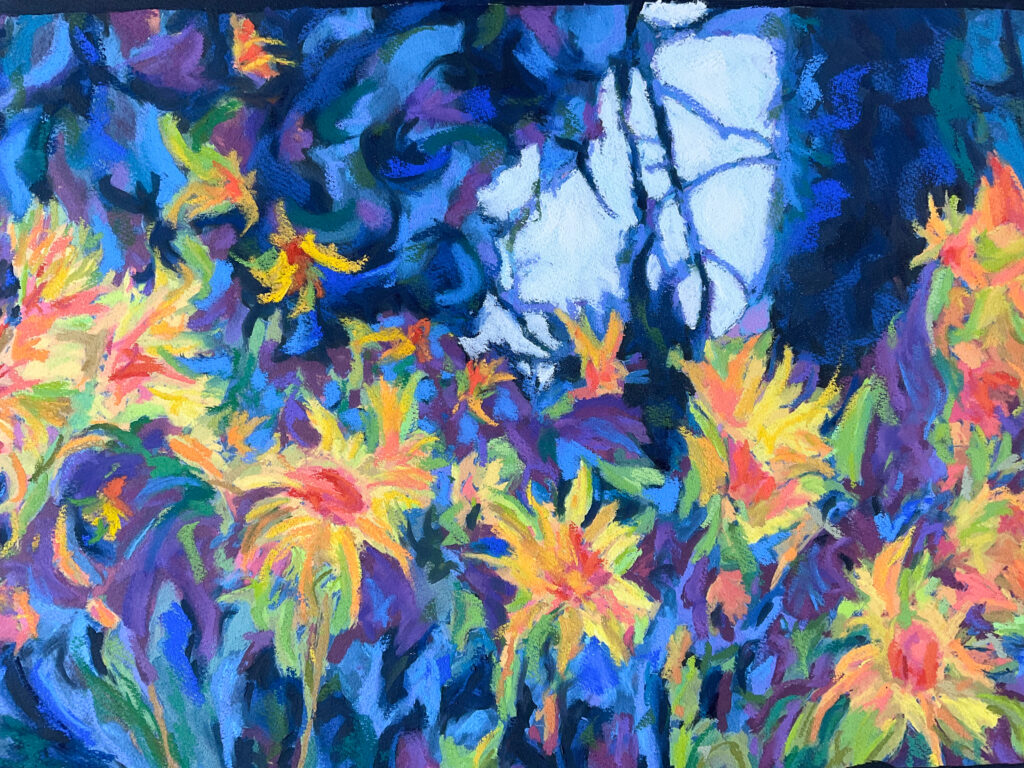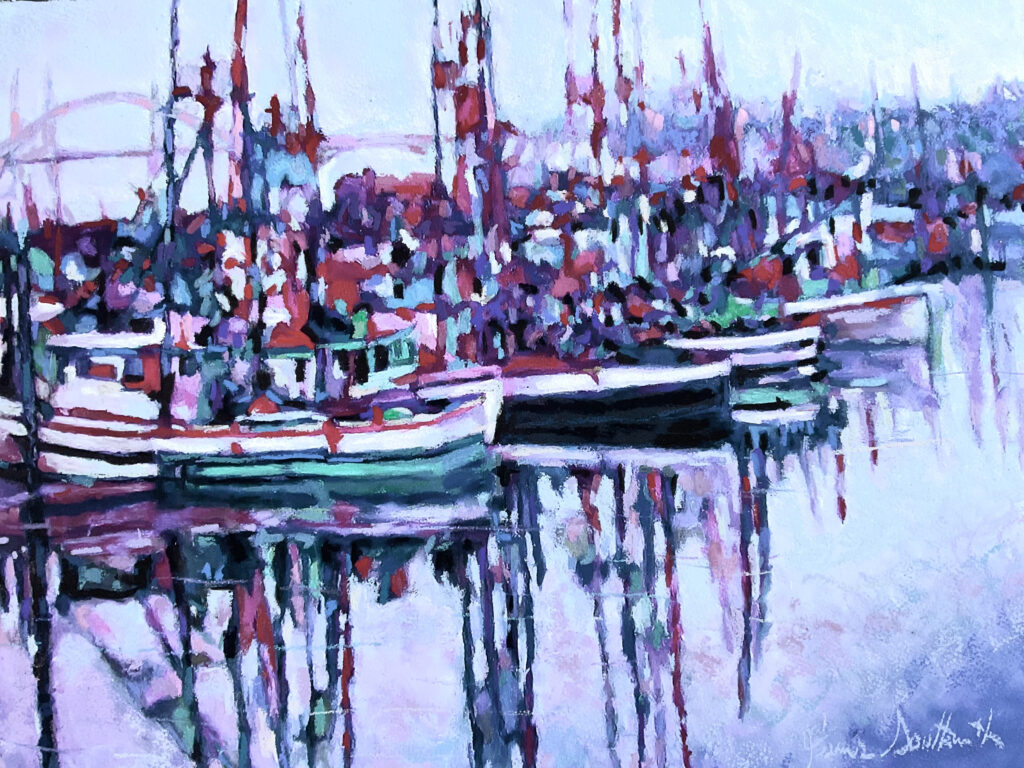 Artist's Statement:
When Salem Art Association first approached us with the idea of doing an Oregon-themed show, they requested we include stories to accompany my paintings, just as we'd done with my European shows. At first we were unsure how to accomplish this with an Oregon theme, as the bulk of our previous stories had come directly from the travel journals of my wife, Jean. Then it hit us–our experience of Oregon is largely one of family–our own family, now eight generations in this state.

I was raised in Portland and Jean in Salem to long-time Oregon families with several lines tracing back to the earliest of Corvallis homesteaders, scrappy settlers who'd made their way across the Oregon Trail. Our pioneer roots run as deep as any in these parts.

Though a stint with the Air Force briefly took us out of state, we always knew we wanted to raise our children here. Oregon is our place. It's where we belong and will always know as home.

This is our Oregon story–and our family story. We can't tell one without the other.

~James Southworth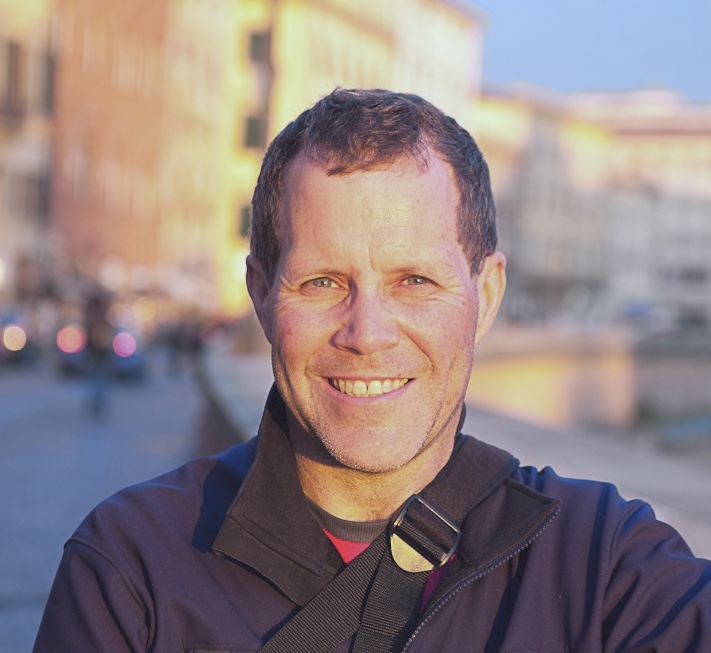 Artist Biography:
Known locally as "that artist/dentist," James takes his manual dexterity and aesthetic sense from the dental chair to the pastel canvas. James has a rich history with Salem Art Association, including creating the 2006 Salem Art Fair & Festival poster. James has twice won "Best of Show" for NW Pastel Society's International Exhibition.