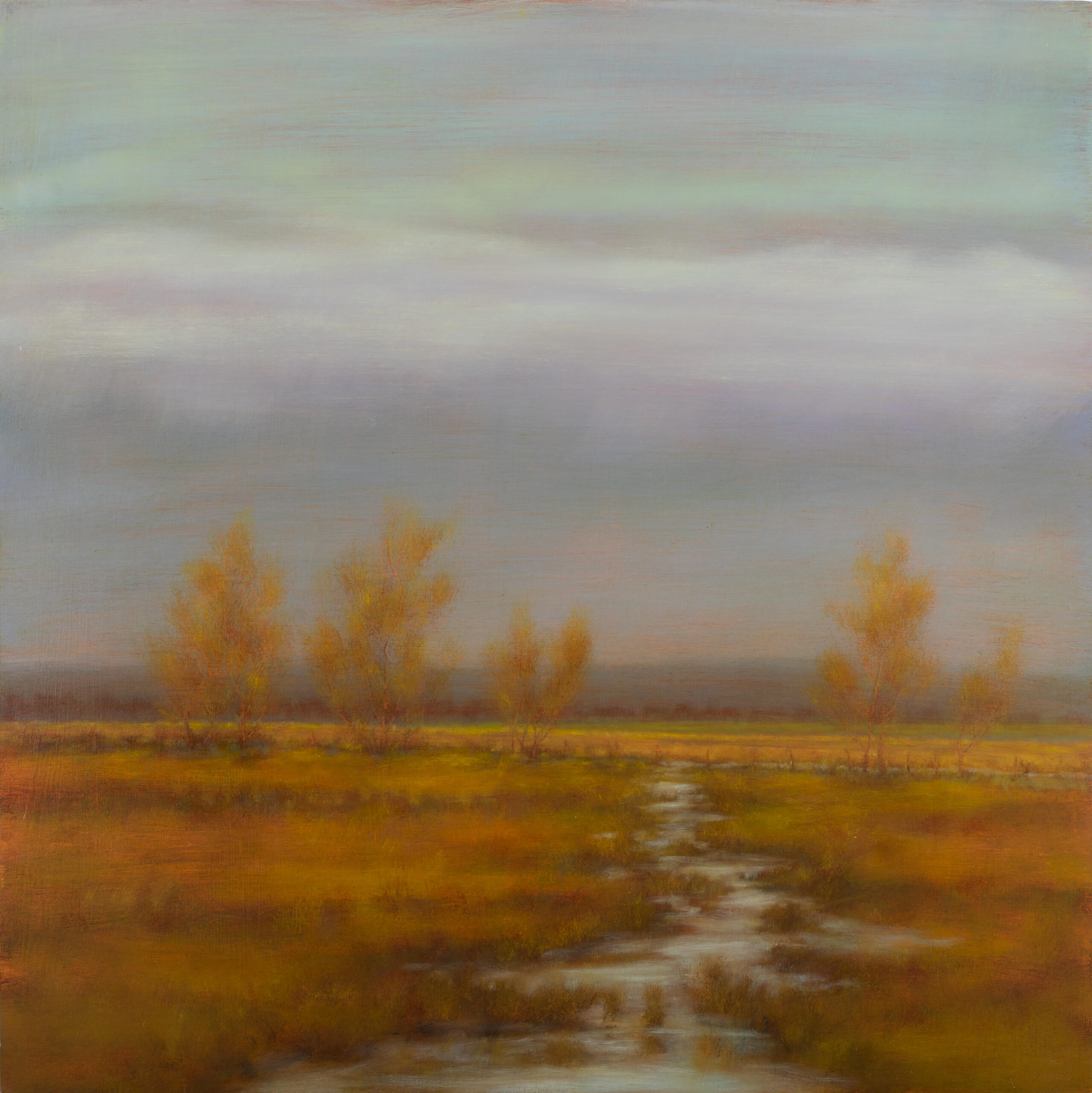 DIFFUSING LIGHT: THE EVOLVING LANDSCAPES OF JOHN VAN DREAL
DIFFUSING LIGHT: THE EVOLVING LANDSCAPES OF JOHN VAN DREAL
January 12 – February 24, 2024
Opening Reception: January 12 from 5:30 – 7:30 PM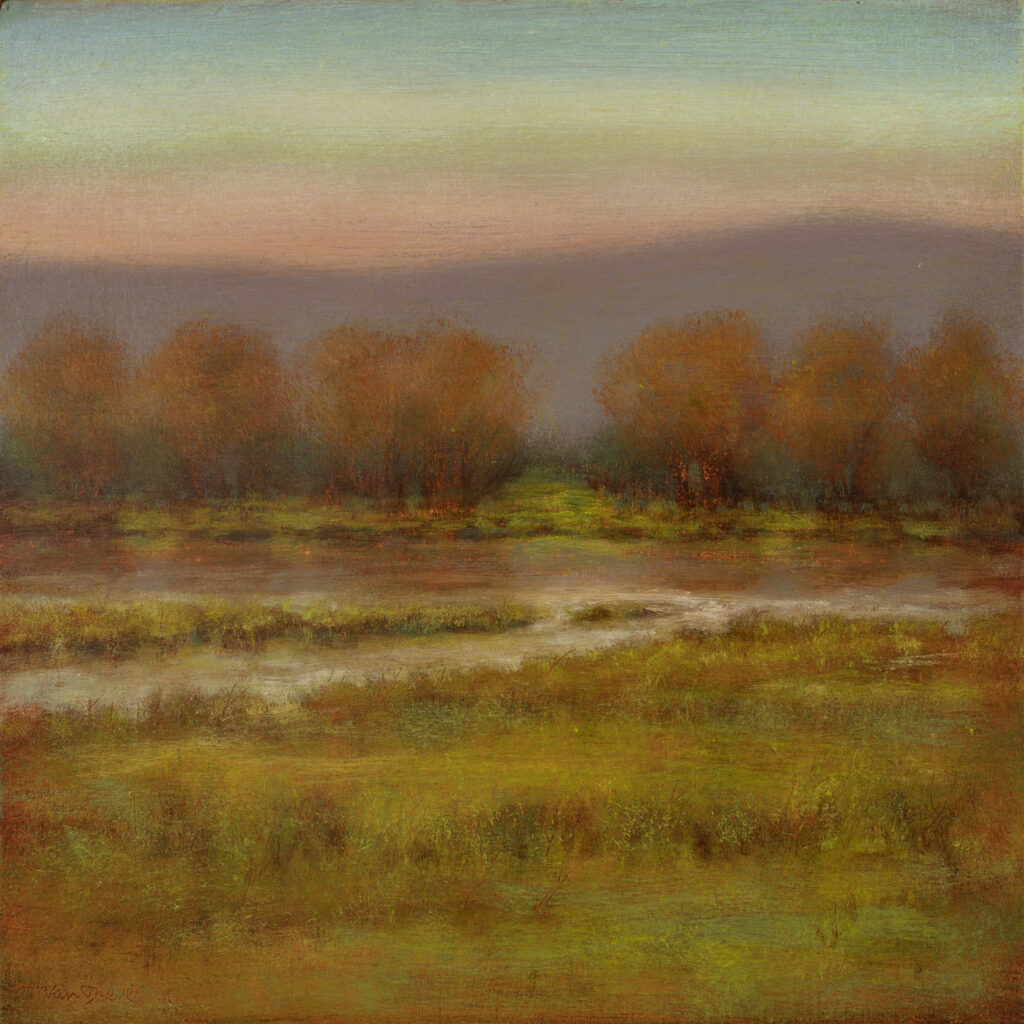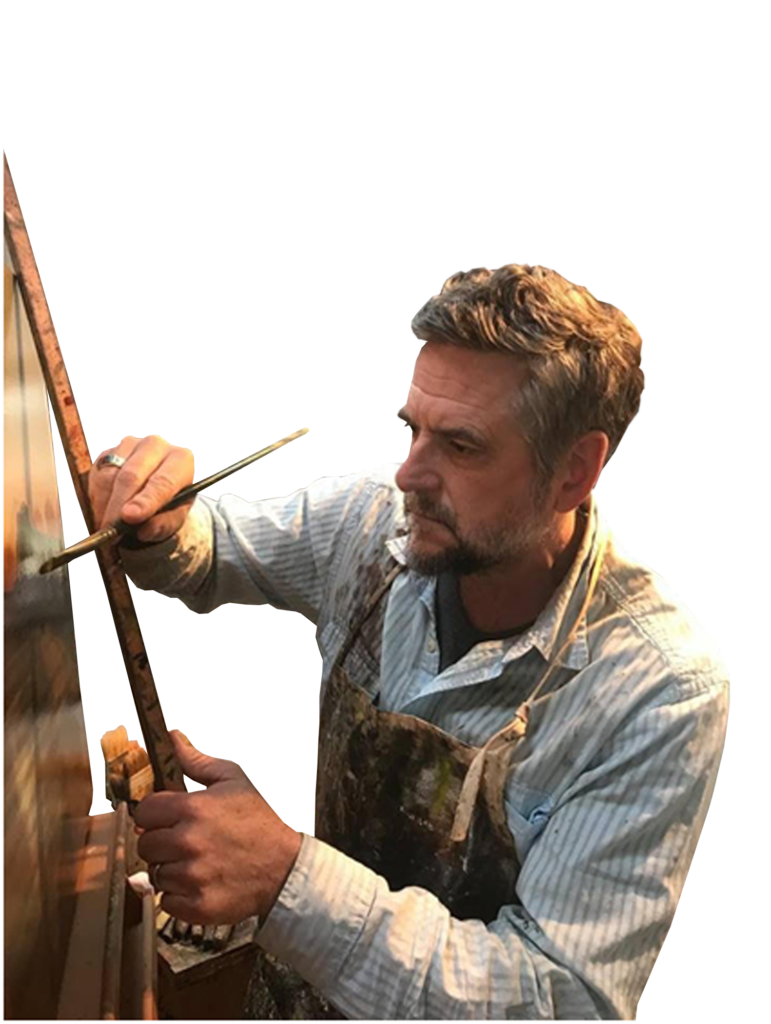 ARTIST STATEMENT:
My artistic style and method, as well as my philosophy about art, are founded in my admiration for Northern European and American realism, Luminism, and Tonalism. As a craftsman, I build surface and texture through layered oil painting combined with thin applications of translucent glazing. I have found that such an approach allows me to capture light as well as render form that has an intrinsic identity and offers the viewer a subtle expression of beauty as it is found in landscape, still life, and figure. I study and report form by concurrently sketching and painting as I move a work forward to completion. Using this method, combined with traditional aesthetic principles, allows me to create contemporary images that are luminous, tonal, evocative and that connect with the viewer on a personal level. By indulging in form and the aesthetic, I attempt to paint the denominators most common to human beings in their search for visual harmony, the beautiful, and sublime. Thus I hope my art offers a connection to good things.
ARTIST BIO: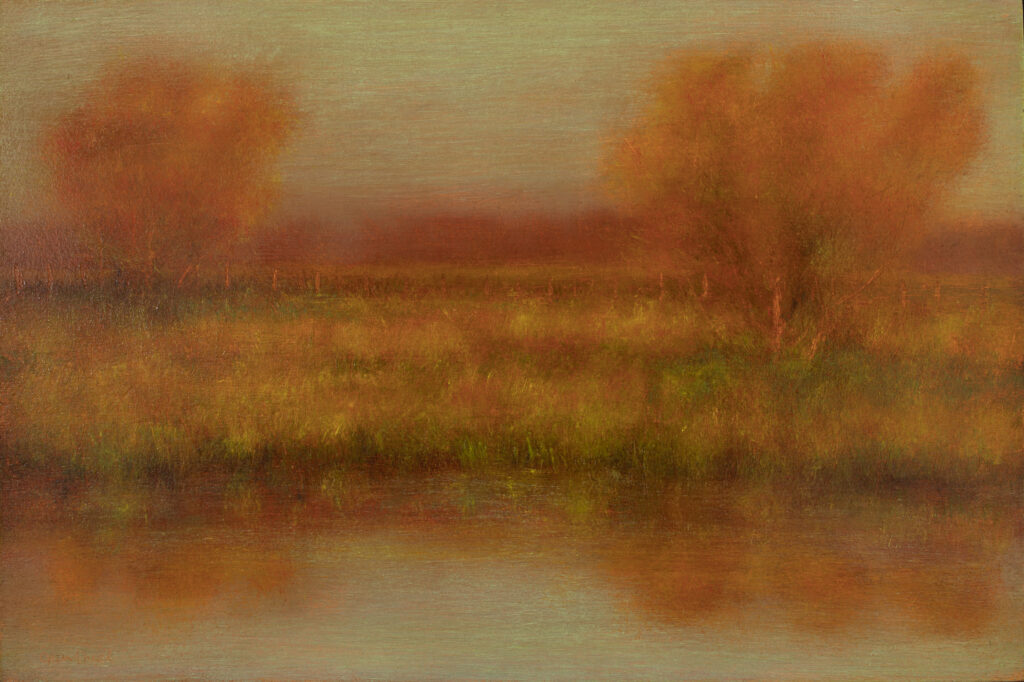 In 2019, John Van Dreal took a three-year sabbatical from producing large collections of art to develop his violence prevention consulting company. As the company reached its fruition, he returned to long days in the studio and now has more than 40 new paintings completed for exhibit.

A third-generation Van Dreal artist, John began painting at age 7 with instruction from his father, an accomplished watercolor artist. With the support of his parents—each providing encouragement in the form of ideas, creativity, work ethic, and financial support—John continued to paint, study, and refine his skills.

He received his formal art education from Brigham Young University, earning his BFA under the instruction of the Greenwich Workshop artist James C. Christensen, the oil painter Bruce Smith, and the printmaker Jenni Christenson. After finishing his BFA, John completed his graduate work in educational psychology.

An award-winning artist, John has received much recognition through solo and group exhibitions at a number of galleries in the Northwest as well as in the South. Additionally, he has exhibited at the University of Oregon Jordan Schnitzer Museum of Art, Bakersfield Museum of Art, Hallie Ford Museum of Art, Coos Art Museum, AN Bush Gallery, Corvallis Arts Center, University of Portland Buckley Center Gallery, and Western Oregon University Cannon Gallery of Art. His works are included in several notable private collections as well as the public collections of Hallie Ford Museum of Art, Coos Art Museum, Yaquina River Museum of Art, Mahonia Hall Governor's Mansion, Maryhill Museum of Art, Bush House Museum, Bakersfield Museum of Art, University of Portland, and the print collections
of Brigham Young University and Illinois University.

Born in Colorado and raised in Southern California, John has been a resident of Oregon for more than 35 years. Besides being an artist, he is the author of four books of nonfiction and poetry, a musician, a school psychologist, an internationally recognized leader in violence prevention and behavioral threat assessment, and the retired director of Security, Safety, and Risk Management Services for Salem-Keizer Public Schools. John is dedicated to his community, supporting a number of nonprofit arts and human services organizations. Finally, he is lucky to be the partner of a gifted school counselor and the proud father of two brilliant adult children.