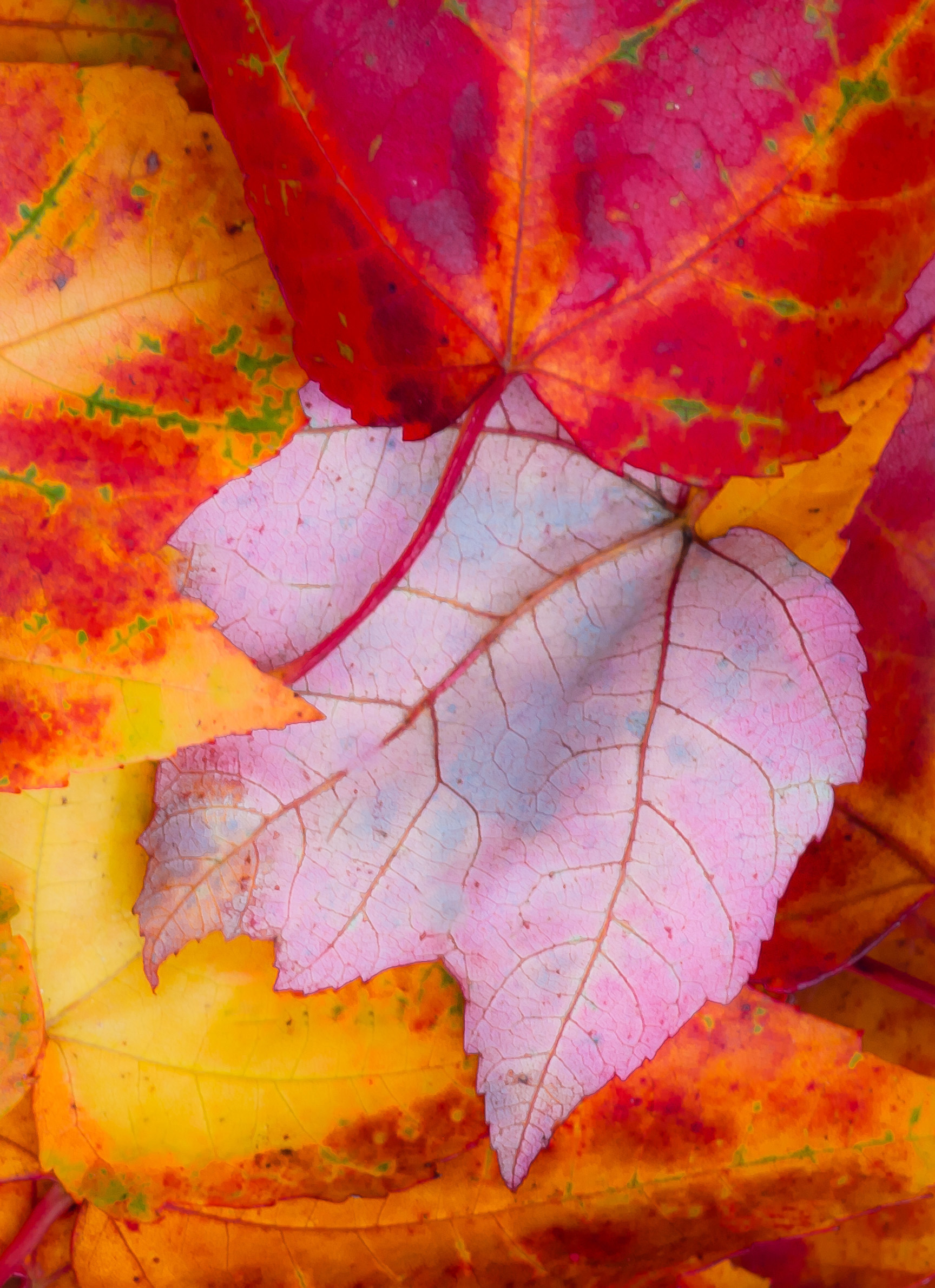 FALL COLOR
FALL COLOR | REPRESENTED ARTISTS
September 2 – October 1, 2022 | Focus and Camas Gallery
RECEPTION September 9 , FROM 5:30 P.M. – 7:30 P.M.
Bush Barn Art Center Represented artists response to Fall Color.
After the busy, action packed days of Summer, Fall is a time of reflection and calm. The Bush Barn Art Center represented artists have responded to the theme, Fall Color, with an enchanting array of work which represents the changing light and hues of a softer and more relaxed time of year. Come into the gallery, slow down, take a breath and enjoy the beauty of Oregon in the Fall.
Exhibiting Artists
Dale Kurtz
Debbie Robinson
Deanna White
Nancy Eng
Jim Schomaker
Lynne Hann
Eryn Tehan
Taylor Manoles
Constance Essaides
James Southworth
Shari Lord
Cynthia Carino
Molly Reeves
Katy Vigeland
Tim Jaskoski
Rebecca Arthur
Jeff Gunn