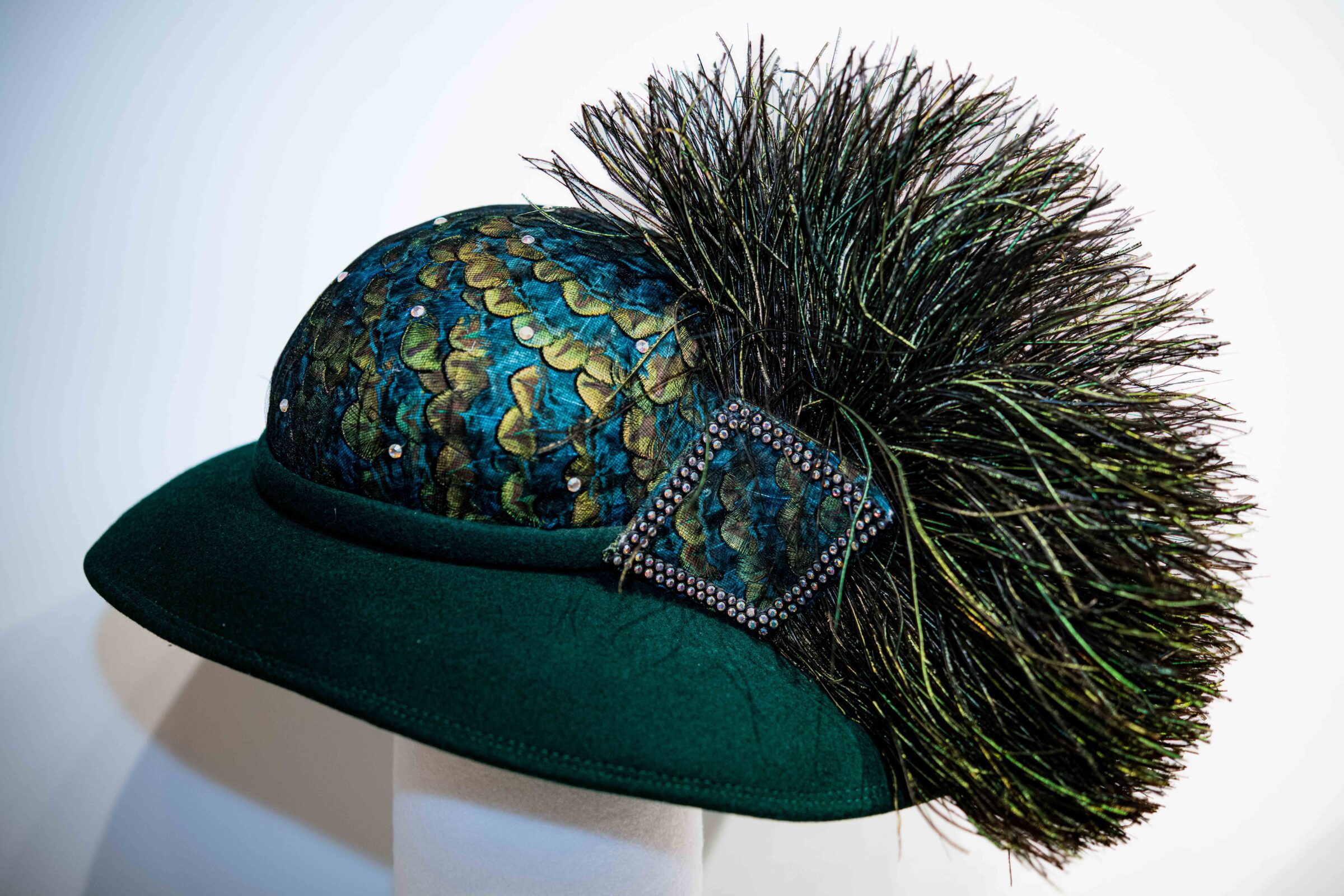 HATTITUDE: HATS FROM THE HATBOXES OF WILLIE RICHARDSON
Hattitude: Hats from the Hatboxes of Willie Richardson
January 6 – FEBRUARY 26, 2023 | A.N. BUSH GALLERY
RECEPTION: JANUARY 13, 5:30 P.M. – 7:30 P.M.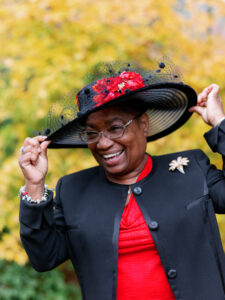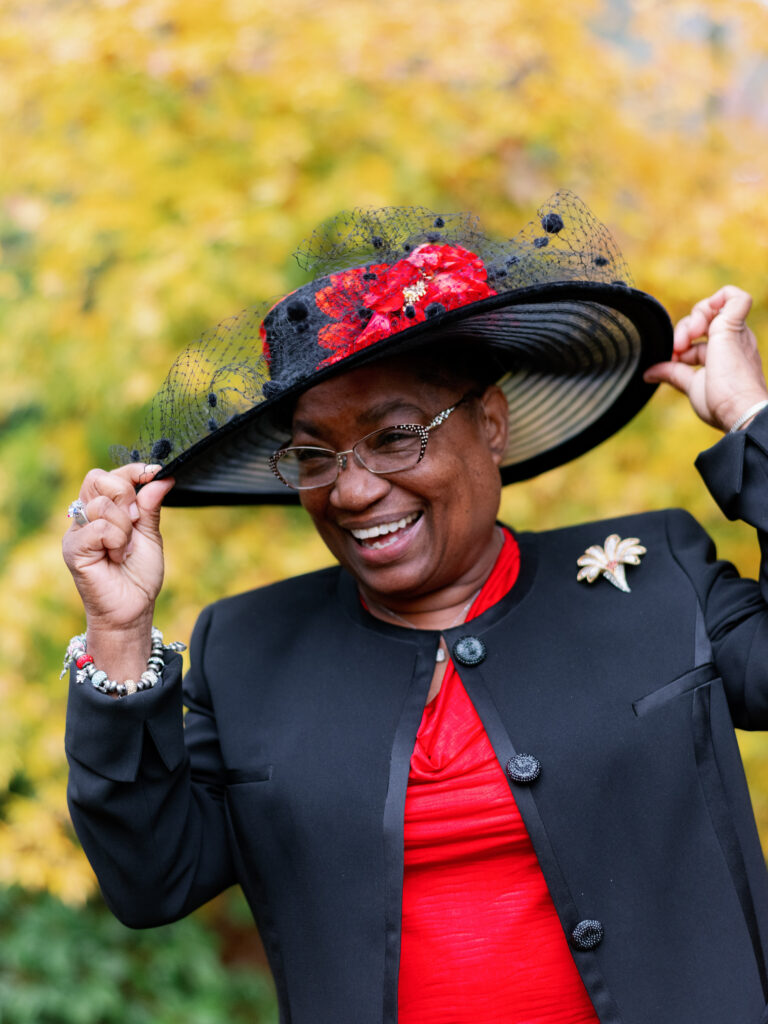 Black women wearing stunning "church hats" to express their respect for God, and their own "Hattitude" reaches back generations. Salem treasure, Willie Richardson shares her "Crowns" which reflect the "convergence of faith and fashion that keeps the Sabbath both holy and glamorous."
Growing up in the south women did not go to church "bareheaded." The church hat was an essential accessory in the times of the past, though not so much any more in some parts of the country. A fabulous, crowning hat — perfectly matched to an outfit, purse, and shoes — set the stage on Sunday morning for a glorious show for the saints. Oh, do not forget the gloves and handkerchief, a necessity to wipe away the tears from a spirit-filled service.