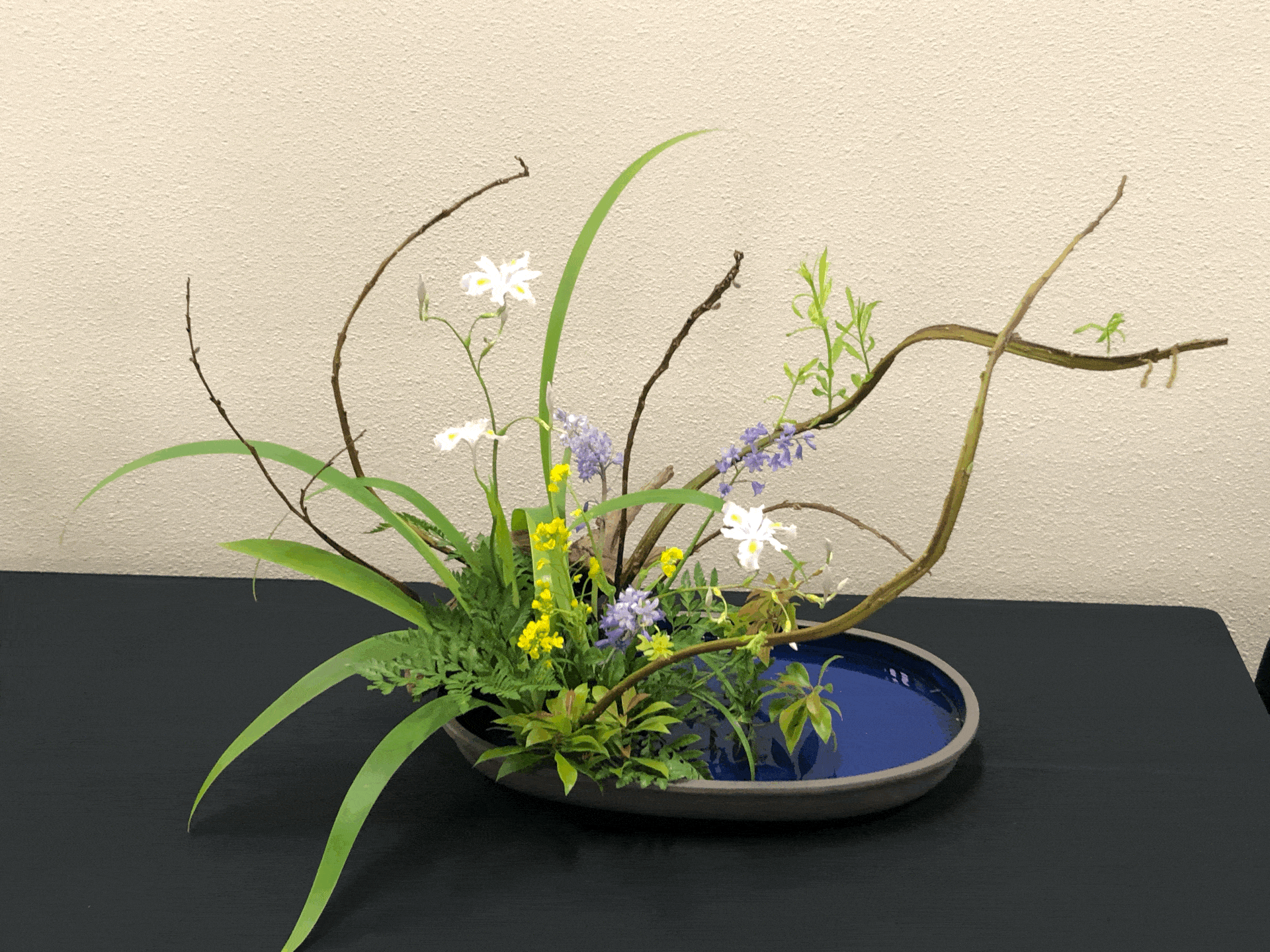 IMPRESSIONS OF LOVE
Impressions of Love
FEBRUARY 9 – FEBRUARY 12, 2023 | FOCUS GALLERY
Reception THURSDAY, FEBRUARY 9TH from 3:00 to 5:00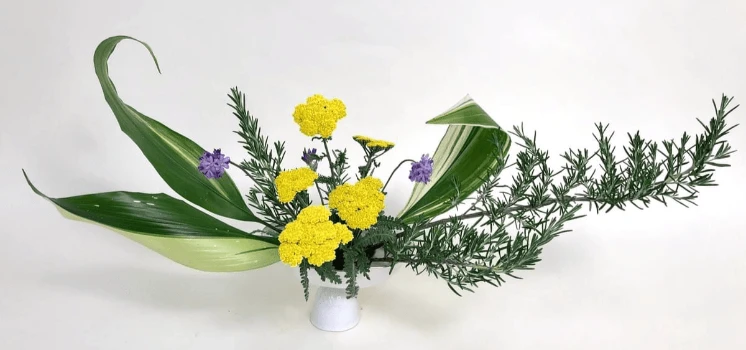 Ikebana
The art of Japanese flower arranging, also known as ikebana, is a traditional form of floral decoration that originated in Japan. The purpose of ikebana is to create harmony between the flowers, the container, and the space where the arrangement is displayed.
Ikebana arrangements are typically composed of a few stems of seasonal flowers, branches, and leaves, arranged in an asymmetrical and natural-looking way. The arrangement is often designed to reflect the changing seasons, and the choice of flowers and containers is carefully considered to create a sense of balance and harmony.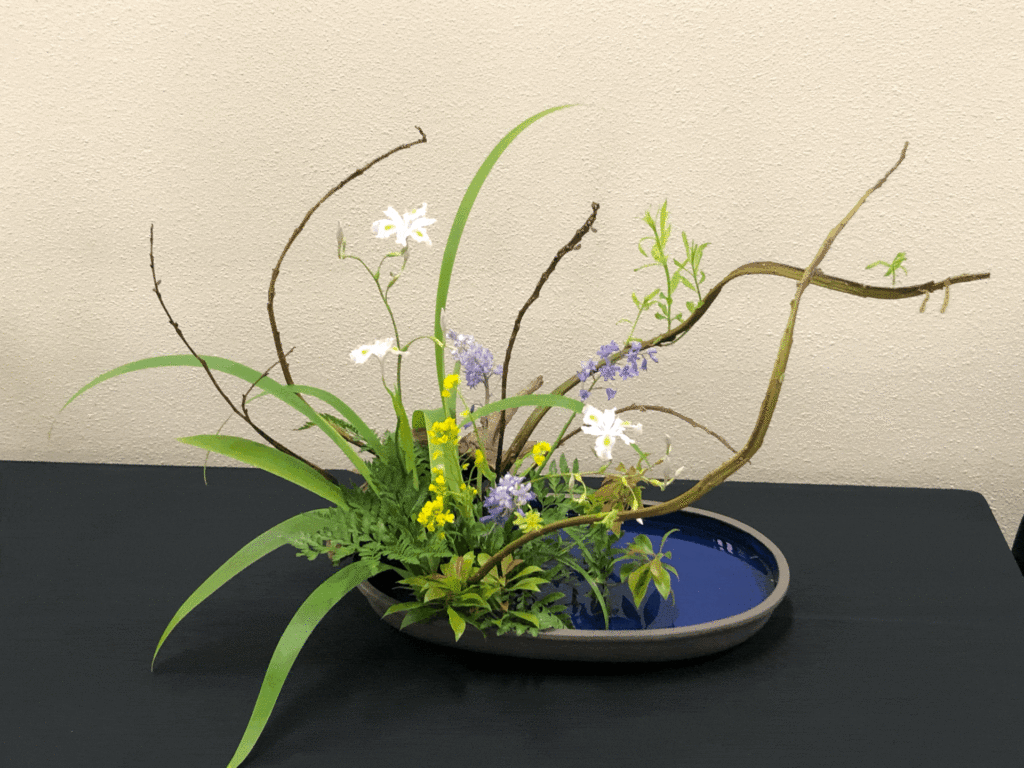 In addition to its aesthetic purpose, ikebana is also considered a spiritual practice. The focus on creating harmony and balance is believed to help practitioners find inner peace and connect with nature.
Overall, Japanese flower arranging aims to create beautiful and harmonious floral arrangements that reflect the natural world and inspire a sense of inner peace.
The Ohara School
The Ohara School emphasizes seasonal qualities, natural growth processes, and the beauty of natural environments. The Ohara School believes it is important for its students to observe nature.
The Ohara School of Ikebana, Oregon Chapter, presents his Ikebana exhibit. To visit their website, please scan the QR code or go to https://www.oharaoregon.org