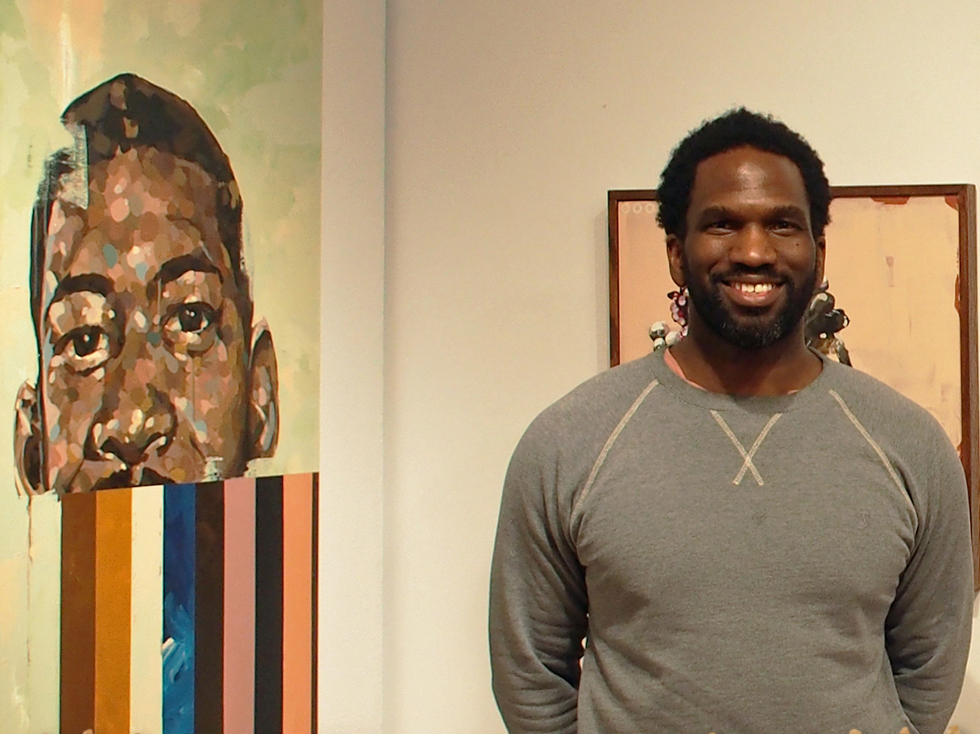 JEREMY OKAI DAVIS RECEPTION AT BUSH HOUSE MUSEUM
Jeremy Okai Davis Reception at Bush House Museum
FEBRUARY 11, 2023 4:00 PM – 6:00 PM | BUSH House Museum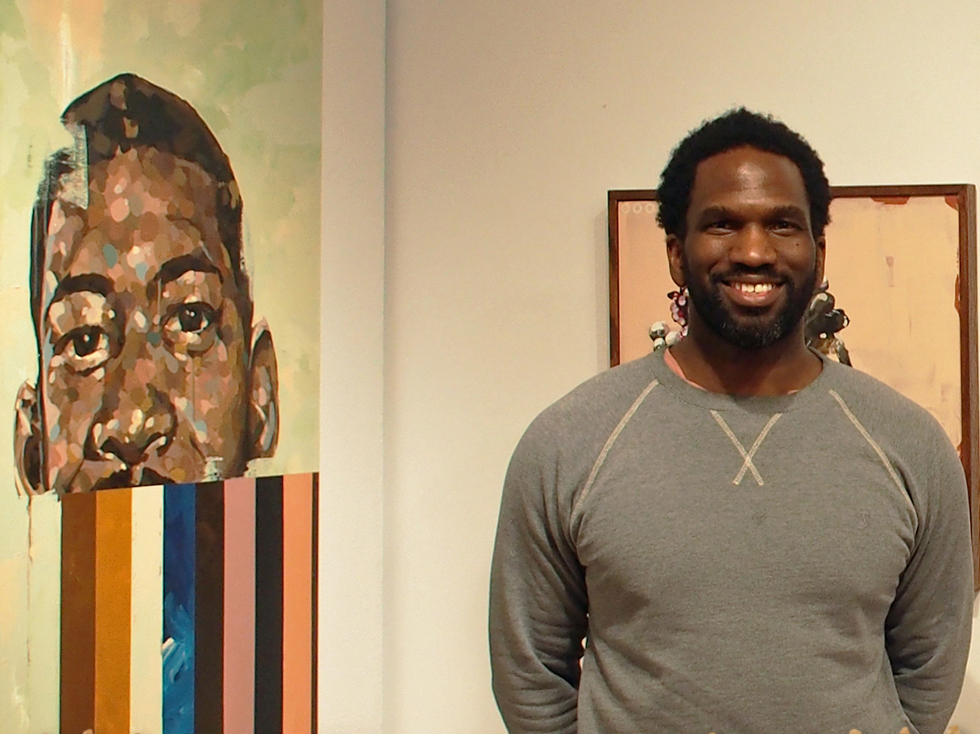 Months ago, we commissioned Jeremy to paint these portraits as part of our broader effort to reinvent and reimagine the Bush House Museum. As curators of this historic site, we are acutely aware of the harm Asahel Bush inflicted on people of color in our state. We are also aware that people of color are painfully underrepresented in most permanent collections, including ours.
Our invitation to Jeremy was simple: tell the story of early Black pioneers whose contributions to Oregon history have long been overlooked. Jeremy chose two major figures – Ben Johnson (1834-1901) and Beatrice Morrow Cannady (1889-1974).
The portraits are stunning – Jeremy is a highly talented artist who paints with grace and skill.
We have included below short bios of Jeremy, Ben and Beatrice, and we hope you are able to enjoy these beautiful paintings in person.
The event is free and all are welcome.
Biographies:
Jeremy Okai Davis (b. Charlotte, North Caroline) received a BFA in painting from the University of North Carolina in Charlotte. Davis relocated to Portland in 2007 where he has continued his studio practice in addition to working as a graphic designer and illustrator. Davis is represented by the Elizabeth Leach Gallery.
Beatrice Morrow Cannady was the most noted civil rights activist in early twentieth-century Oregon. Using her position as editor of the Advocate, Oregon's largest, and at times the only, African American newspaper, Cannady launched numerous efforts to defend the civil rights of the approximately 2,500 African Americans in the state (in 1930) and to challenge racial discrimination in its varied forms.
Ben Johnson was a Black pioneer of Jackson County who came to Oregon as an enslaved person. He was a respected member of two communities, a business owner and homeowner, and the namesake of a mountain in southern Oregon.