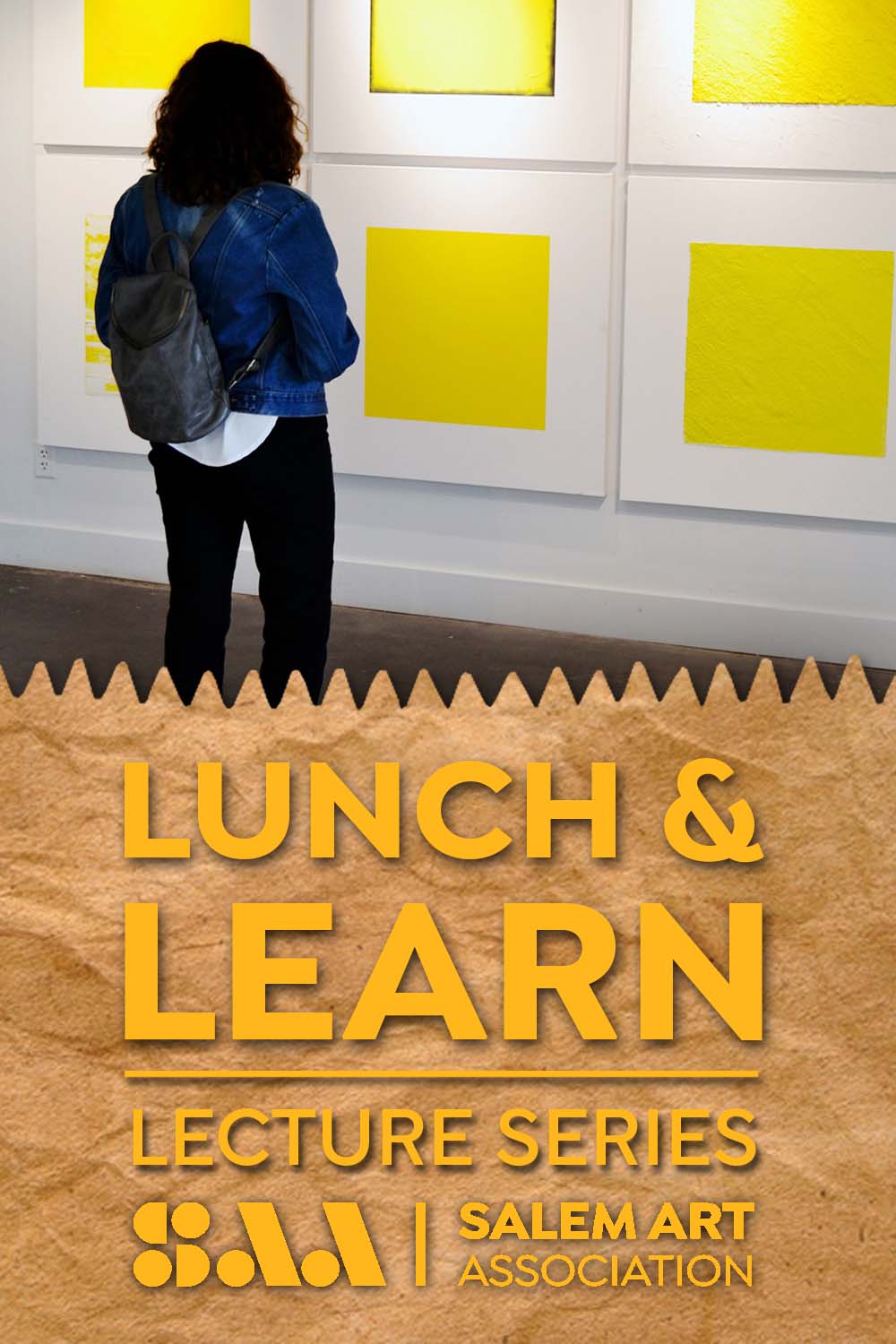 LUNCH AND LEARN | MATTHEW BOULAY
LUNCH AND LEARN | MATTHEW BOULAY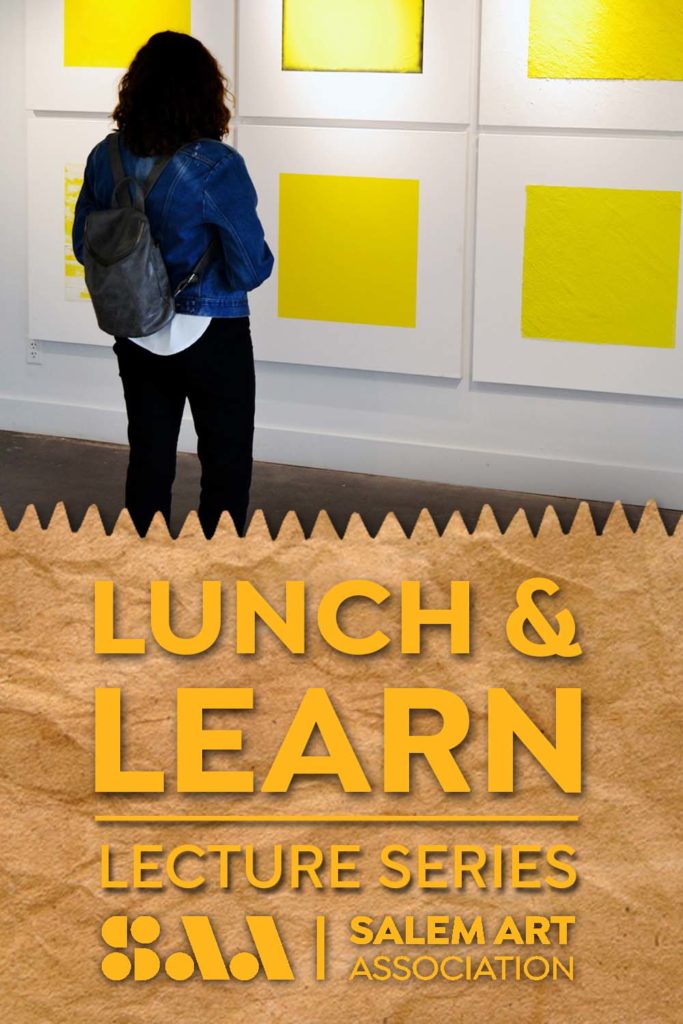 Calling all members and inviting all art lovers!

As the pandemic continues, our thirst to learn is insatiable. Join us monthly as we explore timely conversations in the art world. The Salem Art Association is excited to introduce a new monthly (virtual – for now) series for you to hear from some of our community's most amazing artists and curators. Join us as we lunch and learn!

We will kick off our series on Wednesday, February 23 at noon with Matthew Boulay, Executive Director of Salem Art Association. Matthew will present how NFTs are transforming art and how we view it. If you are curious about how NFTs work, this is a great opportunity to learn more.
(Save the date for future opportunities to lunch & learn: March 23 and April 27. More details to be announced soon).