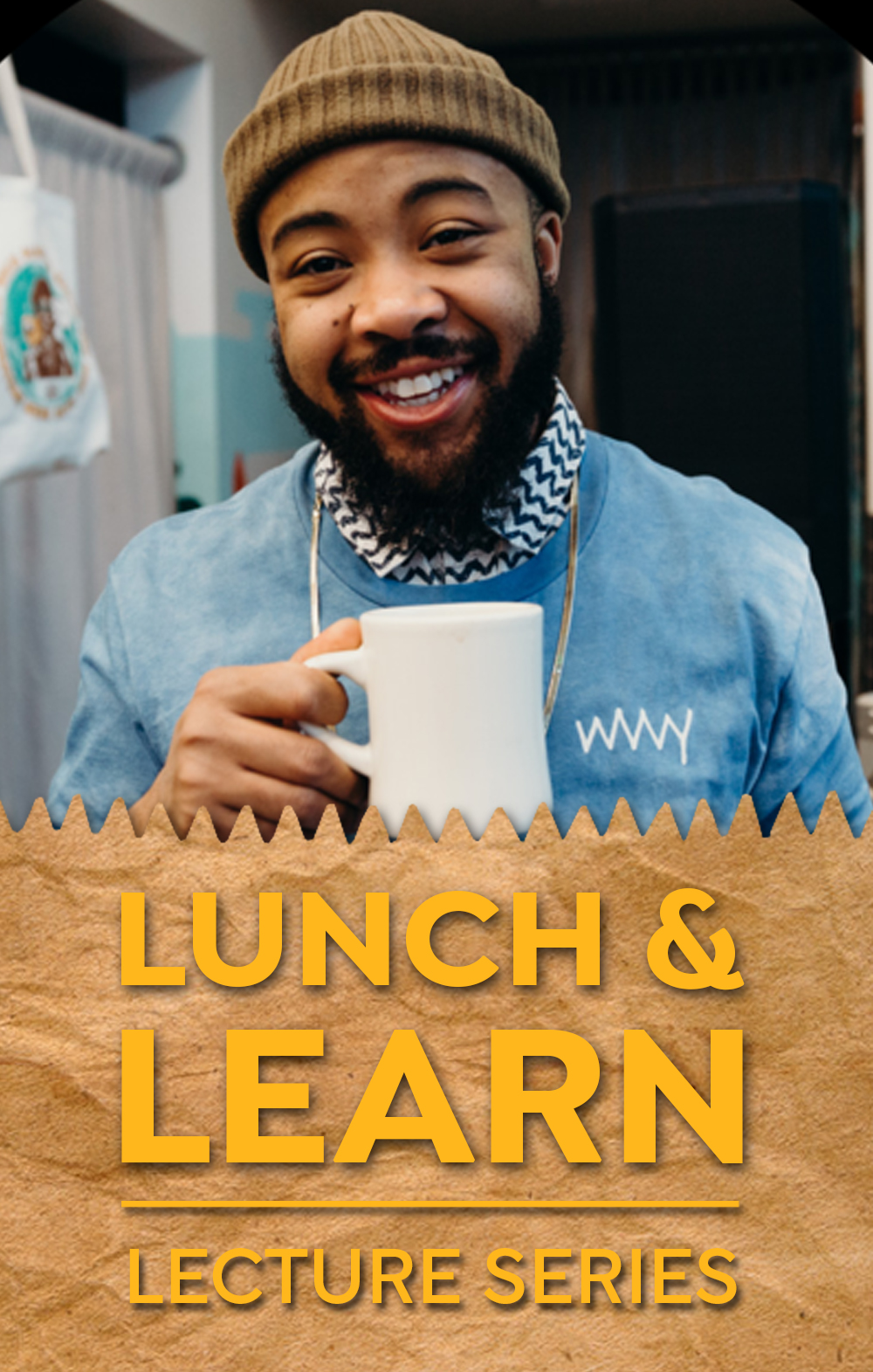 LUNCH & LEARN | DAREN TODD
LUNCH & LEARN | DAREN TODD
Wednesday, June 22 from 12 p.m. to 1 p.m.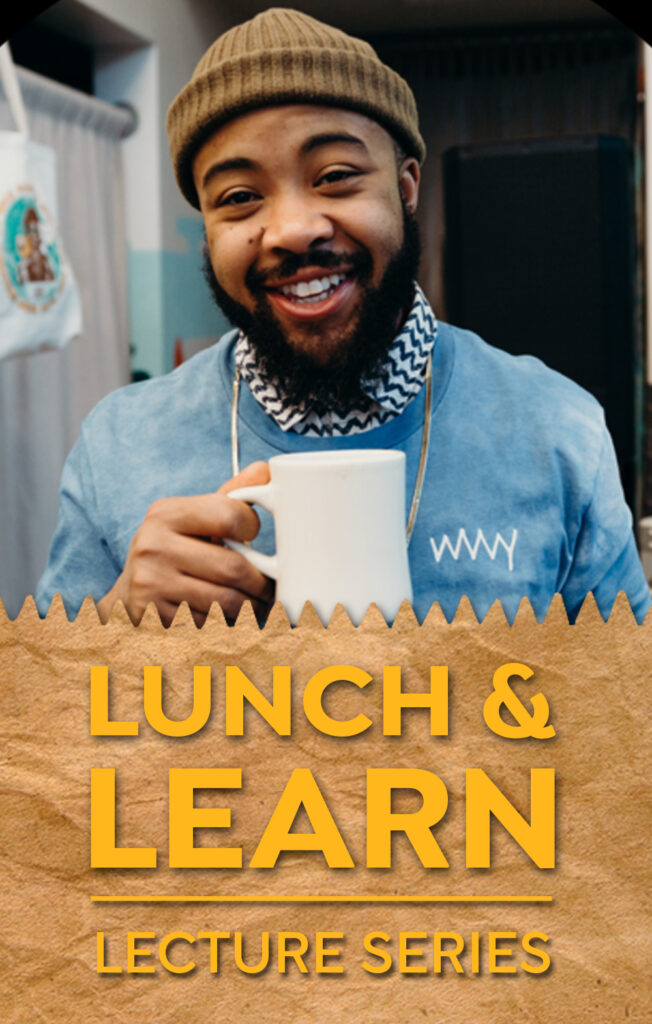 Our next installment of our popular Lunch & Learn series is on Wednesday, June 22 from 12 p.m. to 1 p.m. with Daren Todd, artist and muralist featured in the current exhibition, Black Matter.
Todd's work is featured in the A.N. Bush Gallery within the Black Matter show and focuses on taking ideas and emotions and bringing them to life through shapes and colors. He likes funky abstract designs, is drawn to bright street-art based colors, and enjoys making larger-than-life sized artworks and portraits.
If you are curious to hear from a full-time artist and musician, who works within his community and curates a gallery space called the Downstairs Gallery, which focuses on showcasing works from BIPOC artists, LGBTQ+ artists, and artists with disabilities, located in downtown Portland, then you will want to join us for this exciting talk.
Please RSVP to Laura@SalemArt.org and she will send a Google calendar invite your way with the link to attend.