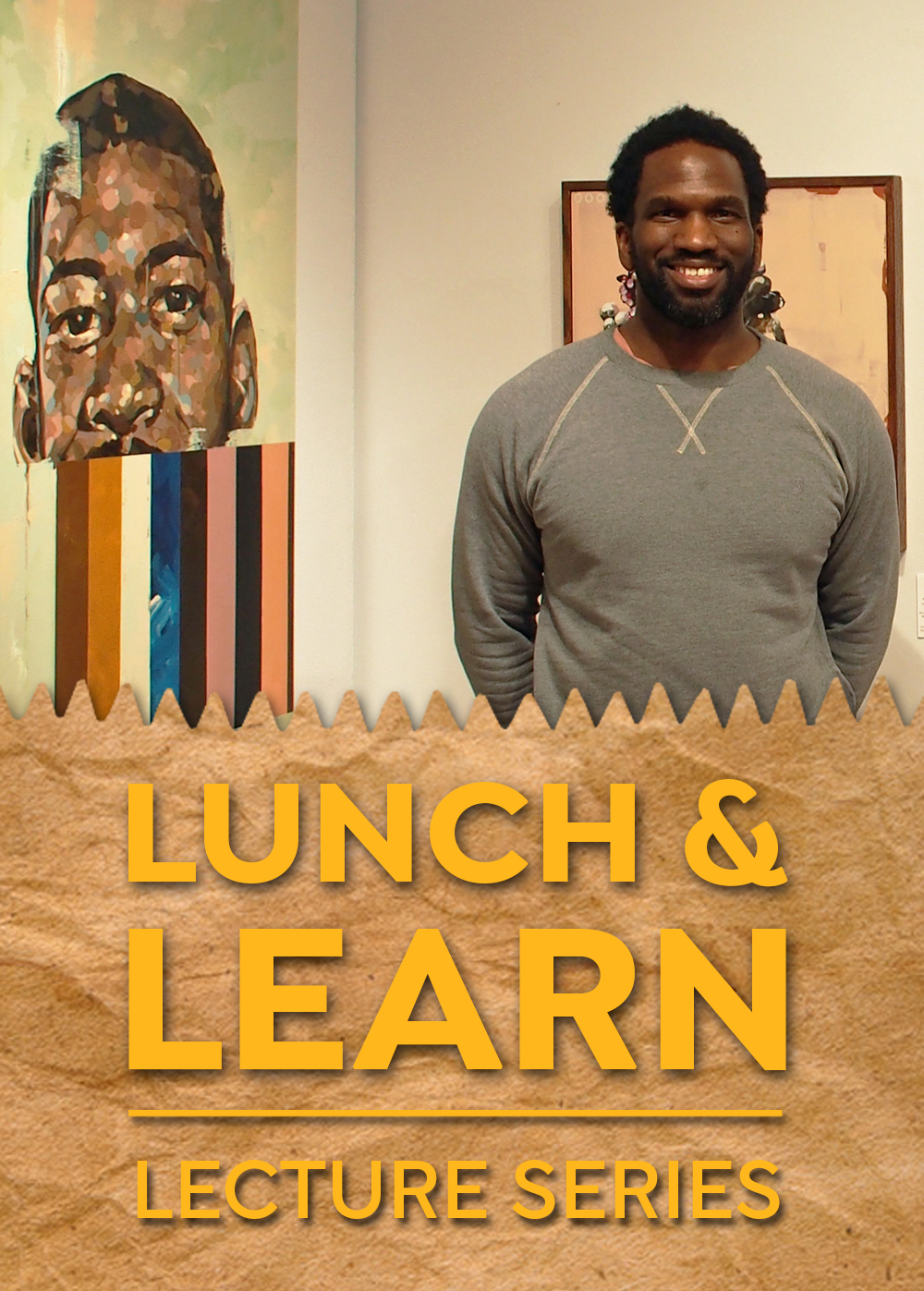 LUNCH & LEARN | JEREMY OKAI DAVIS
Lunch & Learn | Jeremy Okai Davis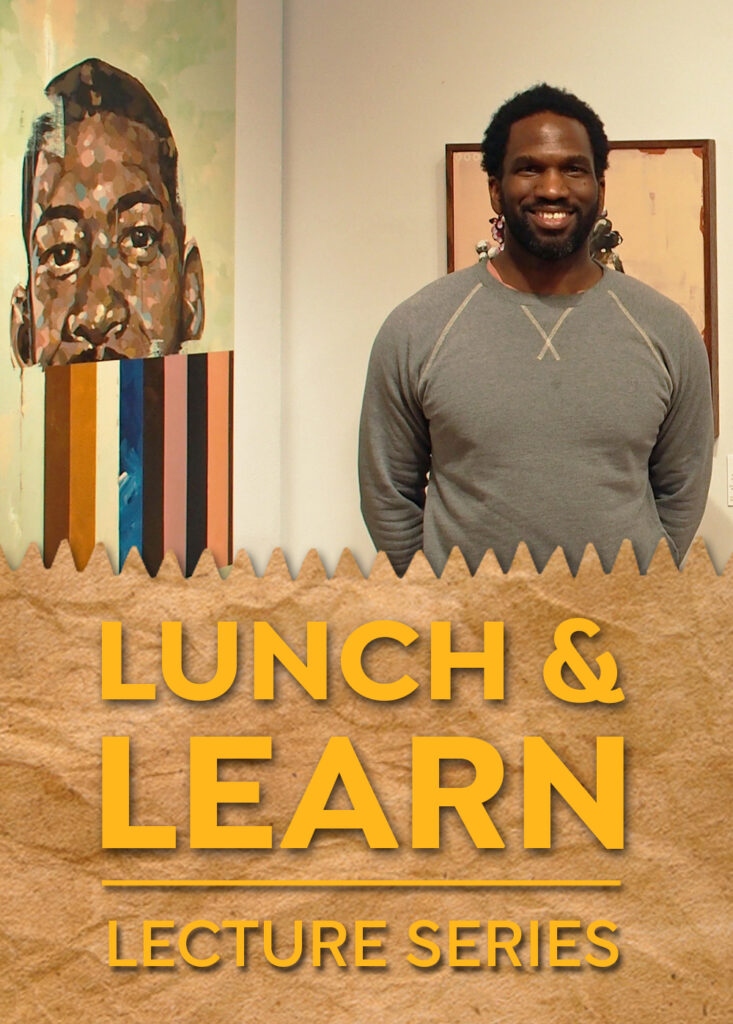 If you've had a chance to stop by the Bush Barn Art Center to see the new show, Black Matter, you'll have seen the beautiful portraits from painter Jeremy Okai Davis. Please save the date for this month's Lunch & Learn session on May 25 from noon-1:00 p.m. with Jeremy.
Please RSVP to Laura@SalemArt.org and she will send a Google calendar invite your way with the link to attend.
Jeremy Okai Davis (b. Charlotte, North Caroline) received a BFA in painting from the University of North Carolina in Charlotte. Davis relocated to Portland in 2007 where he has continued his studio practice in addition to working as a graphic designer and illustrator. Davis is represented by the Elizabeth Leach Gallery. Come Lunch and Learn more about Jeremy and how he uses portrait painting to speak truth and elevate himself and others.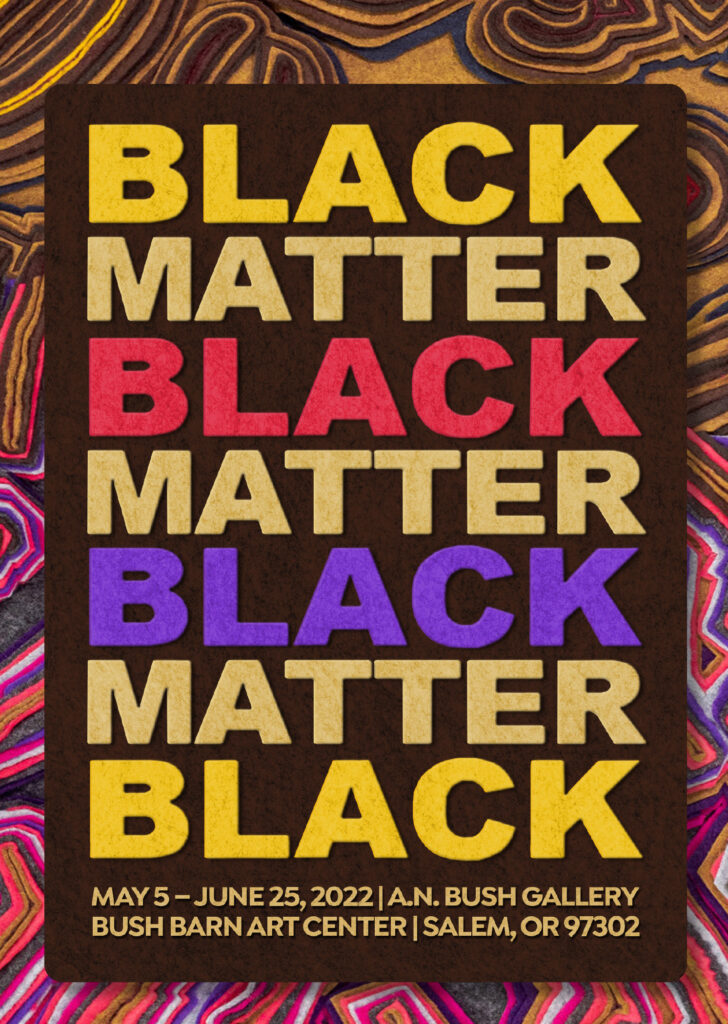 You can also view Jeremy's work in Black Matter through June 25, 2022 in the A.N. Bush Gallery.