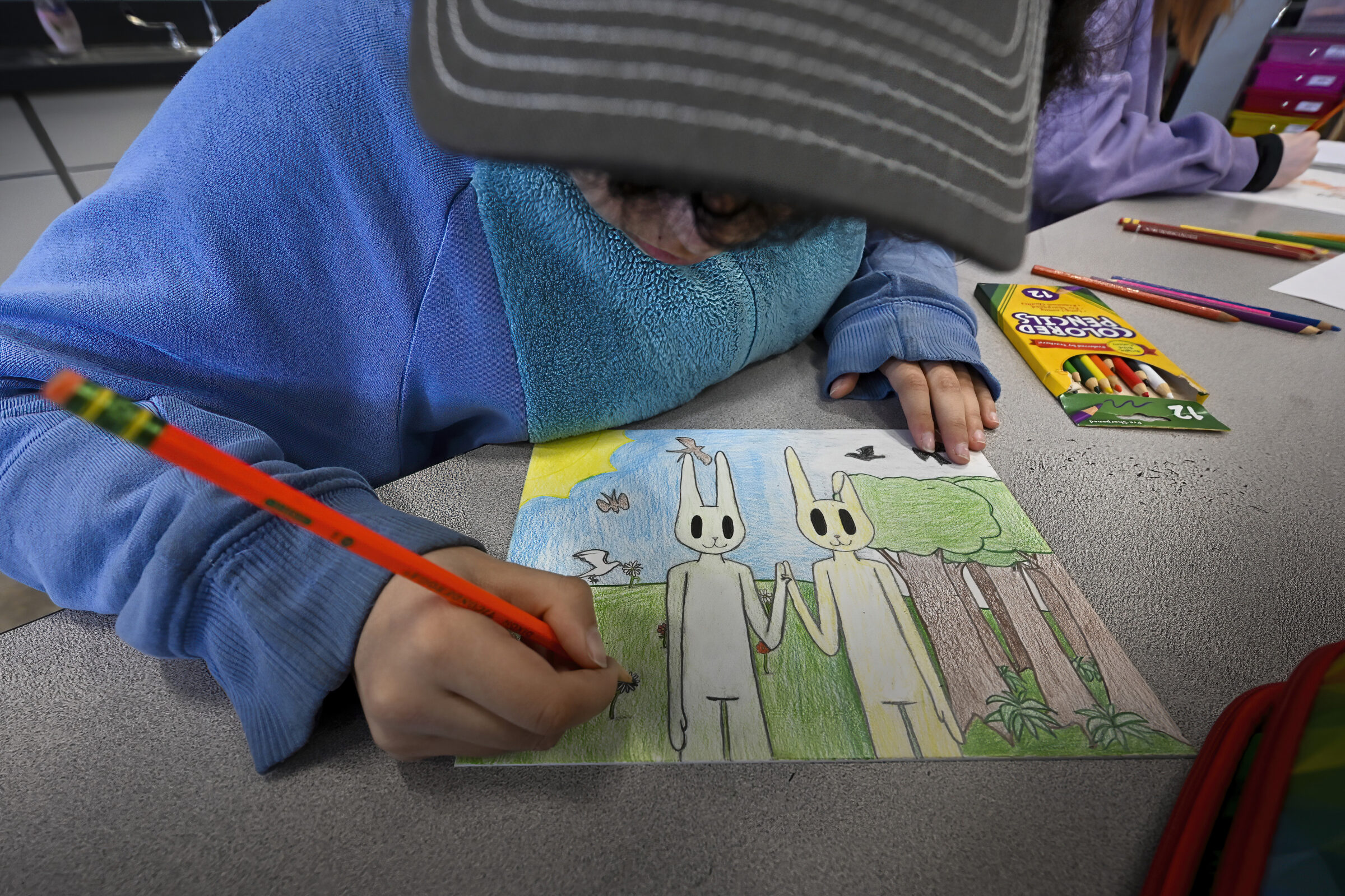 MAKING A HOUSE A HOME | HOWARD STREET CHARTER SCHOOL
Making A House A Home | HOWARD STREET CHARTER SCHOOL
May 4 – June 4 | ANNEX & CAMAS Gallery
Reception | Wednesday, May 4 from 4-6pm
Each Wednesday morning since January 19th of this year, every student at Howard Street Charter School has been working on a project which focuses on the creation of original works of art by the students. It is aimed at increasing their empathy and understanding of the emotional impact a welcoming home can have to increase a person's sense of belonging. We've titled this project: Making A House A Home.
The project started with an in-depth look at the root causes of houselessness and how art might positively impact those experiencing houselessness in our community. We've partnered with experts in the field of houselessness, art therapy and shelter management to have a greater understanding of this issue. We've also heard from and learned from City of Salem staff and members of Salem's City Council.
The art that was created for this project by the students was inspired by this learning and will be donated for distribution to micro shelters at Church at the Park at the completion of the exhibit.