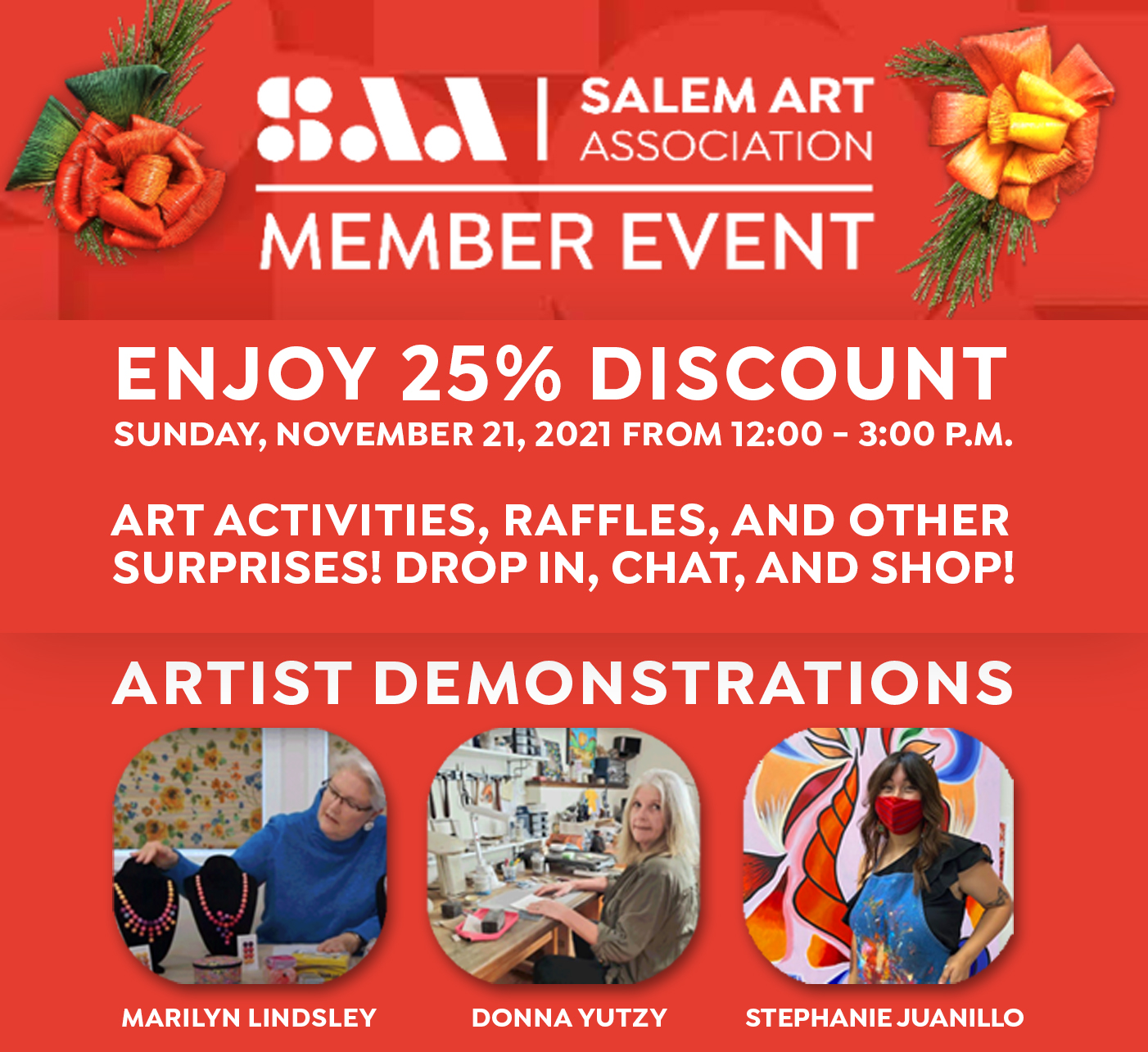 MEMBER EVENT | SAA MEMBERS-ONLY SHOPPING EXPERIENCE
MEMBER EVENT | SAA MEMBERS-ONLY SHOPPING EXPERIENCE
November 21 | Bush Barn Art Center
12:00 p.m. – 3:00 p.m.

You're invited to an exclusive, SAA members-only shopping experience on Sunday, November 21. We are opening our doors just for YOU!

Art activities, raffles, and other surprises! Drop in, chat, and shop!

The event kicks off at noon and runs till 3 p.m., Drop in, drop out! and we've got There's plenty of demonstrations and activities to keep you entertained all afternoon. We have jewelry demonstrations at 12:30 p.m. and 1:30 p.m., and a corn husk flower activity going on throughout the event.

As a special thank you for all your support throughout the pandemic, you'll get a 25% discount on all items for sale – both the art in our galleries and in our Gift Shop. This is a one-day only discount so don't miss this great Member Only event!
MARILYN LINDSLEY
Jewelry demonstration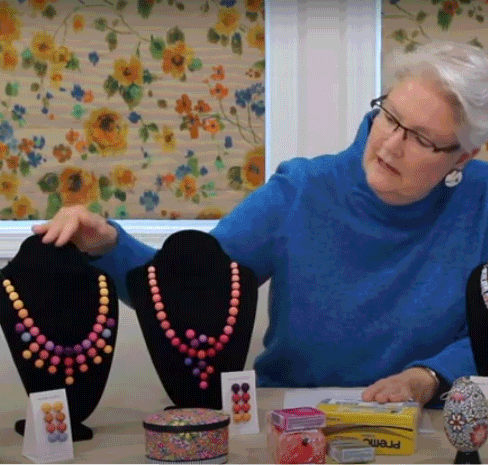 DONNA YUTZY
Jewelry demonstration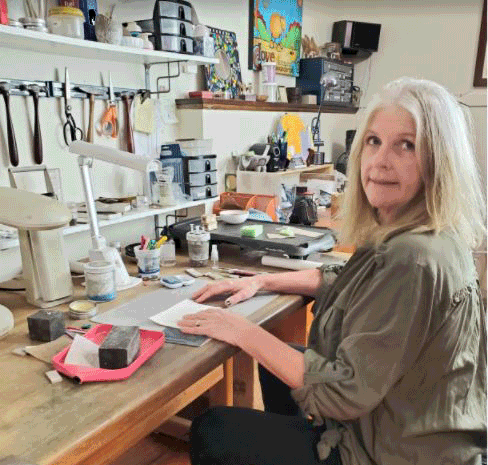 Stephanie Juanillo will lead a corn husk flower activity throughout the afternoon.
Sunday, November 21, 2021 from 12:00 – 3:00 p.m.
Salem Art Association's Bush Barn Art Center & Annex
*Masks and social distance will be required.*

600 Mission St. SE, Salem, OR 97302
MEMBERSHIP
Has your membership lapsed? Or looking to give a membership this holiday season? Membership information here. Questions regarding membership, please email laura@salemart.org 
Not a member yet
Not a member yet – no worries! You can either go online now to sign up for a membership or you can join when you arrive.
SAA envisions a vibrant and connected community that harnesses the power of the arts.