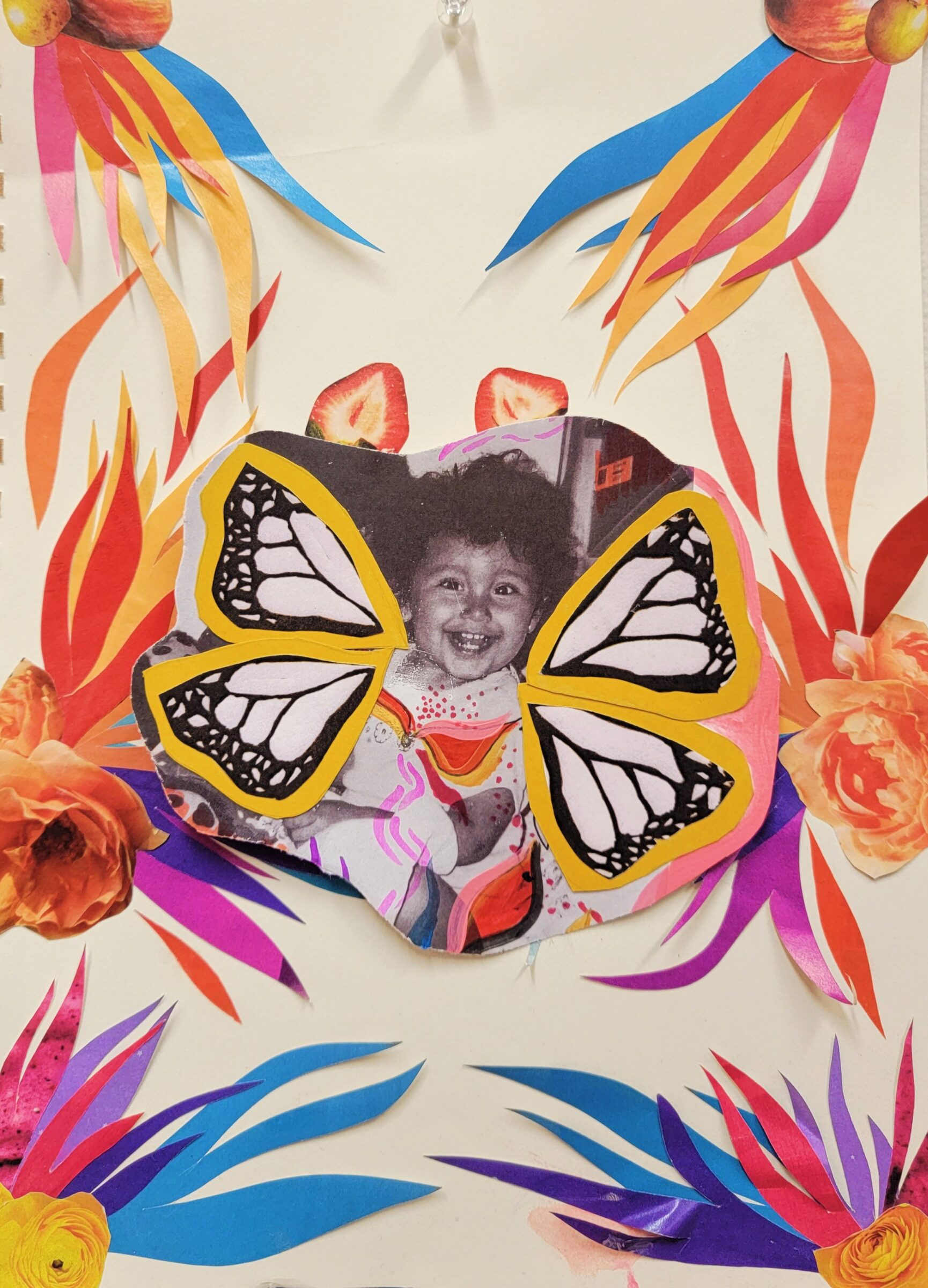 MI CUERPO ES MI HOGAR | STEPHANIE JUANILLO
MI CUERPO ES MI HOGAR | STEPHANIE JUANILLO
April 1 – April 23, 2022 | Focus Gallery
Reception APRIL 8, from 5:30 p.m. – 7:30 p.m.
For most of my life, I've searched for the meaning of home. Attempting to understand whether home is a place, a person or a feeling. As much as my concept of home is tied to my family and community, I also believe that home is inside each of us.
My body is my sanctuary. It houses my soul and spirit. It has witnessed my growth, my grief, and joy. Through this installation, I want to reflect on the home I wish to build for myself. A home that fosters dreams and loves abundantly. Is my home making space for my inner-child to heal? To feel loved, nourished and cared for? Our journey with self-acceptance is continuously growing as well as changing. It requires patience and grace. I wish to continue healing and loving myself so that in return, I may feel most at home in my own body. After all, I am my own sun.