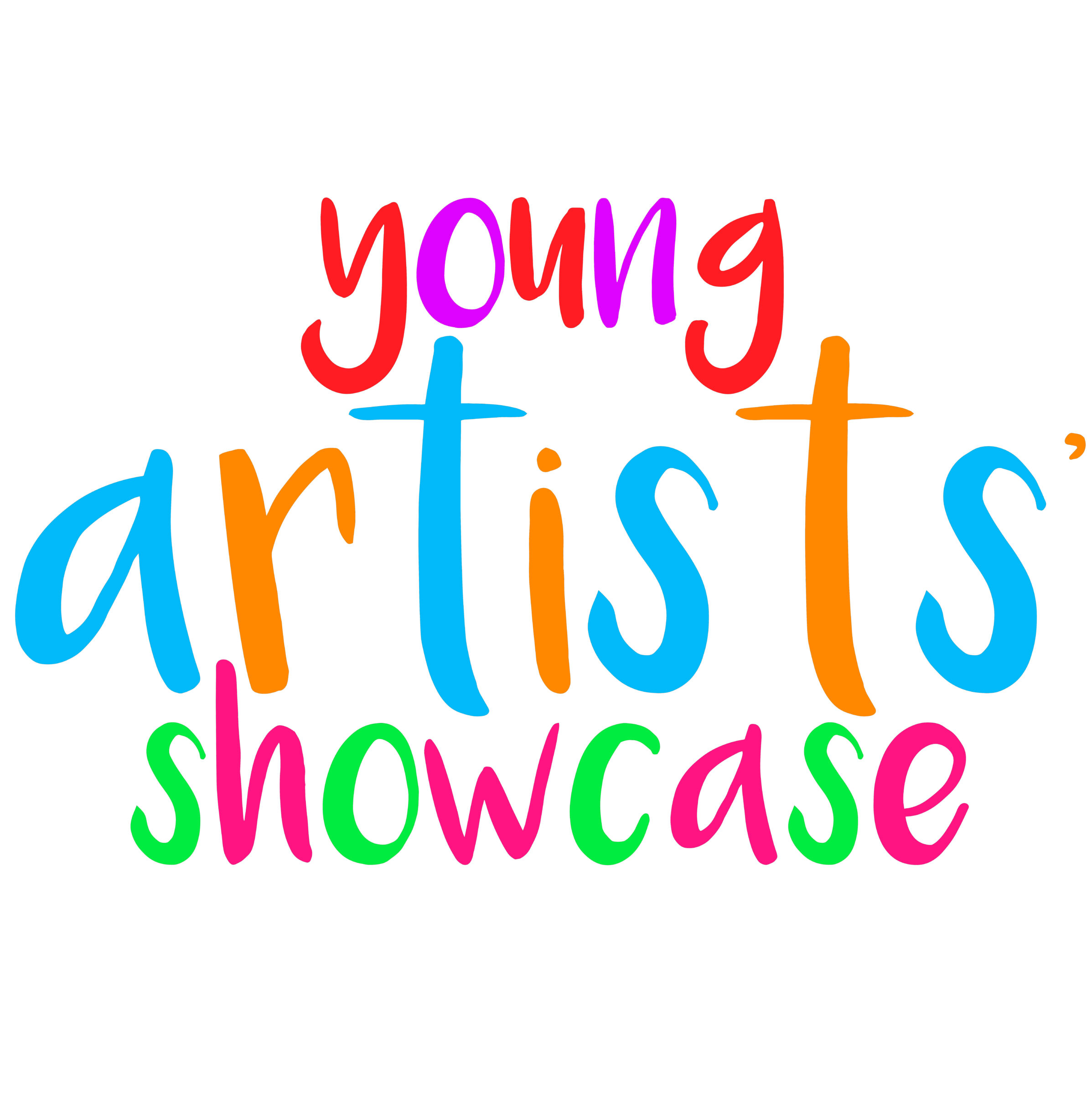 MIDDLE & HIGH SCHOOL YOUNG ARTISTS' SHOWCASE 2023
YOUNG ARTISTS' SHOWCASE – MIDDLE & HIGH SCHOOL STUDENTS
APRIL 1 – APRIL 30, 2023 | ANNEX & CAMAS GALLERY
OPENING RECEPTION & AWARDS: SATURDAY, APRIL 1 | BEGINNING AT NOON
Salem Art Association (SAA) invites middle and high school artists in Marion, Polk, and Yamhill Counties to participate in our annual YOUNG ARTISTS' SHOWCASE! The exhibition will take place in the Annex and Camas Galleries at the Bush Barn Art Center, located at 600 Mission Street SE in Salem, OR.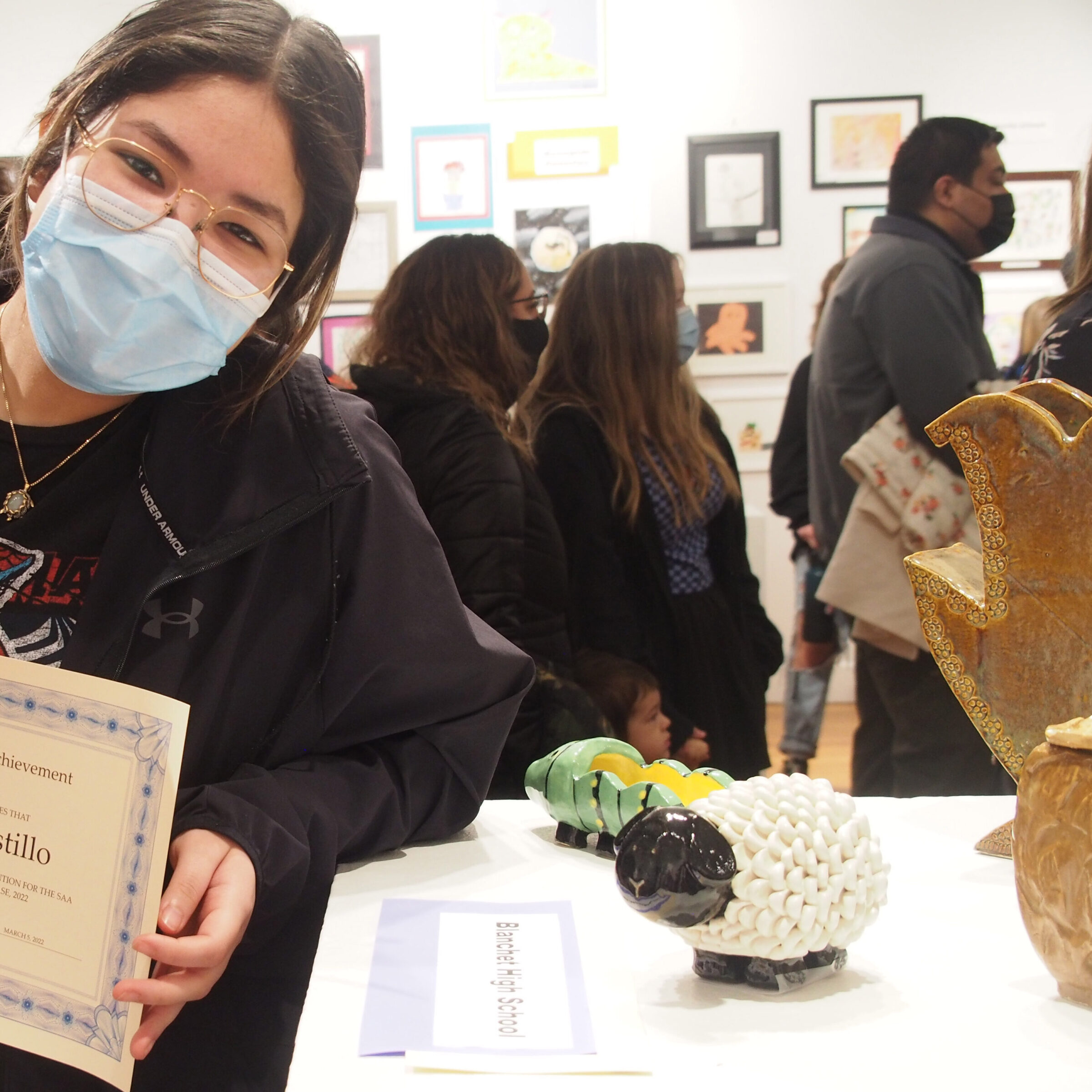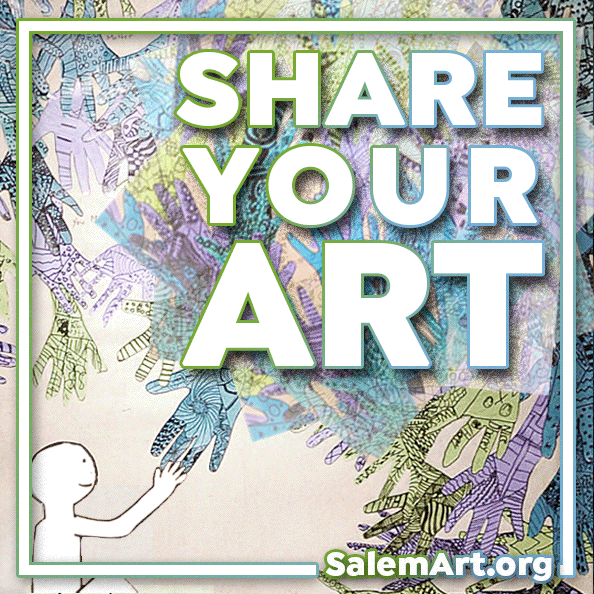 deadline for schools to reserve space:
Friday, February 17 | 5 P.M.
Art drop-off:
Friday, March 24; Saturday, March 25 & Monday, March 27 | 11 A.M. – 4 P.M.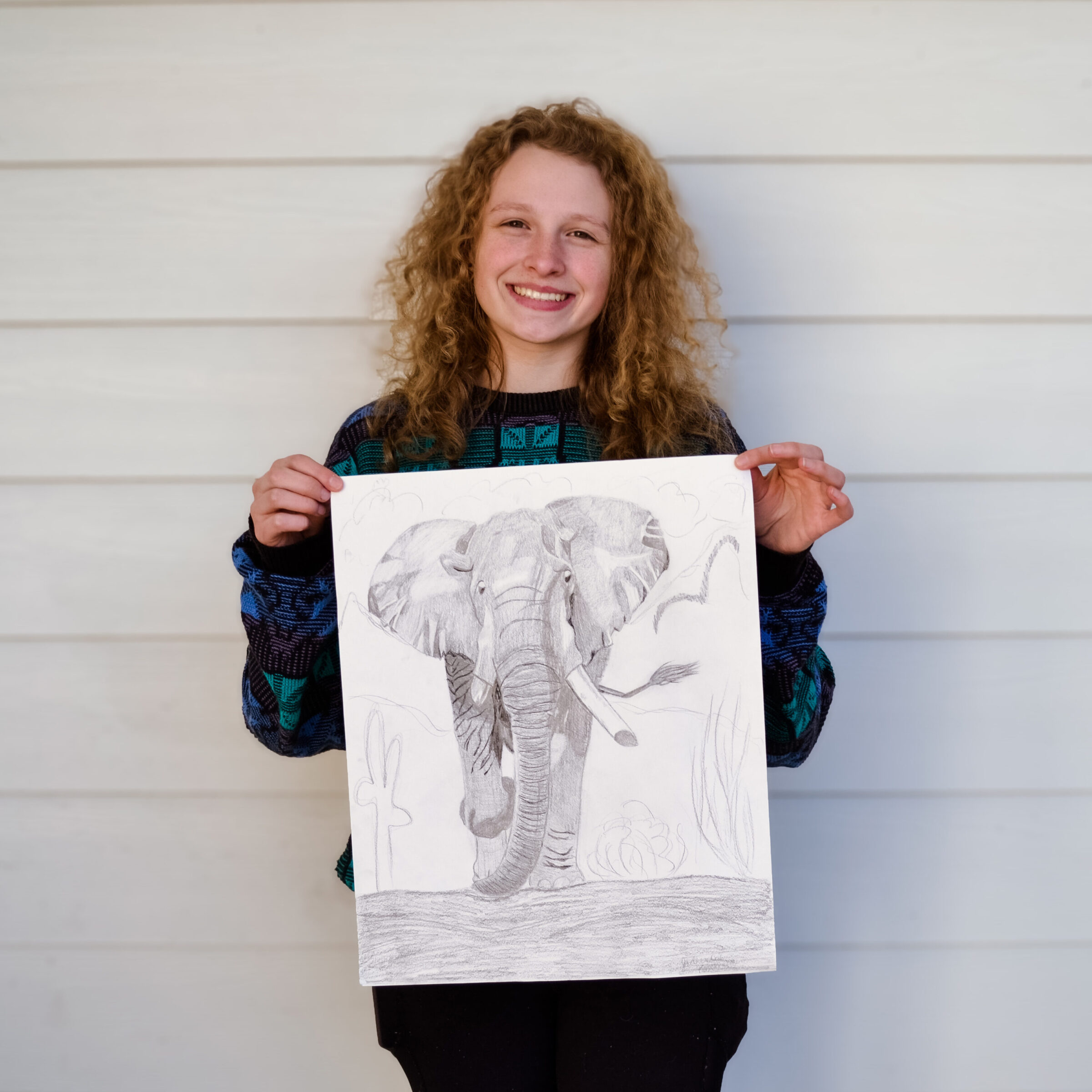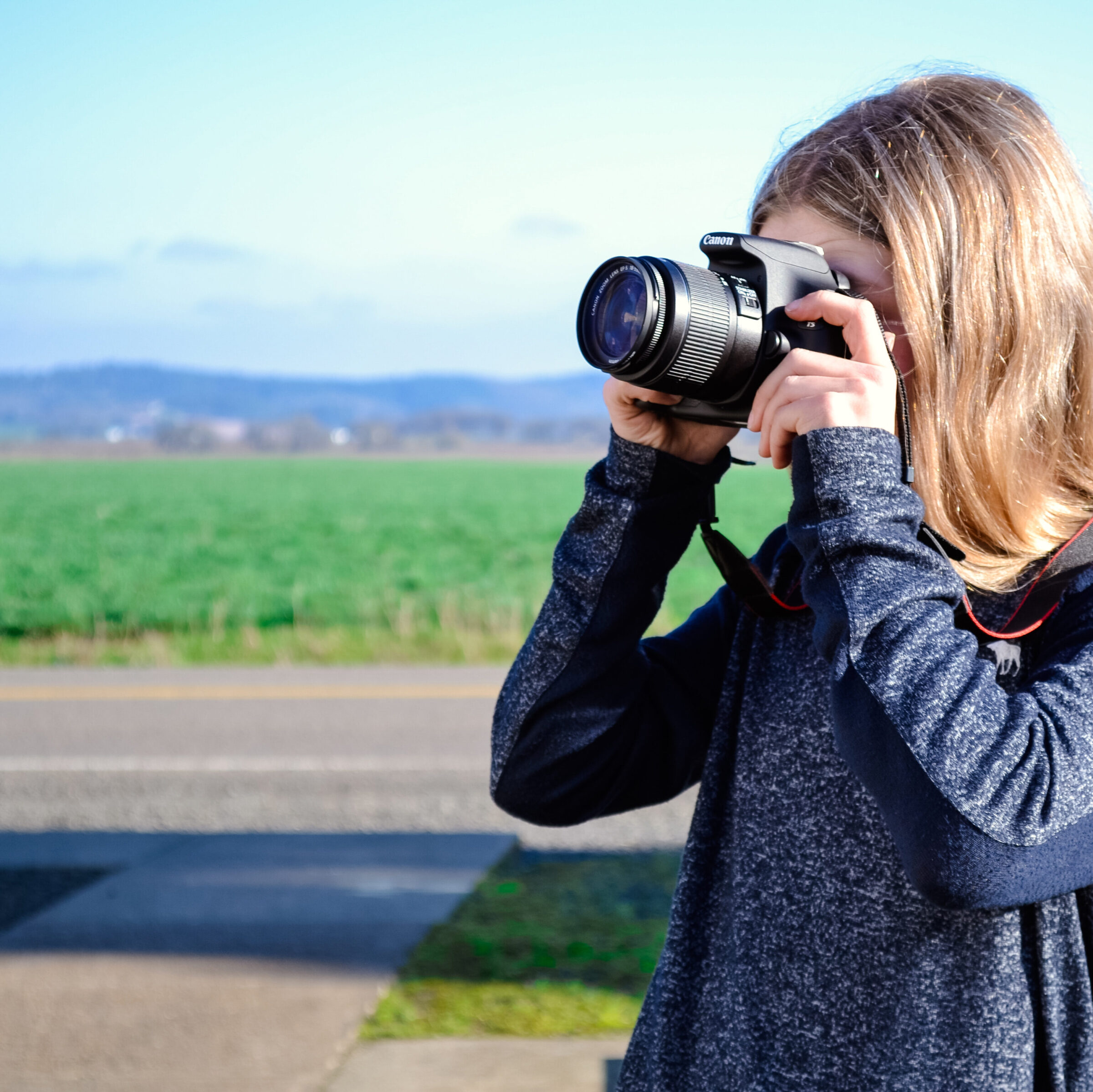 Thank you to our generous sponsors