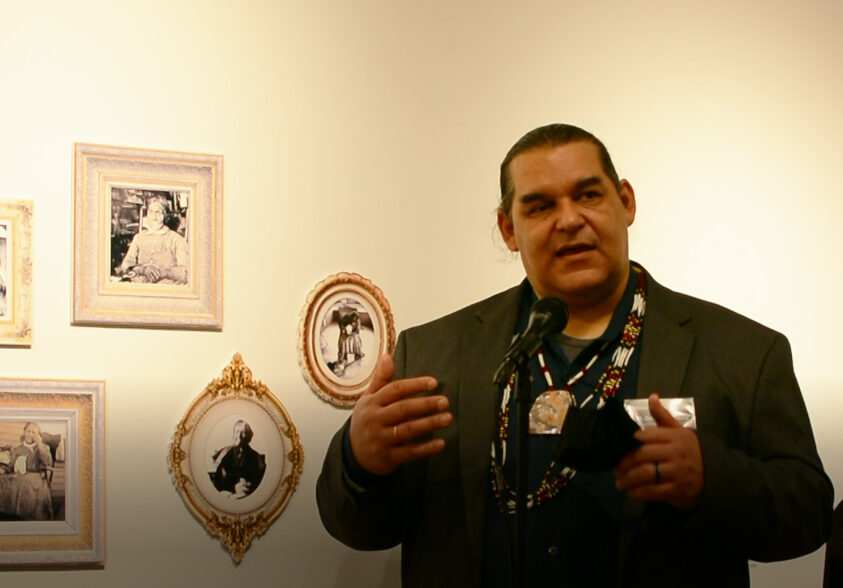 REMNANT TRADITIONAL LANDSCAPES OF SALEM — A LECTURE BY DR. DAVID G. LEWIS
Remnant Traditional Landscapes of Salem — A Lecture by Dr. David G. Lewis
November 14, 2022, 5:30 PM – 7:00 PM PST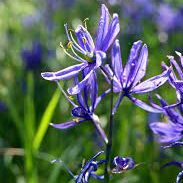 Although the talk is full, subscribe to our newsletter and Be the first to hear about future lectures!
About the Lecture
Dr. David G. Lewis will talk about the importance of Native plant communities to Kalapuya descendants seeking to restore their culture.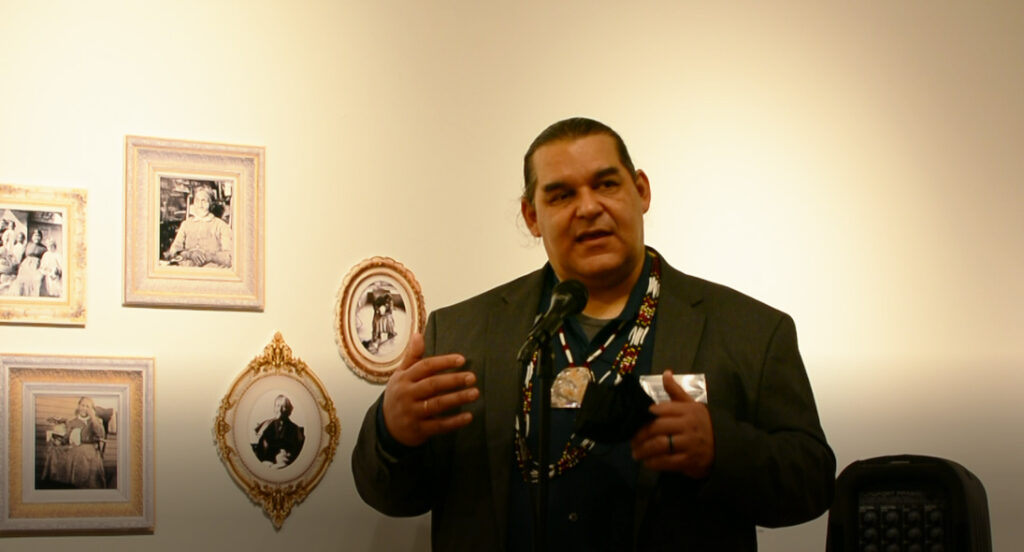 Light refreshments will be served at 5:30 p.m., with the program starting at 6:00 p.m. This is a free event and you don't need to bring your ticket to the event for admission. This lecture is sponsored by Spirit Mountain Casino.
For the past decade, informal seasonal research in the Salem area has revealed the remains of Native plant communities surviving in the settled lands. Camas and Wapato in particular but also Oak groves are much scattered around in the metro area and surviving in rare quantities. These remnant communities suggest that the original ecosystems are resilient and there are opportunities to recover some of the traditional systems. The presentation will present some images of the plant communities that still exist and nature of their survival, and address the needs of Kalapuya descendants as they seek to restore their culture, a culture which is dependent on the traditional landscapes of the Willamette Valley.
Sponsored by