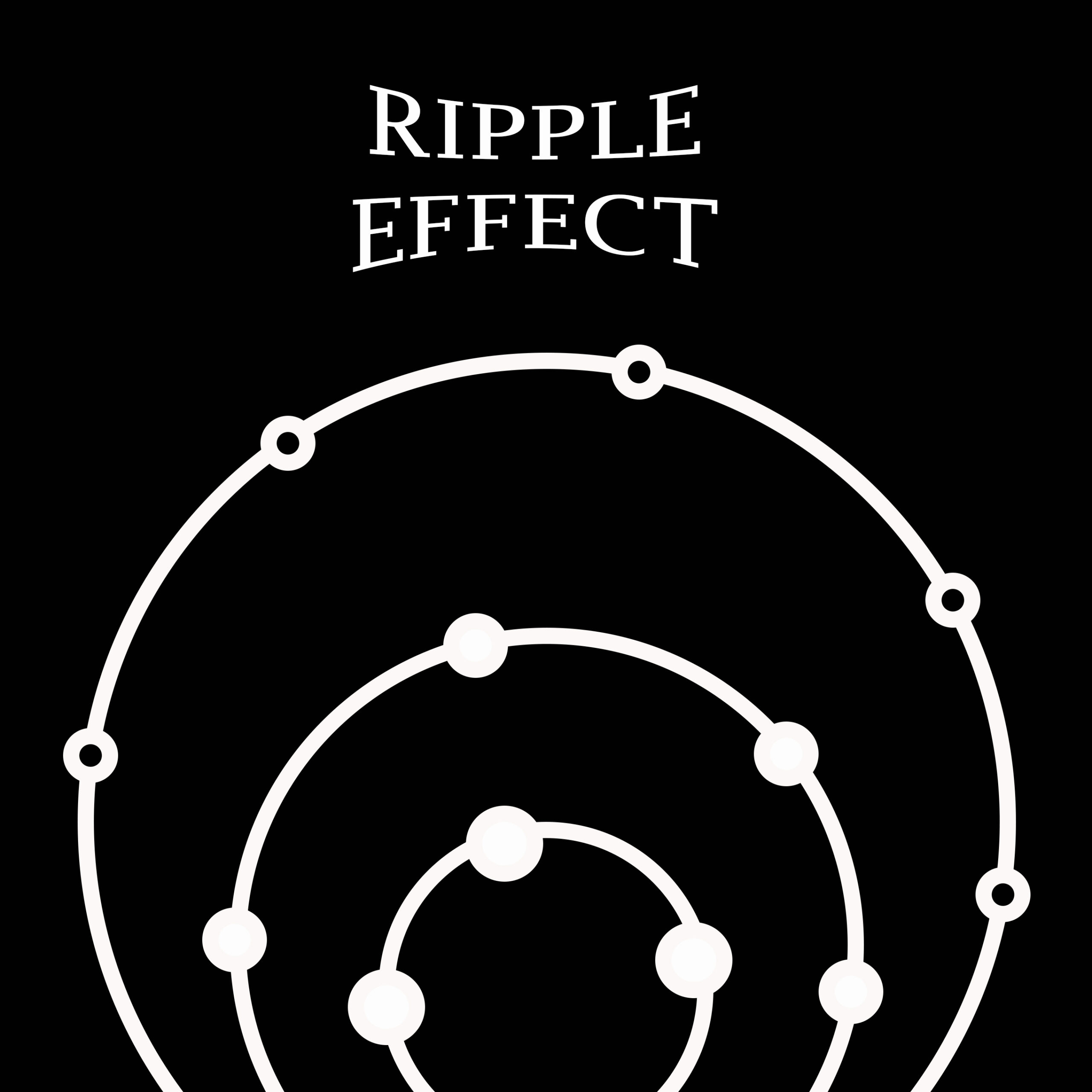 RIPPLE EFFECT
Ripple Effect
JUNE 30 – August 27, 2023 | A.N. BUSH GALLERY
RECEPTION: SATURDAY, JULY 1, 4:00 P.M.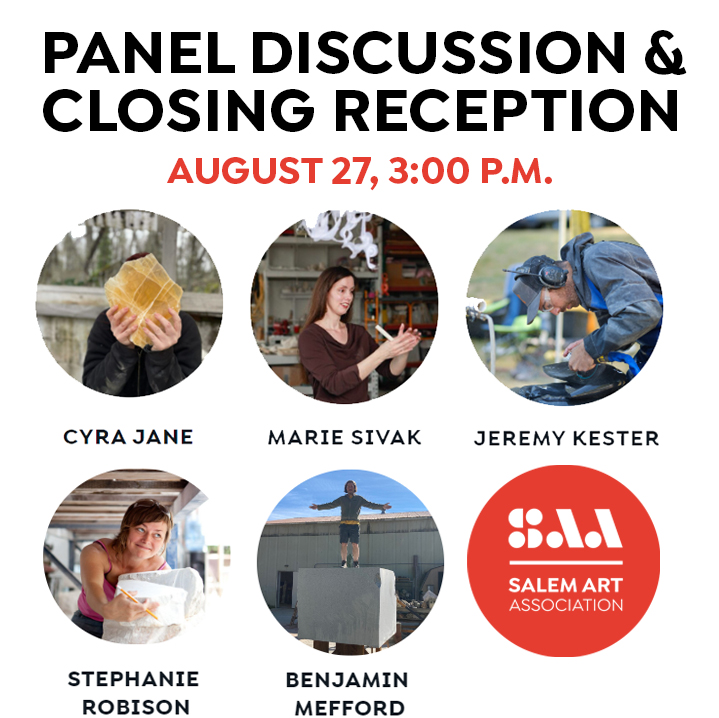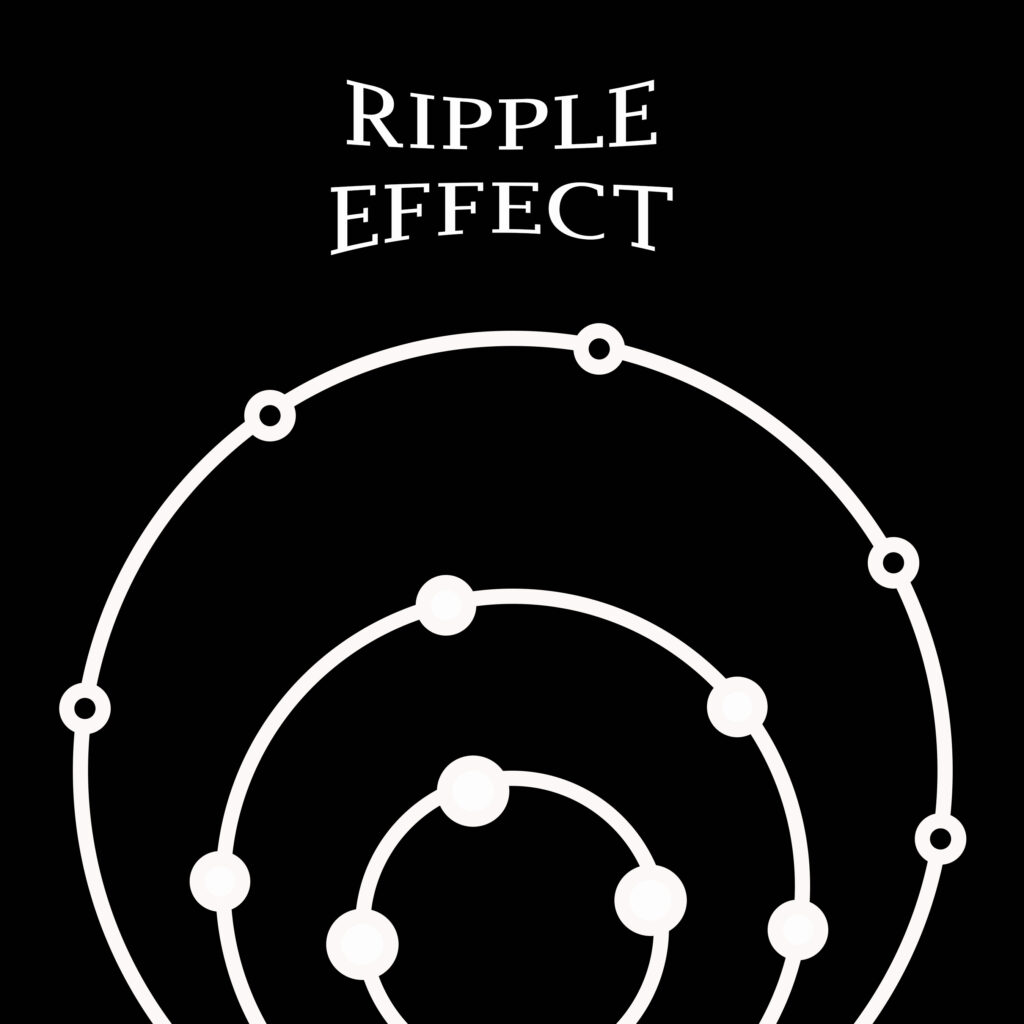 Ripple Effect is an invitational sculpture exhibition co-curated by Kentaro Kojima, Stephanie
Robison, and Benjamin Mefford.
The theme of this special exhibition is about how knowledge of the arts (especially stone sculpture) is passed onward and outward, often from a mentor to a student. Invited artists include teachers, mentors, colleagues, and students. Each was asked to select works that relate to a meaningful learning experience that they've shared with another artist.
We three co-curators each work in multiple mediums, but it is safe to say that stone sculpture is nearest and dearest to our hearts. Stone is a material that, in searching out others to learn from, has brought us into each other's lives, and likewise served as a bridge that has connected all of the artists in the exhibition. The end of our exhibition will also coincide with the start of one of the very best resources for learning stone carving: the annual Oregon Stone Sculpture Symposium held near Suttle Lake. Each year about 75 sculptors from novice to expert gather in one place to camp, carve, and share. For more information visit the Northwest Stone Sculptor's Association website at www.nwssa.org.
We are grateful to all of our participating artists, and also to those supporters who loaned or gifted works to make this exhibition possible.
Artists
Kate Ali
Laura Alpert
MJ Anderson
Michael Creger
Chris Cassimatis
Brian Goldbloom
Lee Imonen
Cyra Jane
Jeremy Kester
Kentaro Kojima
Michihiro Kosuge
Benjamin Mefford
Stephanie Metz
Daniel Michael
David Miller
Stephanie Robison
Marie Sivak
Kazutaka Uchida
Tom Urban