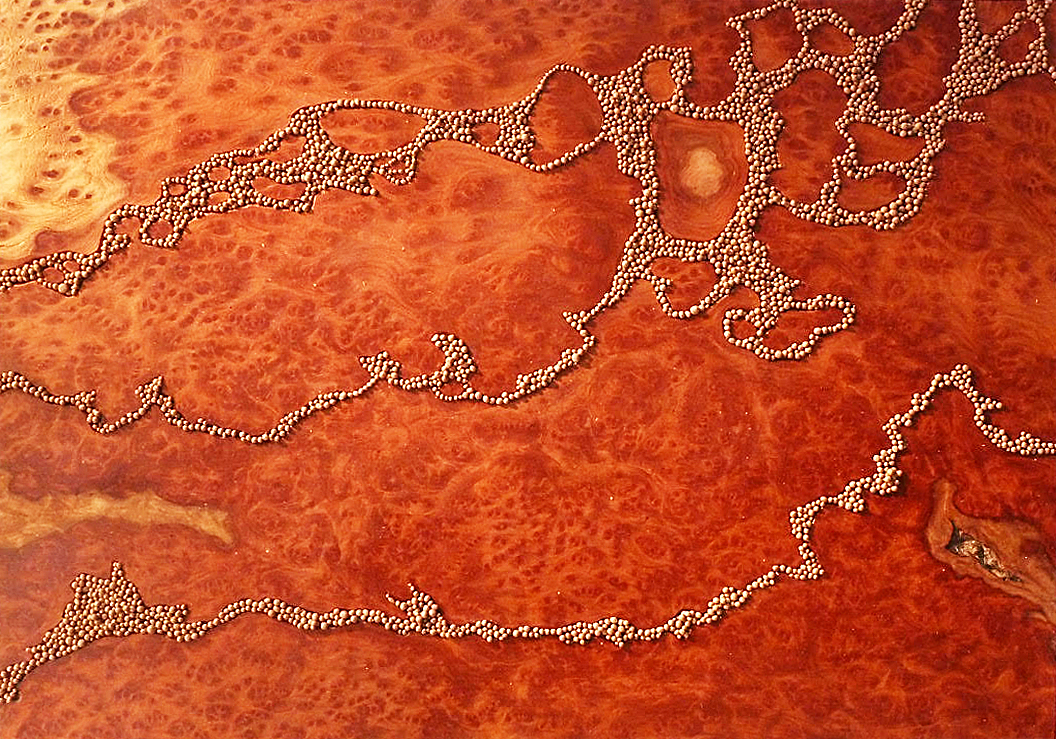 RIVERS SERIES #2 | SARA SWANBERG
RIVERS SERIES #2 | SARA SWANBERG
March 4 – March 26, 2022 | Focus Gallery
Reception March 4, from 5:30 p.m. – 7:30 p.m.
The Rivers Series #2 of wood and clay sculptures offers a narrative of years of experiences coming together. Enjoying a life-long art background with a special interest in Arts Education and clay work, in the 90's Sara Swanberg began white water rafting with friends developing a great love of rivers. Experiencing the flows at various levels, it remains a thrill to feel the easy and graceful turns and also the deadly drops of rapids. Soon after working for a time with Oregon wood sculptor Roy Setziol, Swanberg became mesmerized by the grains of various wood types which often mirrored the wild and graceful flows of river water. The sculptures are the result of a love of rivers, white water rafting, clay and wood grain.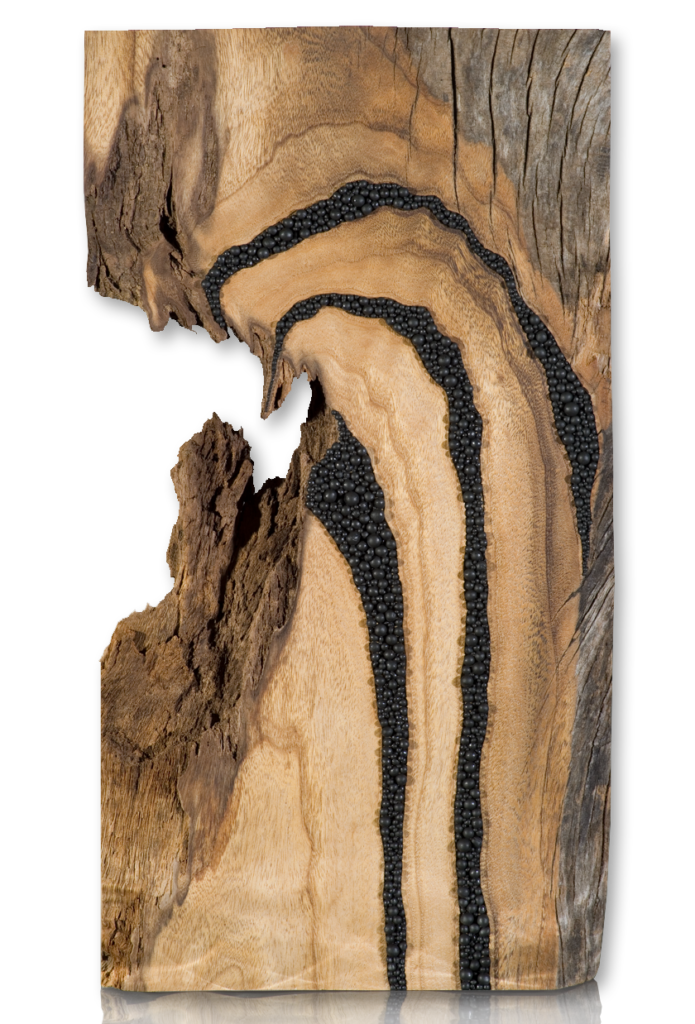 An artwork was be accepted into the SAA
Permanent Collection at the March 4 reception.