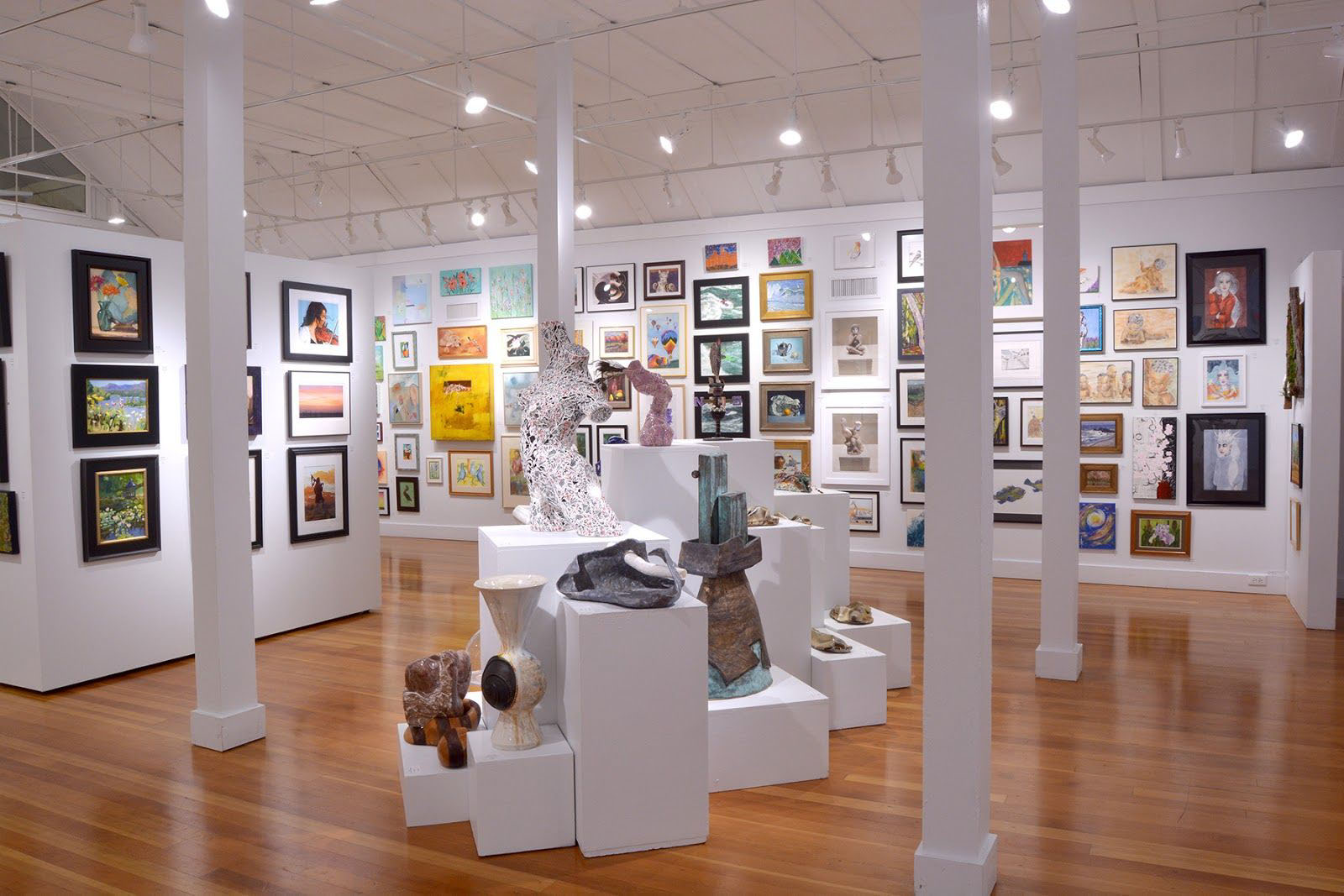 Salem Salon "100"
July 5 – August 24, 2019
Reception: July 5 | 5:30-7:30 PM
"Salem Salon" is an exciting, non-juried art exhibition open to both emerging and established artists in Salem and neighboring communities within a ​75-mile ​radius of Salem. Coinciding with the Salem Art Association's Centennial Year and the annual Salem Art Fair & Festival, Salem Salon is a high-exposure exhibition celebrating the talents of over 100 artists!
This exhibition is sponsored by Spirit Mountain Casino.
Salem Art Association exhibitions are always free and open to the public. Gallery hours are Tuesday-Friday from 10:00 AM-5:00 PM, and Saturday-Sunday from 12:00-5:00 PM.