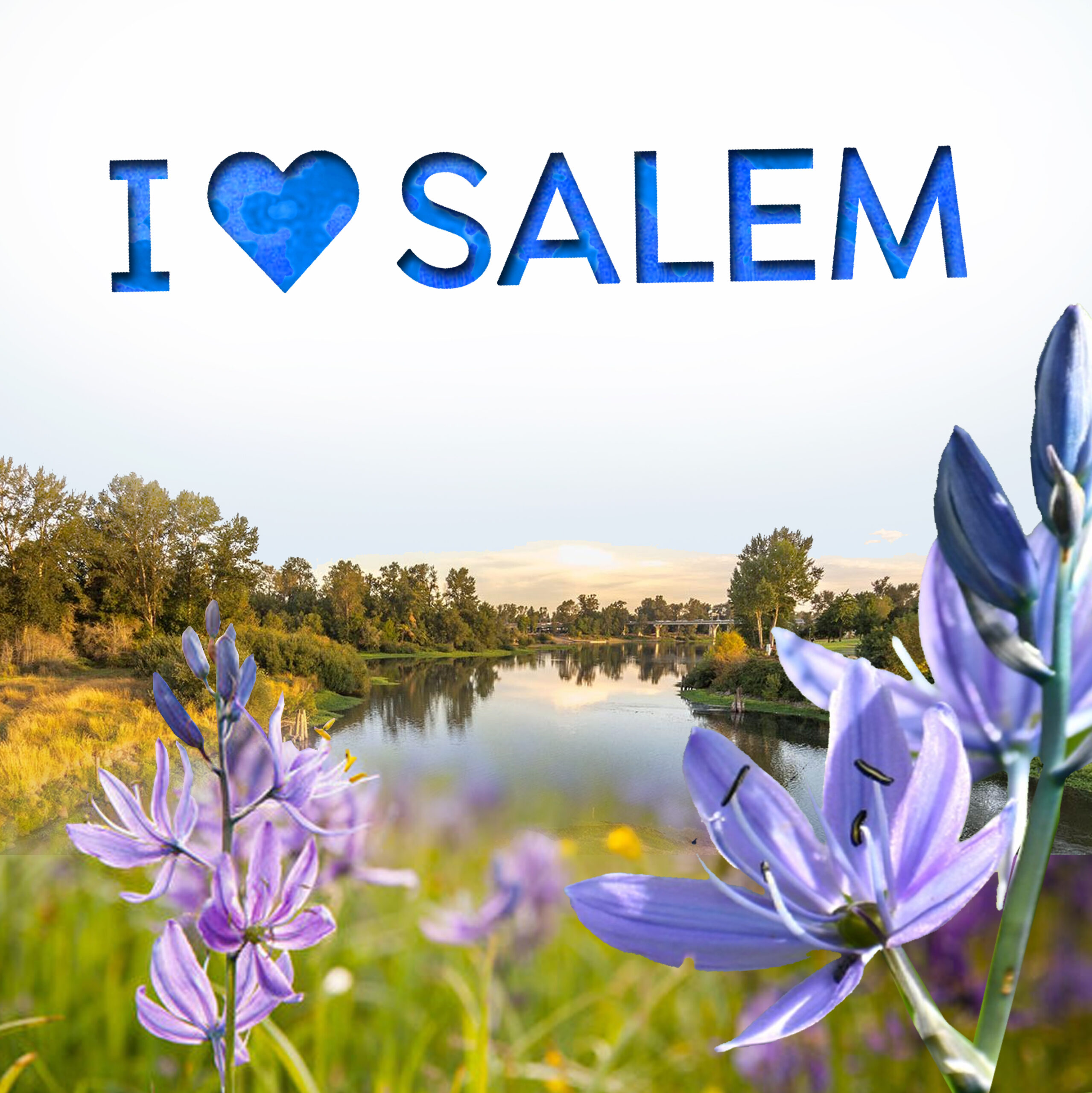 SALEM SALON | I ♡ SALEM
SALEM SALON | I ♡ SALEM
June 30 – July 30, 2023 | ANNEX Gallery
Reception: JULY 1, 4:00 p.m. – 7:00 p.m.
Salem Art Association is excited to announce a call to artists for SALEM SALON, our community art exhibition in July, 2023 in conjunction with the Salem Art Fair & Festival.
We invite regional artists working in all mediums to apply. SAA is committed to equity and inclusion, and we welcome and encourage people of all races, ethnicities, abilities, and gender identities to apply.
This is a non-juried show and submissions should be dropped off on Saturday June 24 and Sunday, June 25, 2023, from Noon to 5pm.
Only one work may be submitted as space this year is limited. The work will be hung in Salon Style and we will accept work until the space is full. There is no submission fee for this show.
SUBMISSION GUIDELINES:
2D work should be no larger than 36" x 36", wired and ready to hang.
3D work should not exceed 36" in any direction and should weigh less than 30lbs.
Work should be clearly labeled with the artist's First and Last name, title of the work, size of the work and, if for sale, the selling price. SAA takes a 50% commission on all sales.
Please email questions to Galleries@SalemArt.or