Stroll By Exhibit Series: Images Based on Book, "Piecing Me Together"
August 18 – September 15
Annex | Bush Barn Art Center
This exhibit is based on artworks by local artists created for Salem Reads 2020, and the book Piecing Me Together by Renée Watson for the fourth season of Salem Reads: One Book, One Community. This compelling and thoughtful story (based in Portland, Oregon) explores issues of friendships, race, privilege, and identity.
Eric Wuest title "York"
Barbara Folawn title"Jade Chooses a New Path"
Glenda Goodrich title "Inherent Goodness"
Merren Garland title " La Reina"
Natalie Hendrix title "I Am Beautiful"
For more information please go to http://www.splfoundation.org/salem-reads-2020.html

---
STROLL BY EXHIBIT SERIES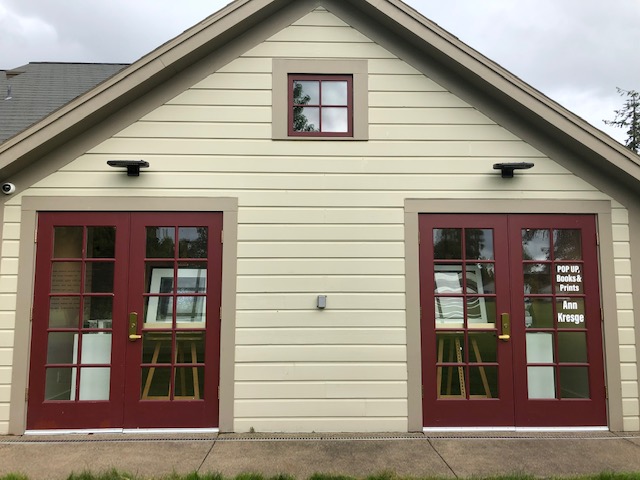 The 'Stroll By Exhibit Series' is located in the windows and doors of SAA's Bush Barn Art Center and Annex to activate our location while we are closed to the public.