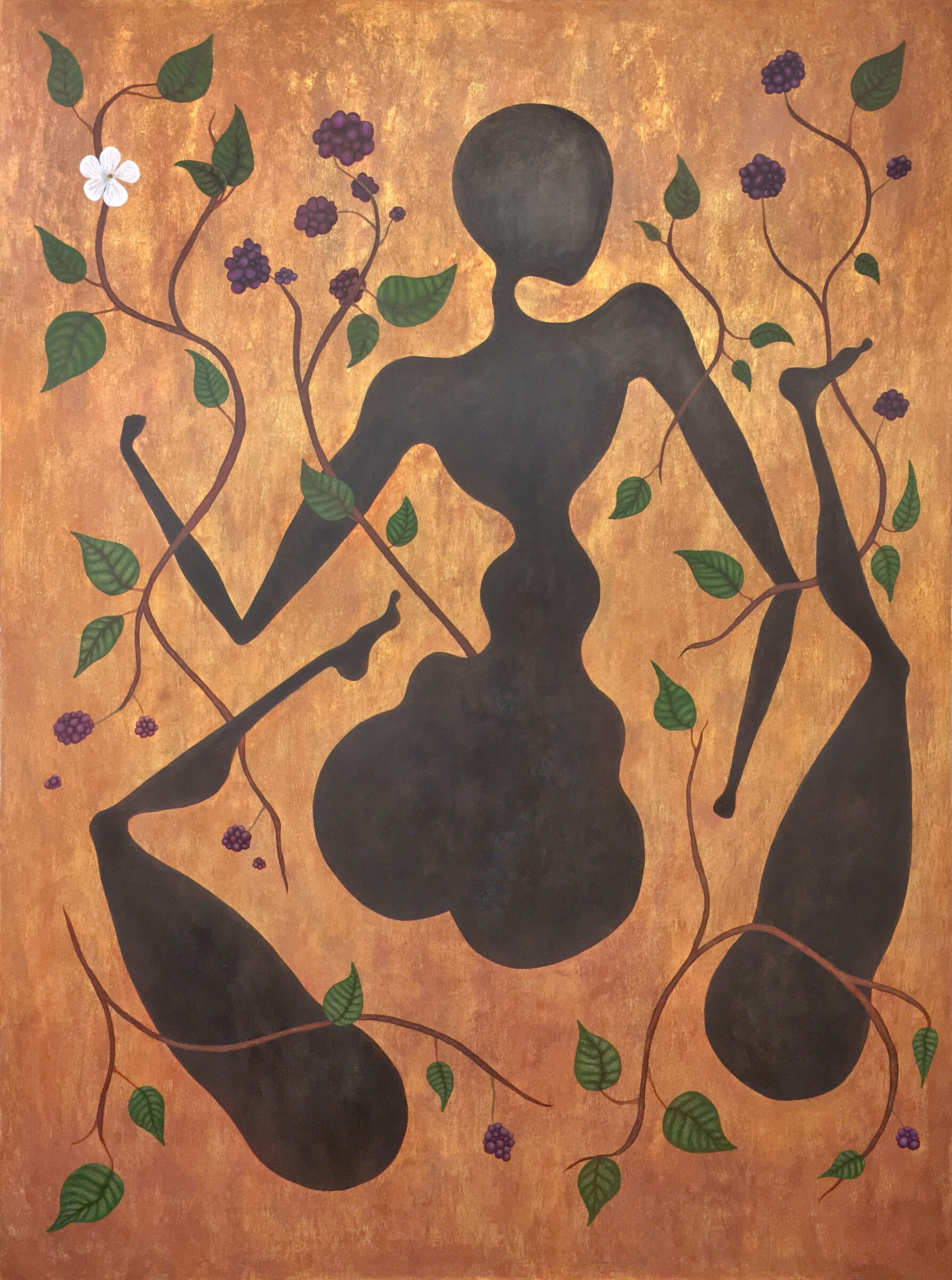 TAMMYJO WILSON
TAMMYJO WILSON
JULY 1 – AUGUST 27, 2022 | FOCUS GALLERY
RECEPTION JULY 8, FROM 5:30 P.M. – 7:30 P.M.
ARTIST STATEMENT
I seek to share through my work a partial view of my black female experience. I hope to reach those among us looking for a broader understanding of commonalities rather than differences. Historically rooted in the feminist art movement my work attempts to further the unraveling of antiquated thinking around women in art and society. The viewer experiences and remembers synchronously the traditions of painting and photography; combined with a contemporary approach layering symbolism and the abstracted figure. I attempt to offer a visual entrance to an expanded view of the human experience and the uncomfortable surreal-realities I have experienced and we have faced together.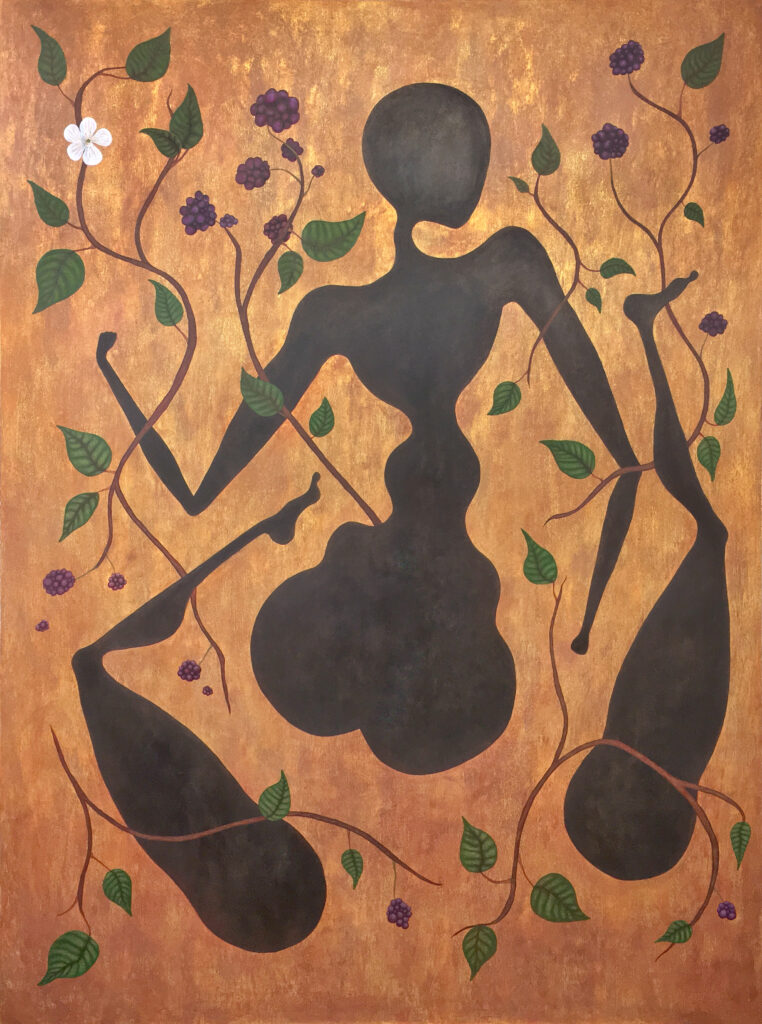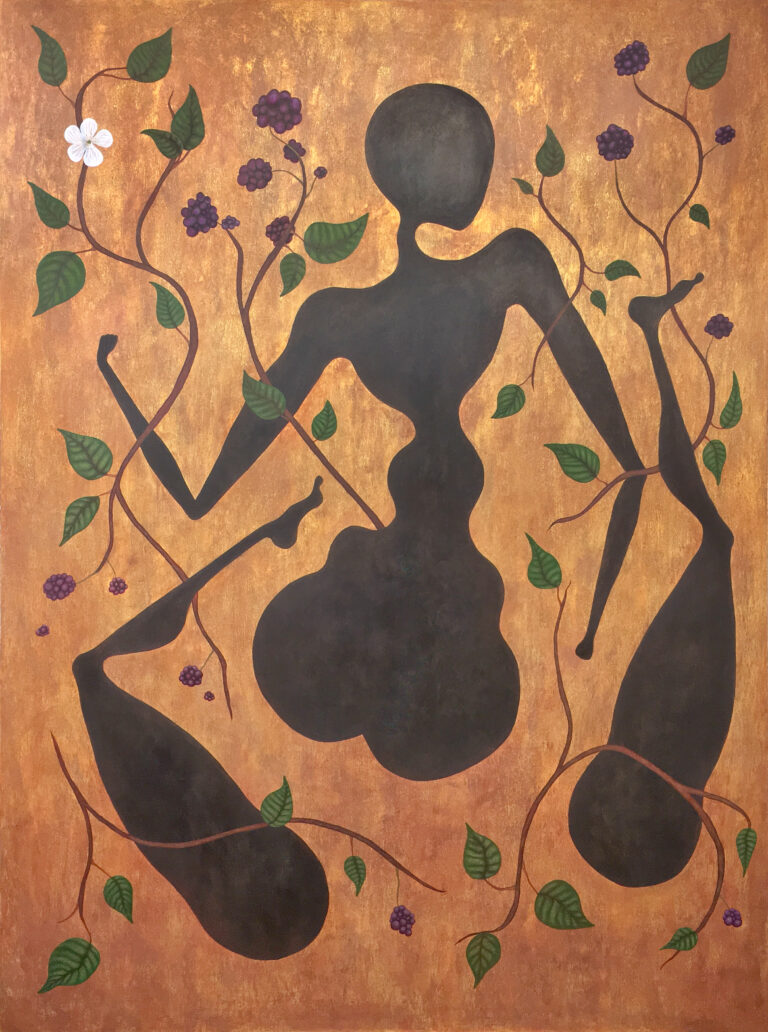 ABOUT THE ARTIST
Tammy Jo Wilson is a black artist, curator, and arts organizer residing just south of Portland, Oregon in historic Oregon City. Wilson's artwork focuses on what can best be described as organic abstraction. She creates paintings, drawings, and prints that portray disassembled figures or small segments of a metaphorical living entity relating to the human body and other organic life. These disjointed representations served to communicate or depict an emotional place beyond words.
Wilson received her BFA from the Pacific Northwest College of Art and her MFA from San Jose State University. She co-curated the exhibit An Artistic Heritage in 2019, Art Makes History and You are Not a Robot in 2020. Wilson started curating the traveling exhibition Black Matter in 2020, featuring all Oregon-based black artists. Wilson is co-founder and President of the arts organization Art in Oregon. A statewide visual arts non-profit working to foster culturally rich regional communities through partnerships, advocacy, and investment in artists, businesses, educational spaces, and community spaces.