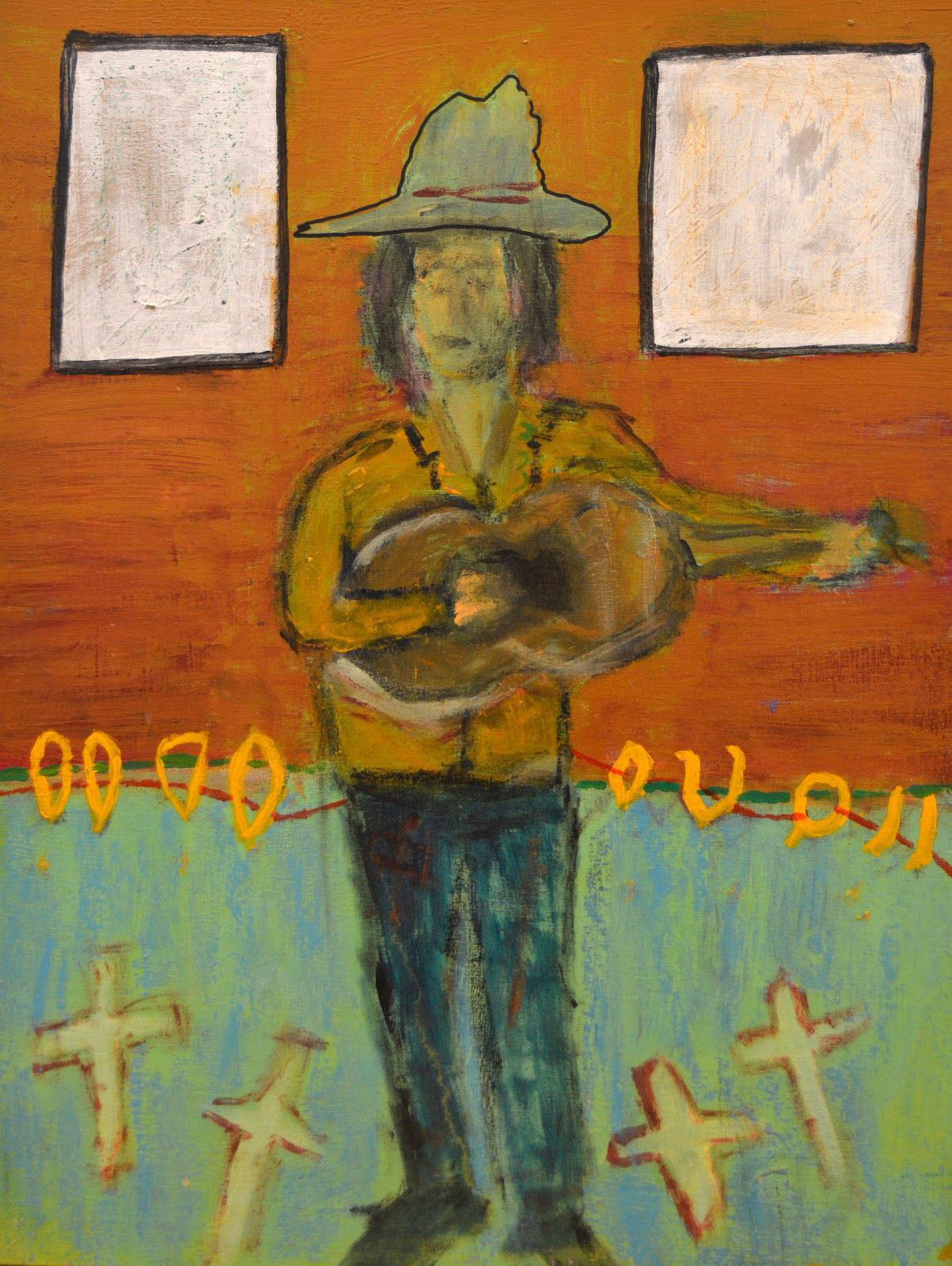 Tim Knight
"Door Behind the Wall"
July 5 – August 24, 2019
Reception: July 5 | 5:30-7:30 PM
Tim Knight has been creating art and music since he was a child growing up in Salem. Using various mediums and materials he creates one of kind work pulling inspiration from artist such as Jean-Michel Basquiat, Claude Monet and Andy Warhol. His subject matter come from life, love and loss as he paints what he sees and feels. ​"The pop culture of the 60's was my favorite time as a teenager. I liked seeing the work of Peter Max and Andy Warhol everywhere."
Tim is a graduate of North Salem High School and studied art at the Oregon College of Education. He spent five years as the Art Director of the Boys and Girls Club of Salem, and is the owner of Guitar Castle. In 2007, he was presented the Jurors Choice Award from Salem Art Association's Radius 25 exhibition.
This exhibition is sponsored by Sunbelt Rentals.
Salem Art Association exhibitions are always free and open to the public. Gallery hours are Tuesday-Friday from 10:00 AM-5:00 PM, and Saturday-Sunday from 12:00-5:00 PM.