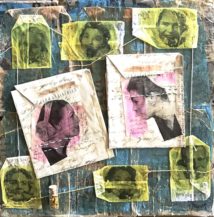 TRACES

TRACES
March 4 – April 23, 2022 | Annex Gallery
Reception March 4, from 5:30 PM – 7:30 PM
Like messages to the future and from the past, the traces of nine different paths converge here in the Annex Gallery this spring. As mark makers of varying sorts, these nine artists of the Band of Artists Collective use the indications of their existence as persons in their art work. An interest in superimposing experience, idea, image, and color onto canvas, paper, wood, and fabric is the shared language of any group of artists, this group included.
Artists understand the term palimpsest as way of reusing materials and ideas, of scraping an older work away while leaving a trace behind, a shadow, a nuance of an earlier idea. As women, as artists, as gardeners…as daughters and mothers and friends, we find the trace of others stamped on our minds just as we leave a shadow behind.
Although there is always a narrative somewhere buried in an artwork, it is less necessary to know each individual story than to sense the traces that appear in the work. Bring your own eyes to the work displayed here, perhaps finding a trace of communication.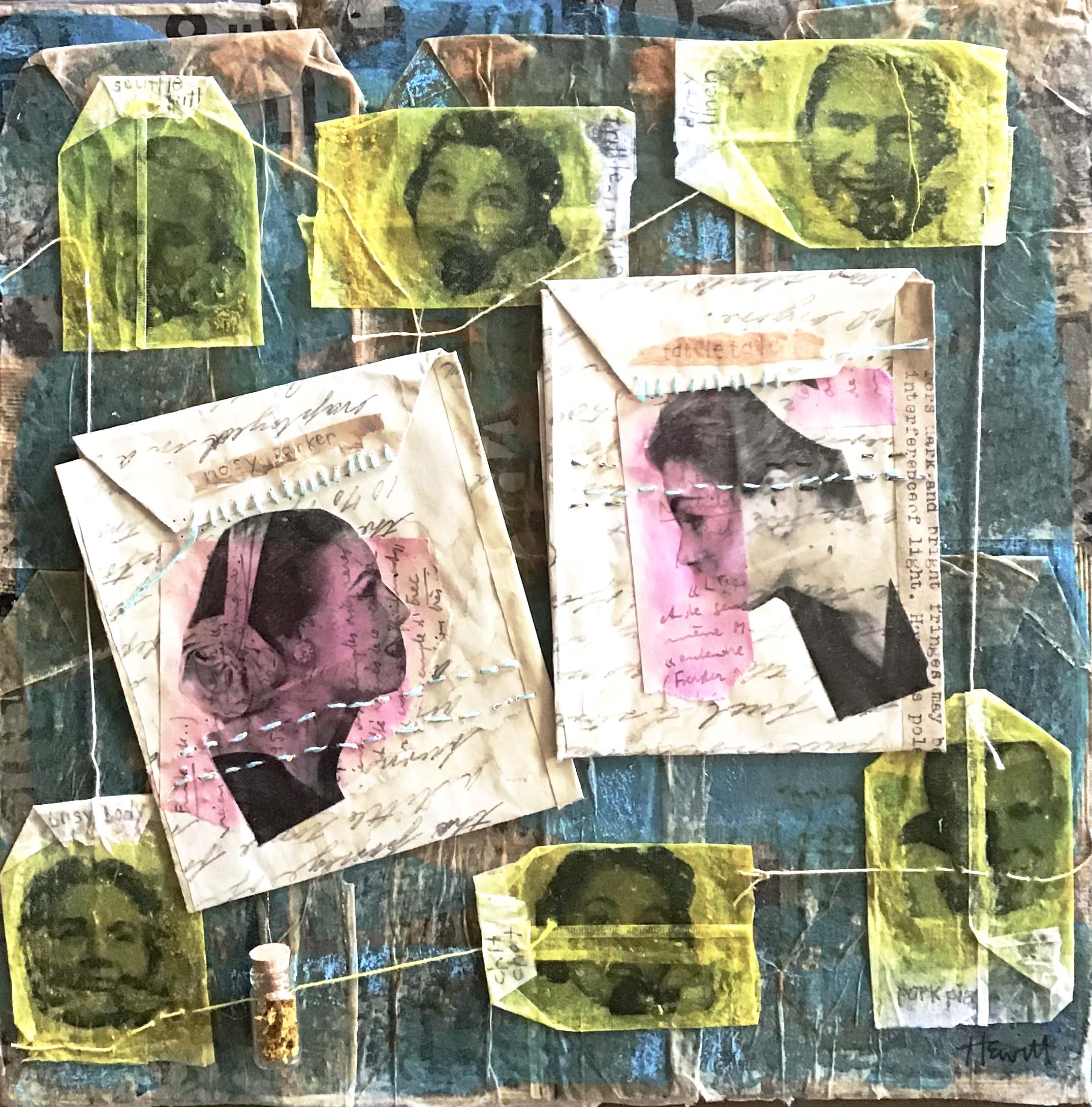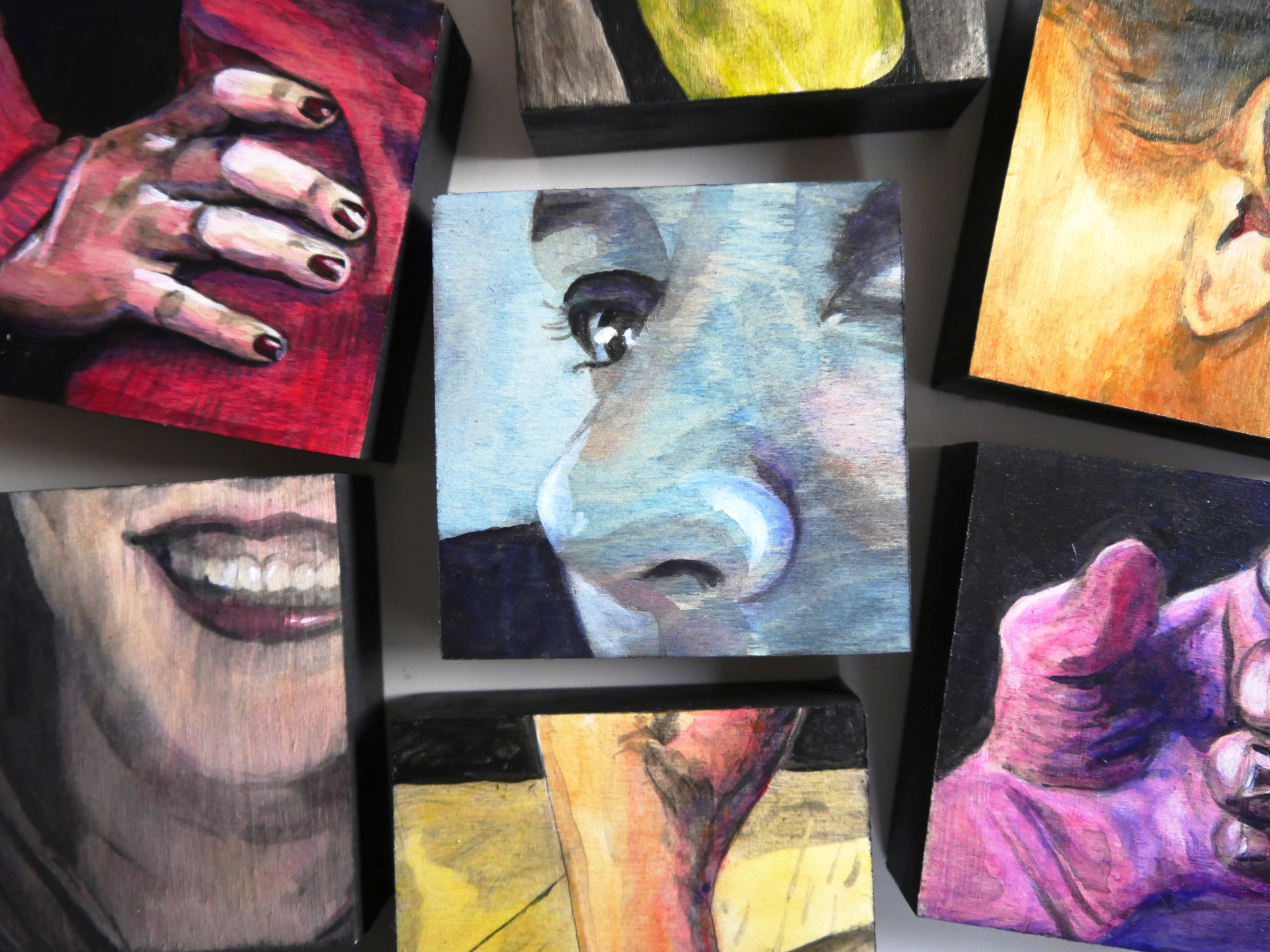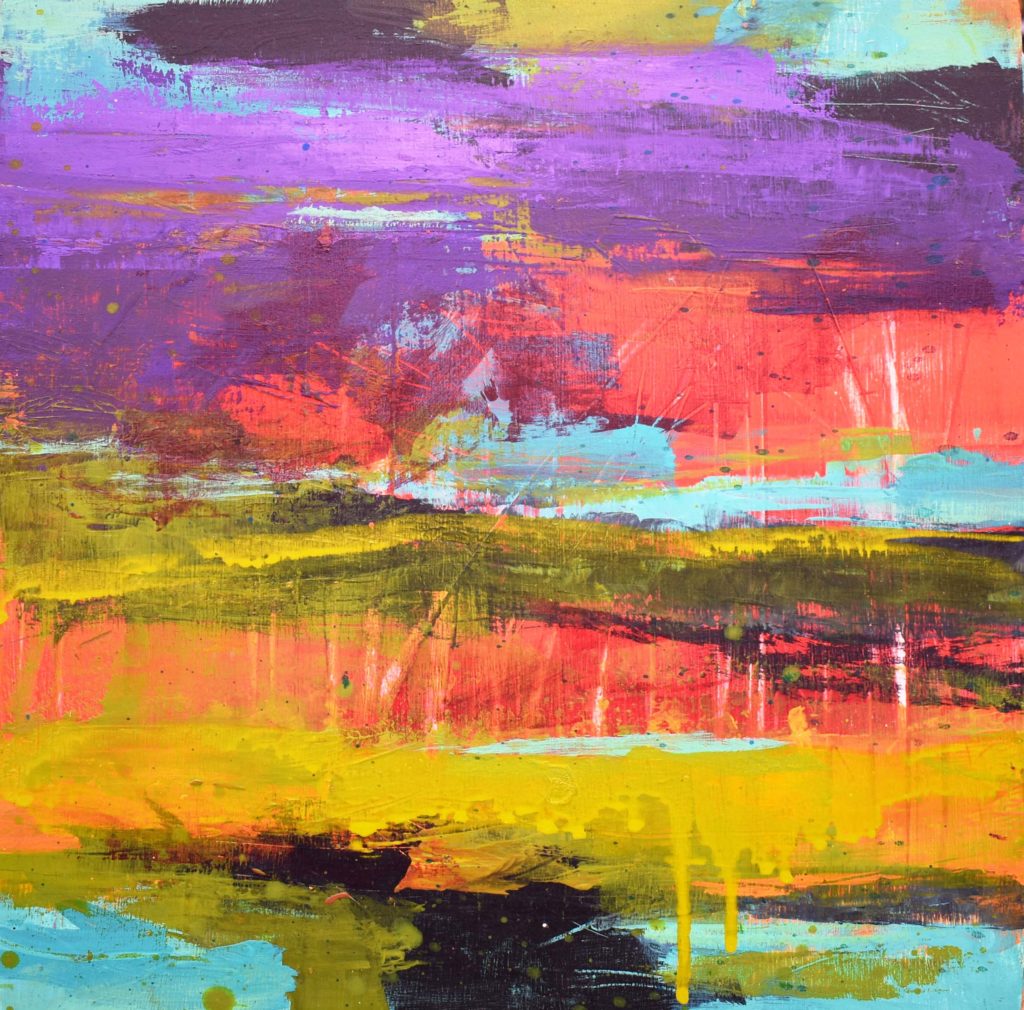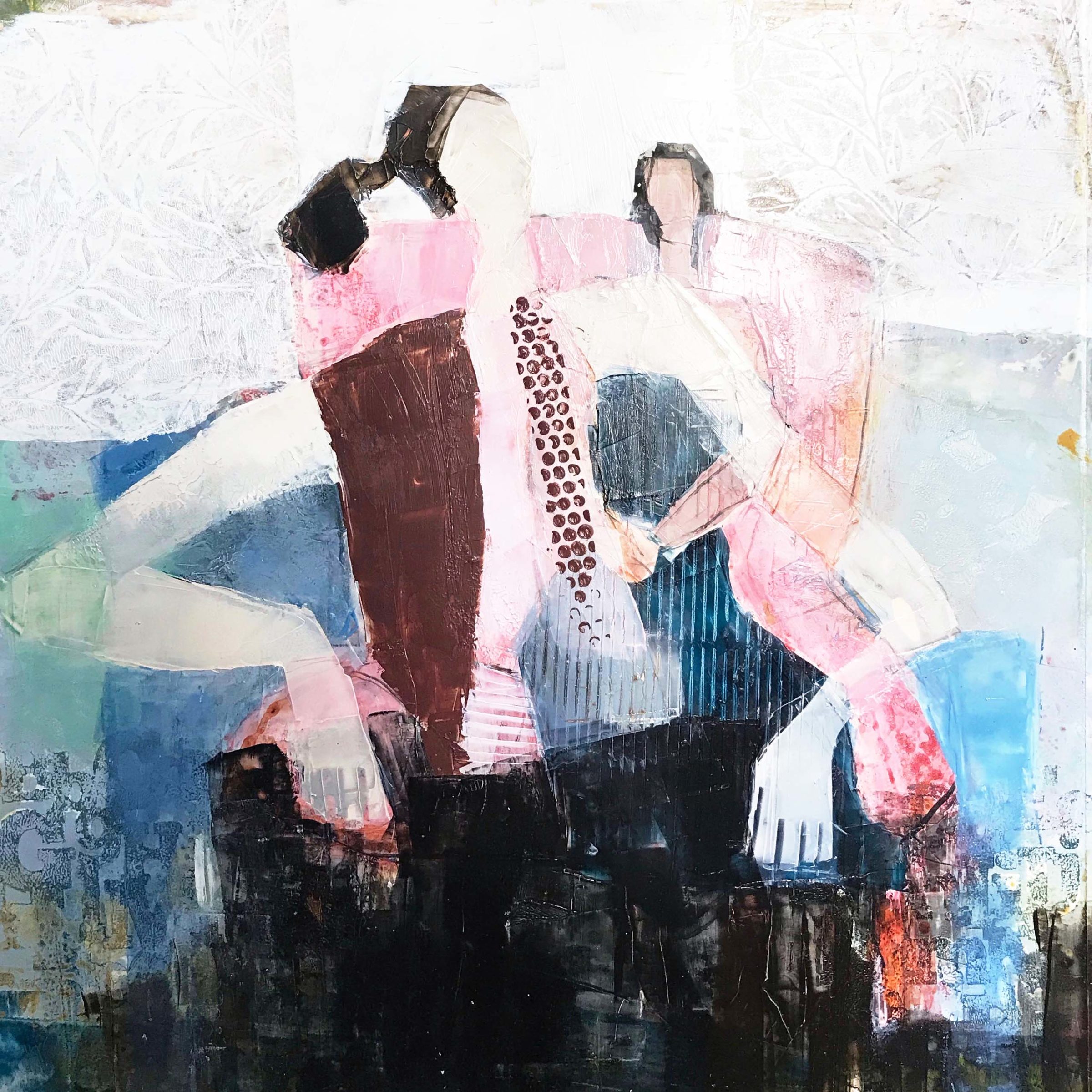 Exhibit Catalog
ARTISTS STATMENTS