FAIR ART PLEDGE
Fair Art Pledge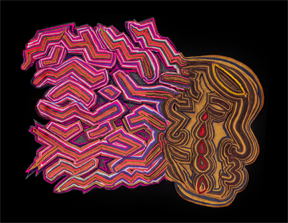 As curators of exhibition space that aims to engage, inspire and challenge our visitors, we strongly condemn prejudice and racism in all its forms, and are committed to exhibiting, highlighting and supporting artists across a diverse range of experiences, perspectives, and studio practices.
We believe in the power of art to not only educate, entertain, delight, and dazzle, but to simultaneously interrogate, stimulate, and challenge. Ultimately, we hope that our exhibitions will generate thoughtful reflection and conversation, while fostering growth and healing across our community.
To this end, we have adopted the Fair Art Pledge, which is a commitment from a consortium of art museums, galleries and art fairs to address the underrepresentation of women, LGBTQ+ and BIPOC+ artists by 2030.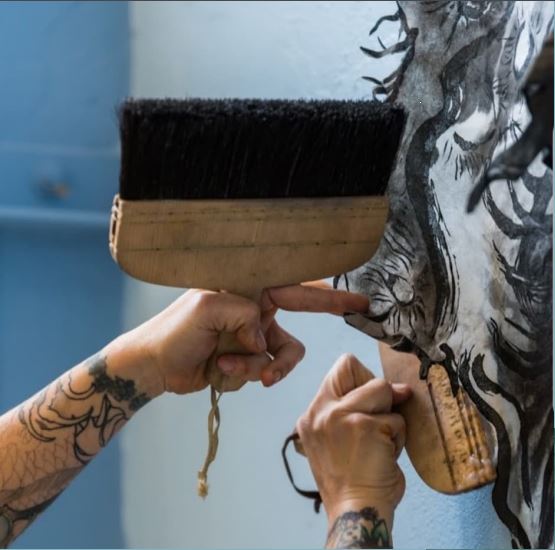 We believe this work is necessary and important both as a local project here in Salem as well as a part of our broader national conversation about colonialism, oppression, discrimination, and racism in America.
The Fair Art Pledge was born out of troubling statistical data about who has been allowed to participate in the "art world" and at what levels:
"A recent survey of the permanent collections of 18 prominent U.S. art museums found that the represented artists are 87% male and 85% white."
"Just 11% of all acquisitions and 14% of exhibitions at 26 prominent U.S. museums over the past decade were of work by female artists."
"Over the last decade, just 2.4% of all acquisitions and gifts at 30 prominent American museums have been work by African American artists."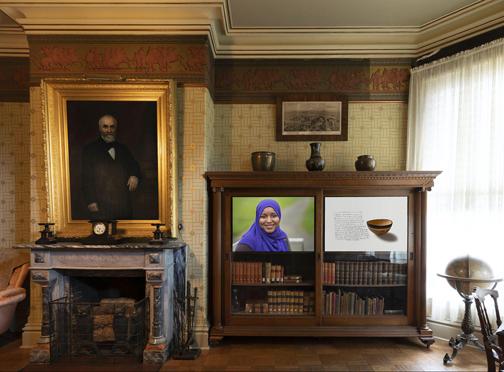 To broaden the depth and breadth of artists being exhibited on a regular basis, the Fair Art Pledge has outlined Fair Art Principles and Goals which the Salem Art Association has now adopted:
Fair Art Principles:
Measure and report on an annual basis;
Implement diversity and inclusion strategies to address under-representation;
Plan and take necessary steps to ensure inclusion and diversity stay on the agenda when management changes or the 2030 goals are reached.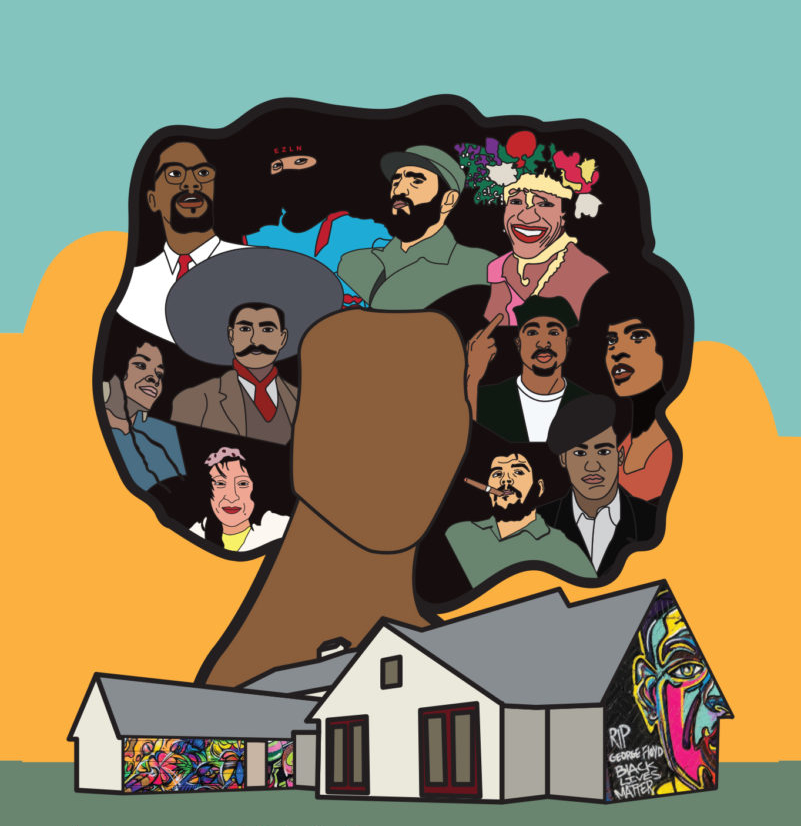 With respect to working with artists, our goals are to be inclusive in our four major areas:
(a) exhibitions in our gallery spaces,
(b) exhibitions at Bush House Museum,
(c) representation of artists at Art Fair, and
(d) the roster of artists for sales and rental in the Gift Gallery.
In accordance with the Pledge, we will use data to measure and report diversity and inclusion in exhibitions, collections, management, and staffing on an annual basis.