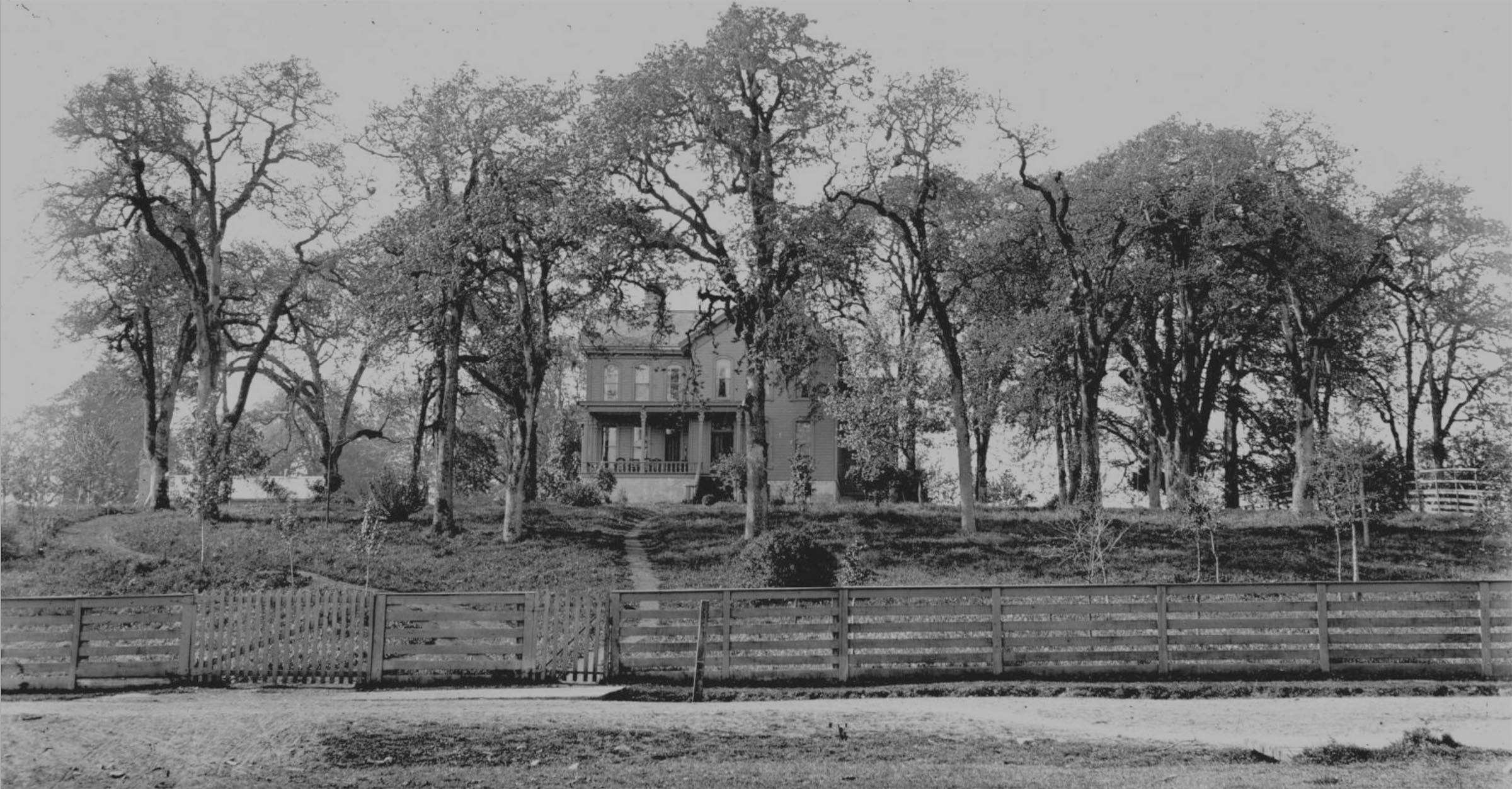 History
The Salem Art Association was originally founded in 1919 as the Salem Arts League by a group of dedicated community leaders. SAA moved to its present location in Bush's Pasture Park in 1953, when it was also first entrusted with the care and operation of the Bush House.
The origins of the Bush House and its surrounding grounds go back even further. Asahel Bush II arrived in Oregon Territory in 1850 and began publishing a newspaper in Oregon City. When the territorial capital moved to Salem in 1853, so did Asahel and the newspaper. Today his newspaper, the Statesman Journal, remains the major daily newspaper for residents of Salem. Asahel soon married Eugenia Zieber, a young woman who had come across the country in a wagon train and settled with her family in what is now Keizer, Oregon. In the following years Asahel established the Ladd and Bush Bank (1867), served as a trustee of Willamette University, and as a regent for the University of Oregon.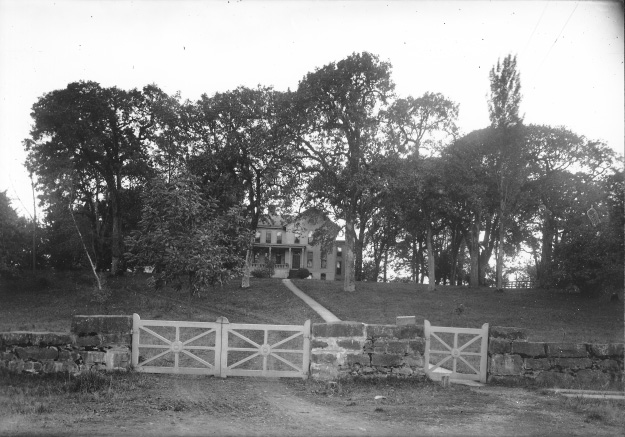 In 1878 Asahel completed an elegant Italianate mansion on extensive grounds at what was then the south edge of Salem. The State of Oregon was not yet 20 years old when the house was built, and Salem was a town of less than 2,500 people. Asahel's daughter Sally became the primary caretaker of the house and its grounds, selecting much of the original furniture and many shrubs and trees that still ornament Bush's Pasture Park. Never marrying, she spent her life at Bush House and is remembered for her fondness of animals and, in particular, for her fascination with plants.
Asahel died in 1913 and his son, A.N. Bush, donated a portion of his father's estate to the City of Salem in 1917 to create Bush's Pasture Park. In 1945, the City purchased the remaining portion of the property from the Bush family, with a life clause that allowed family members to use the house. Members of the Bush family lived in the house until 1953, when it became the Bush House Museum, making it the oldest museum in Salem.
From 1953-1965 the Museum opened its main level for historic home tours and housed the Salem Art Association's art galleries and offices on the second floor. In 1965, SAA relocated to what was once the horse and carriage barn behind the house. It is still located there today, thus the name Bush Barn Art Center.